We've been hosting Customer Portrait Day twice a year since 2018 (with the necessary safety breaks in 2020 and 2021 for the pandemic). Our incredible house photographer and long time customer Aaron Paschal of AP2Photography brings his cameras and soft encouragement. Aaron has a real gift for putting people at ease and capturing their humanity (check out his other projects including his Mortal Man photo essay and his recent work on Instagram sharing everyday moments in Dayton).
Not only do these events provide us with beautiful photographs of real people, but they bring our diverse community of hat enthusiasts together. We're proud to have such a broad range of customers and find real joy in bringing together people who are unlikely to meet in their day-to-day lives.
If you ask the right question, we'll tell you that we sell hats but what we do is help people be more fully themselves. These portraits help tell that story. You'll see some faces again and again, some kids growing into themselves, some adults growing into themselves, new engagements, the confidents of long time love, parents and children (including some sweet hat wearing babies), brothers and sisters, and friends who are like family.
If you live near by, we hope you'll join us for our next Portrait Day and if you live far away, please share your hat wearing pictures with us on social media (our hashtag is #showusyourbrim) or email - we love seeing our hats in the wild and your beautiful faces.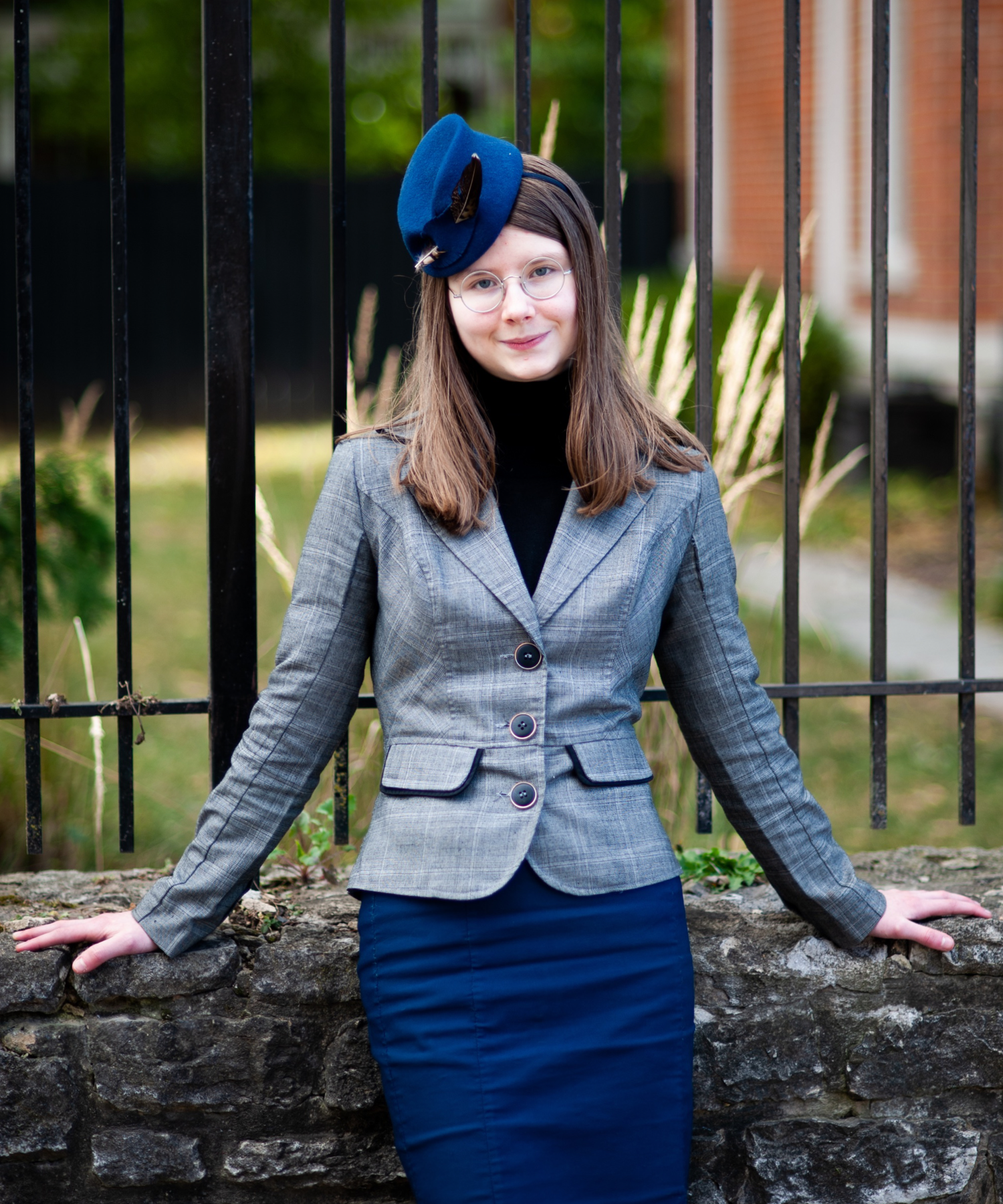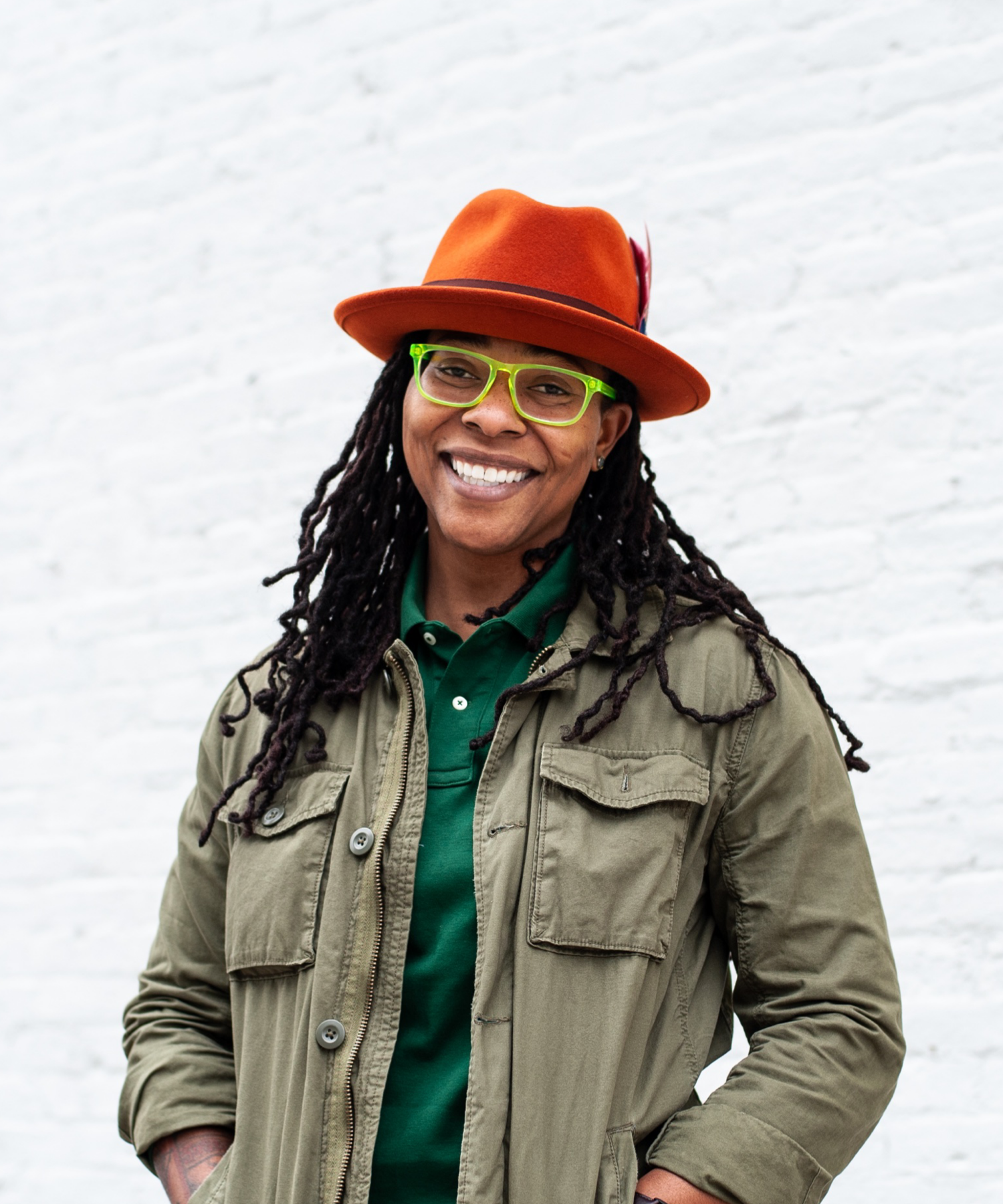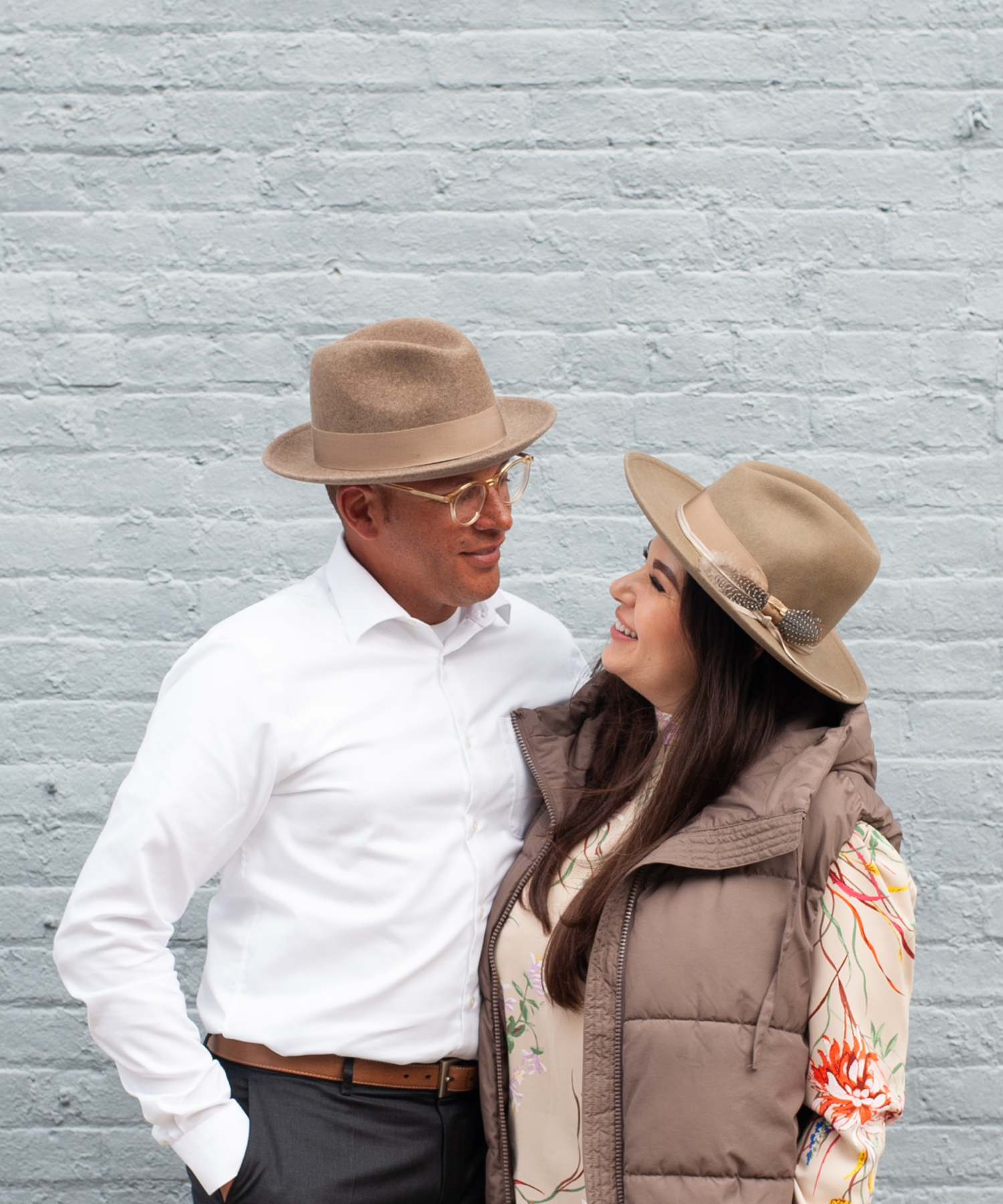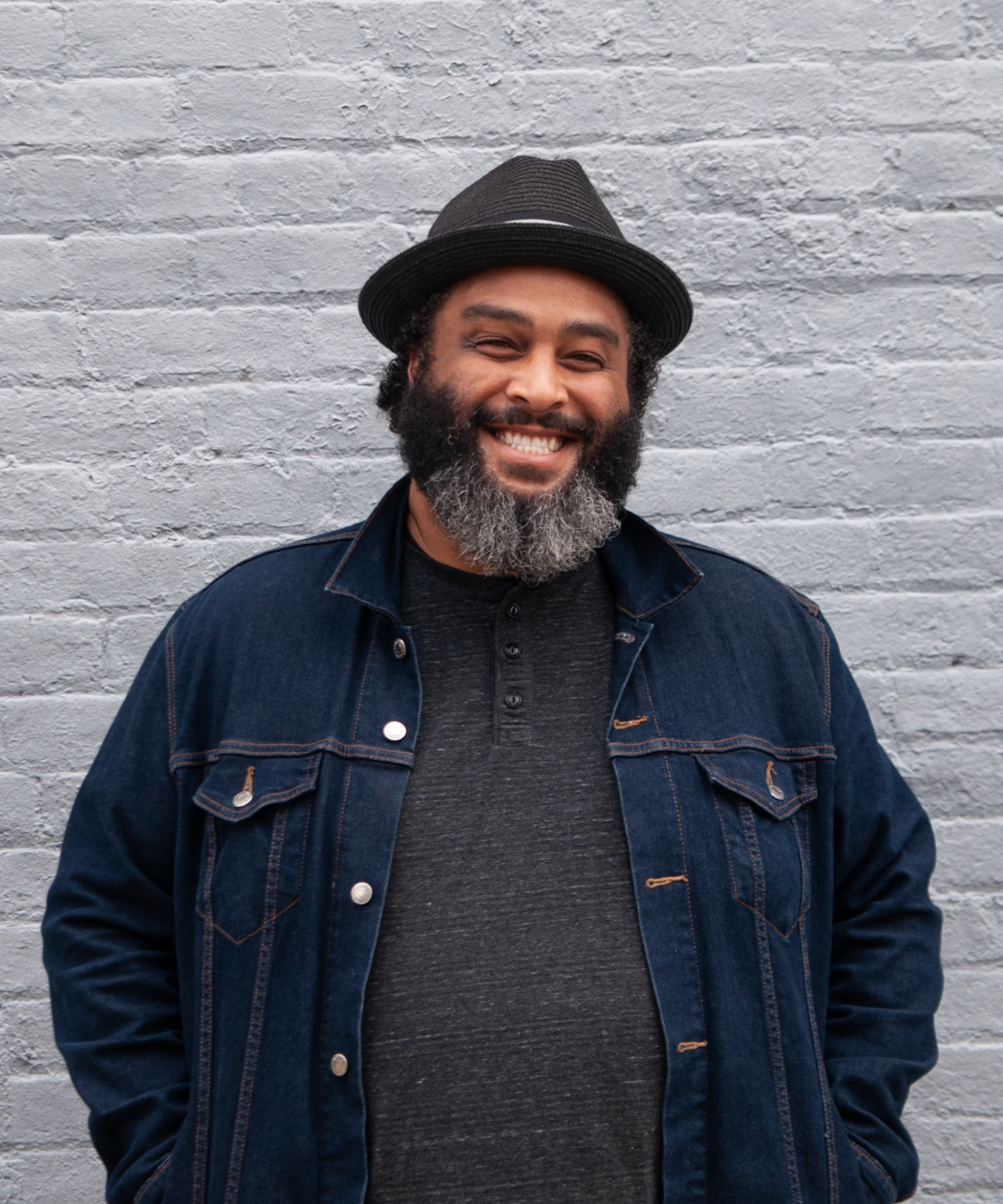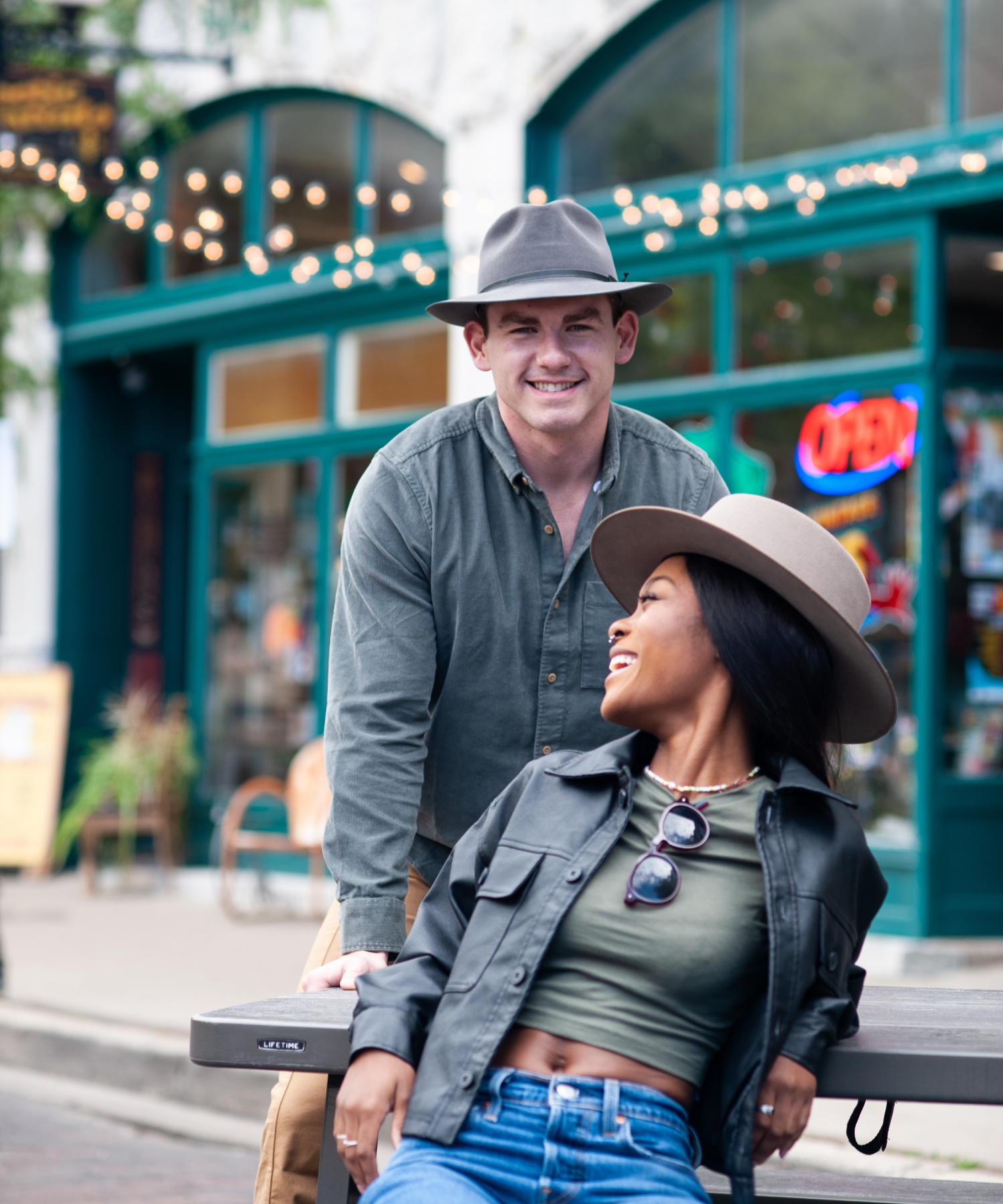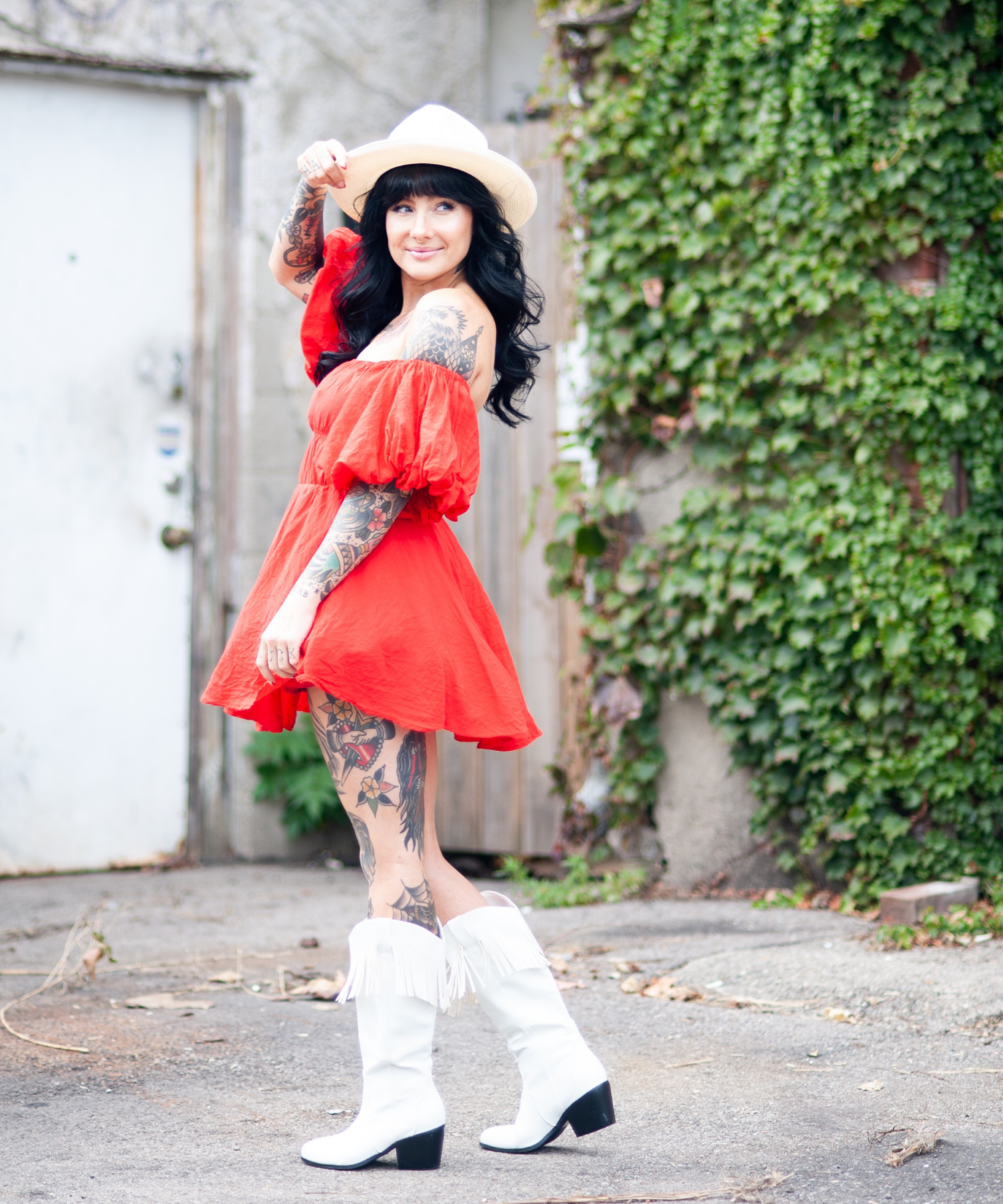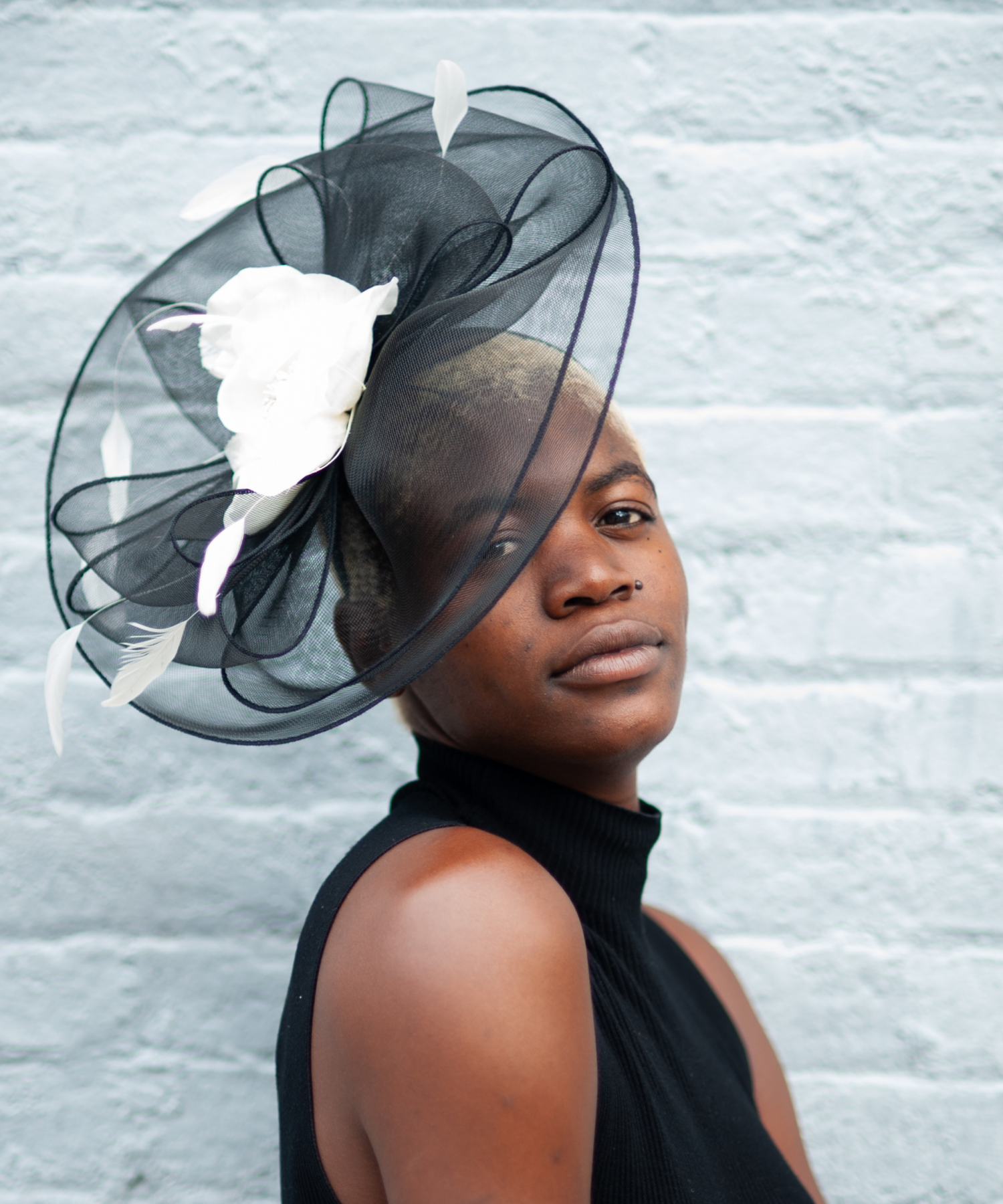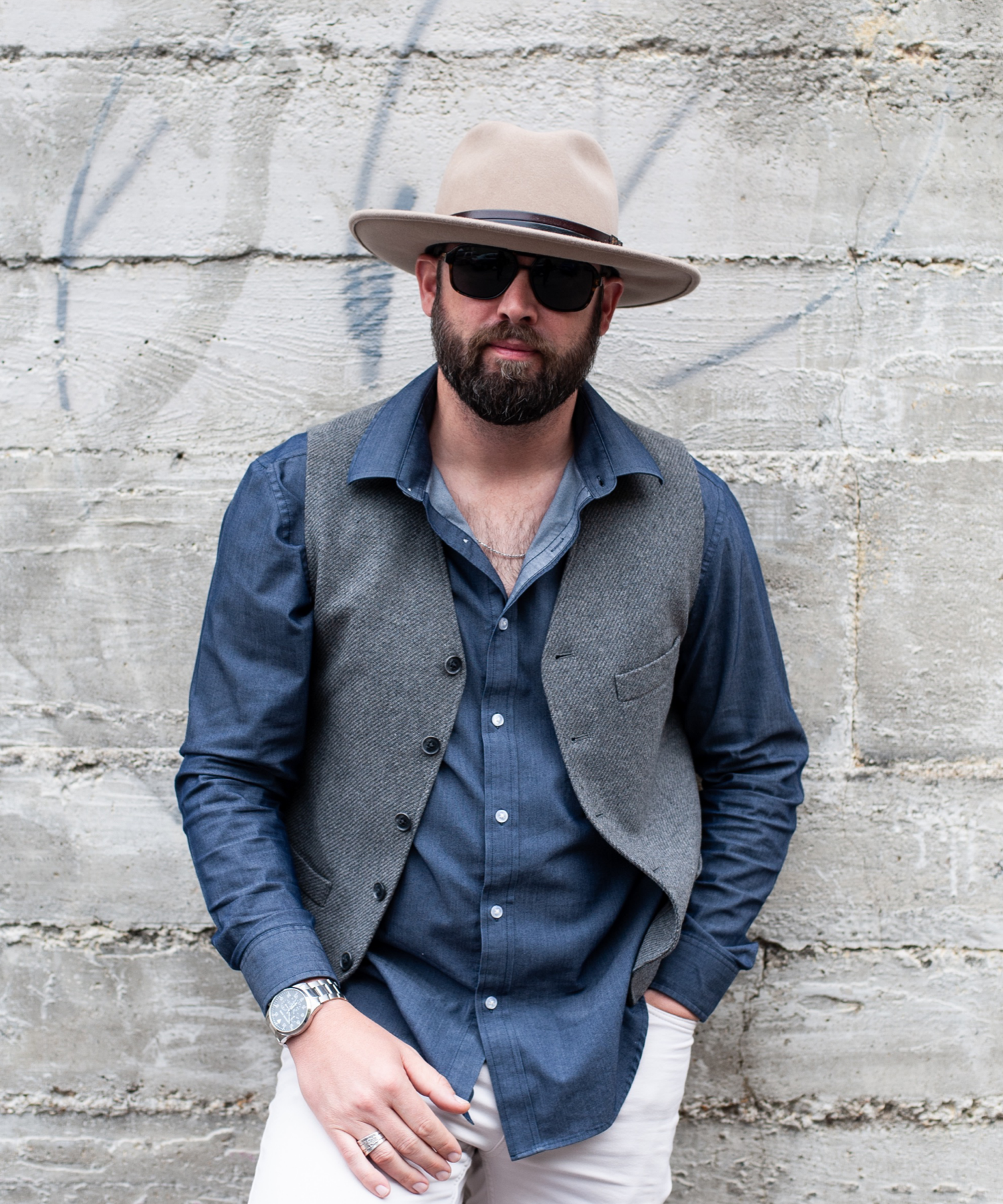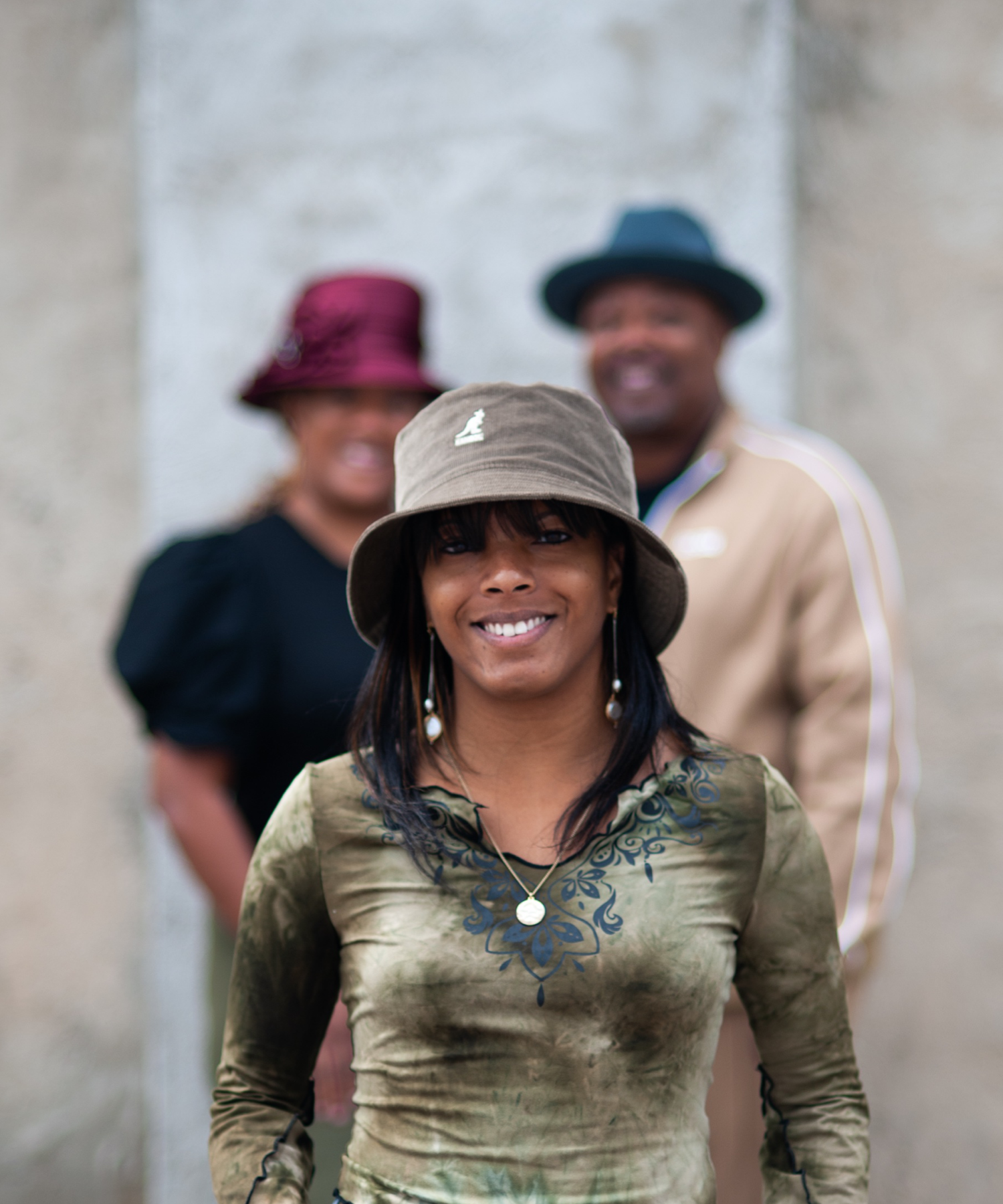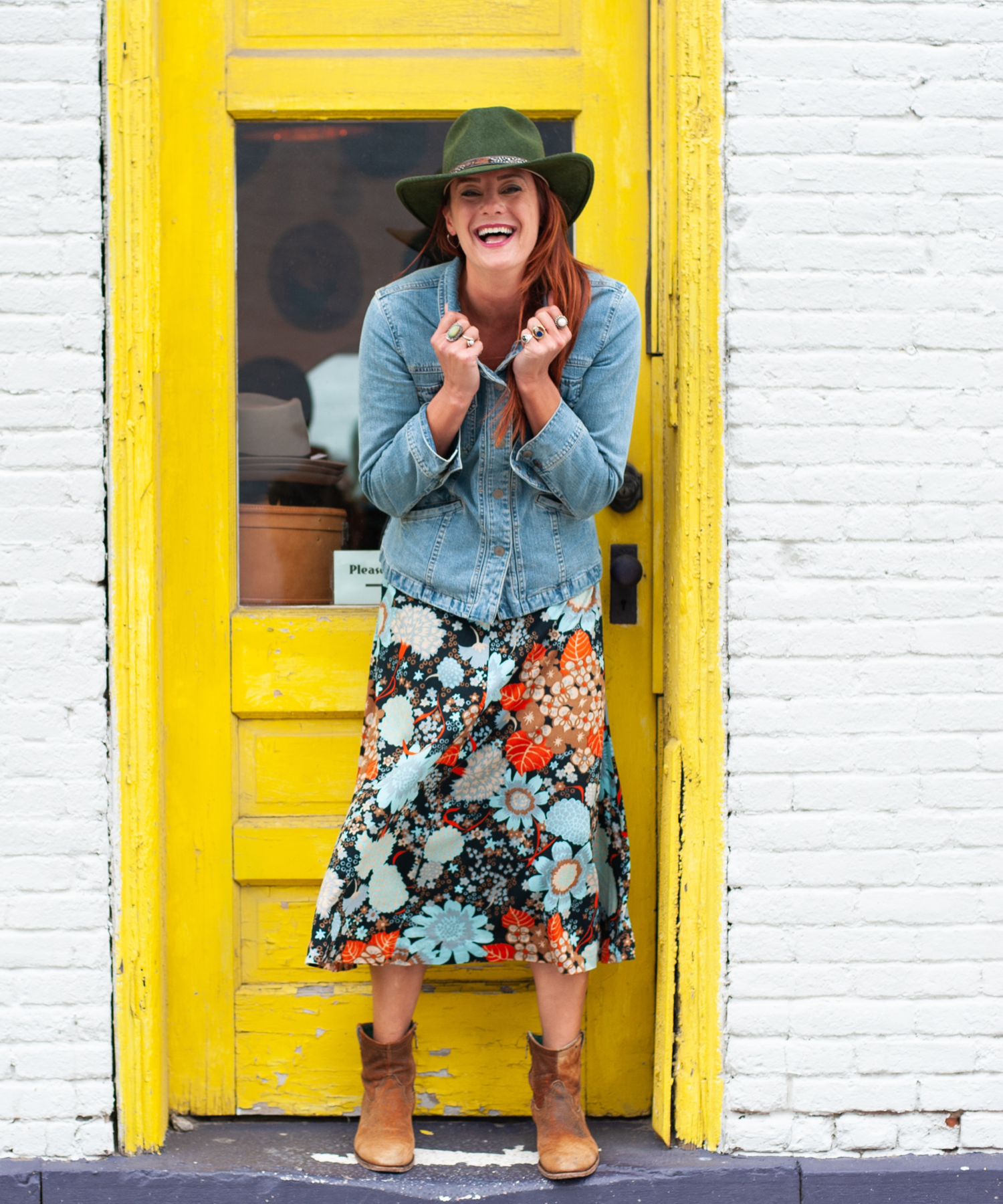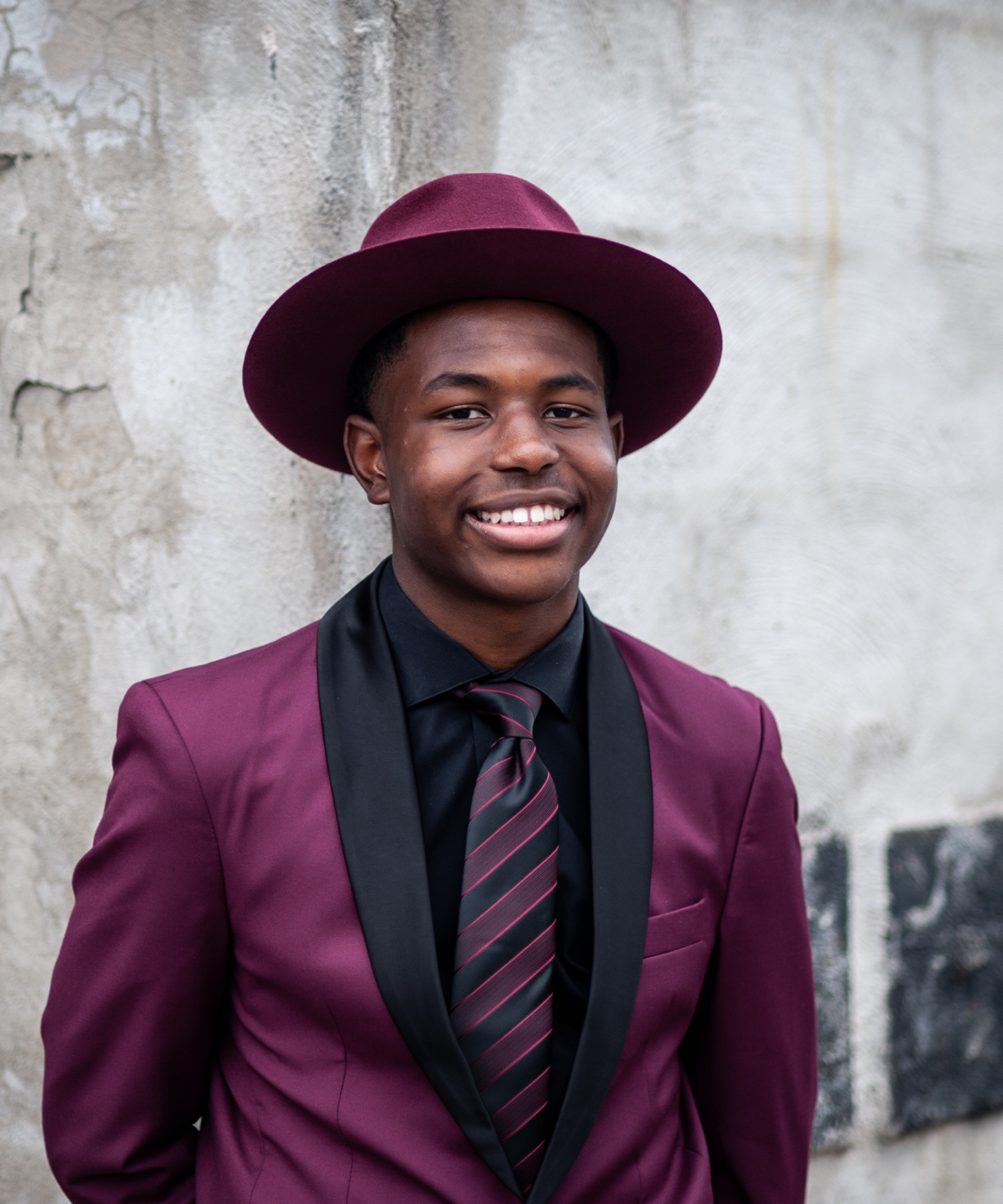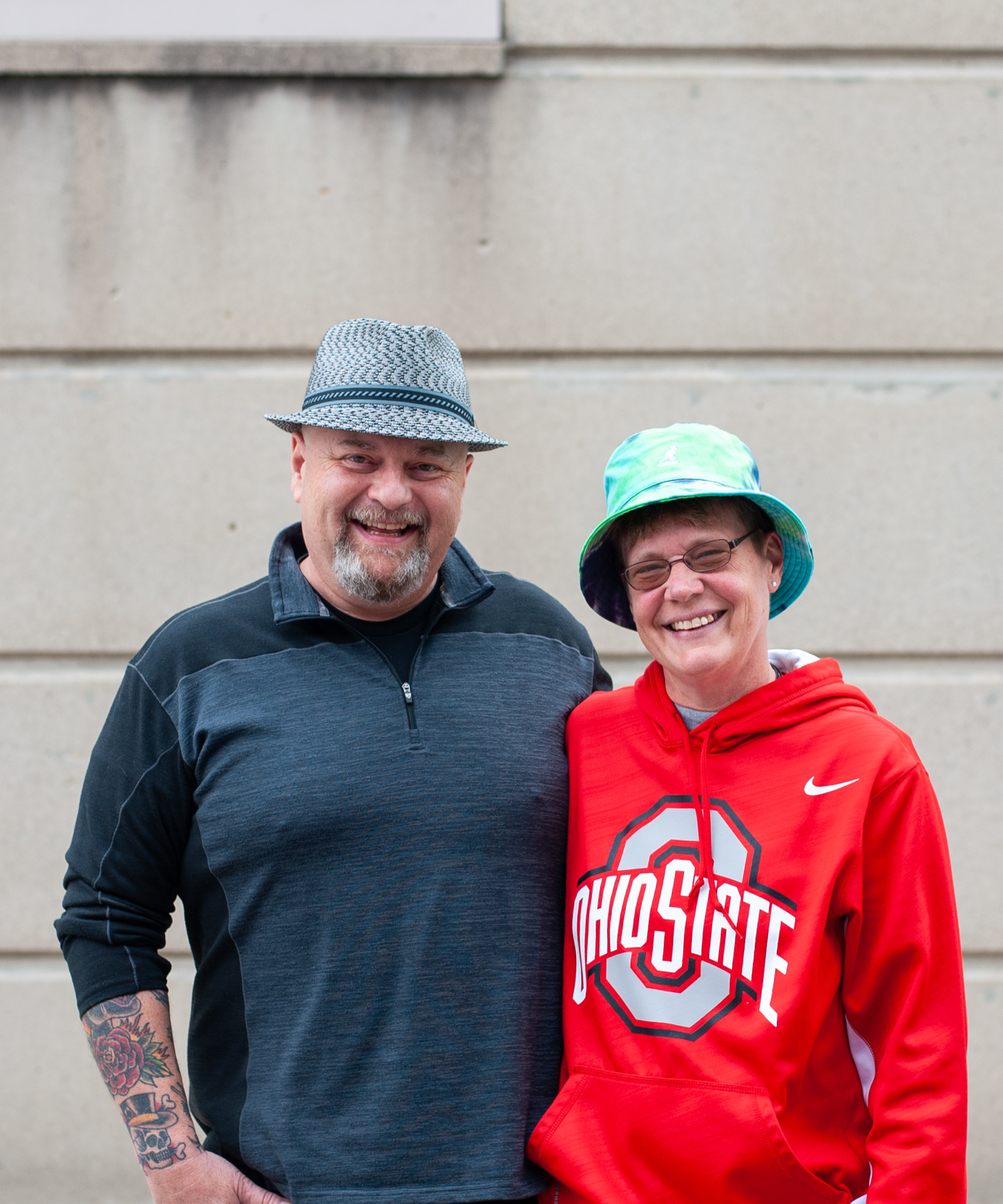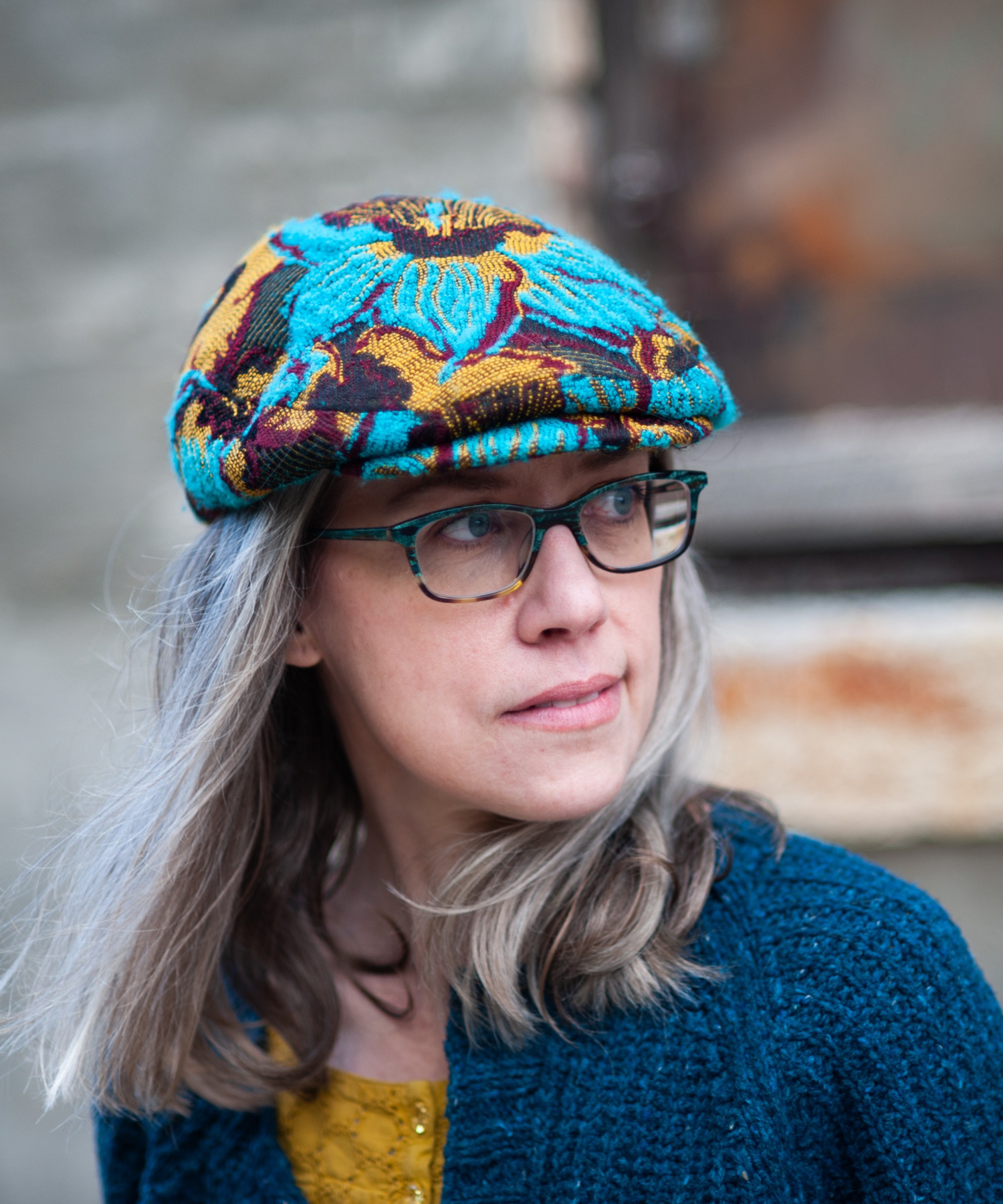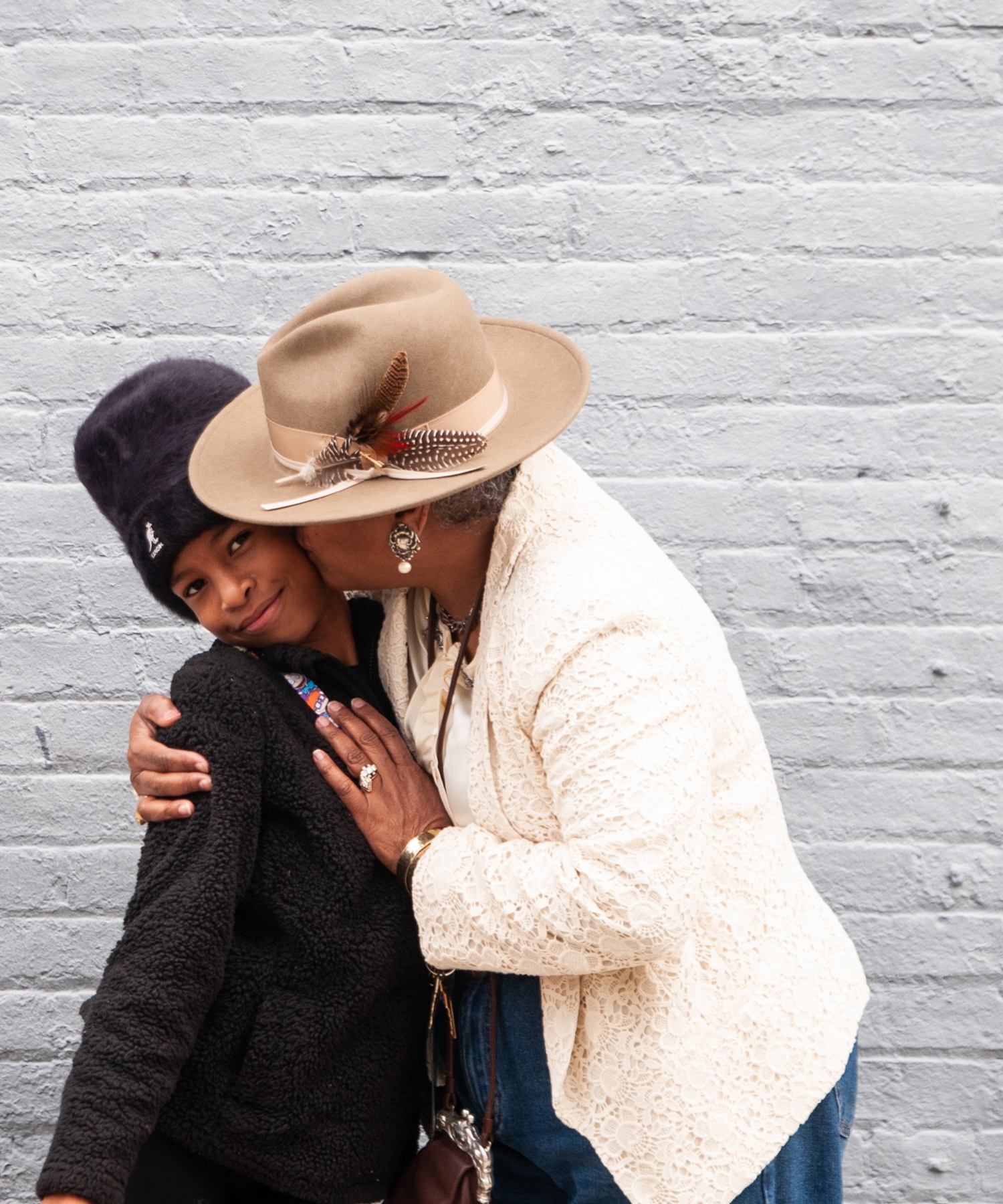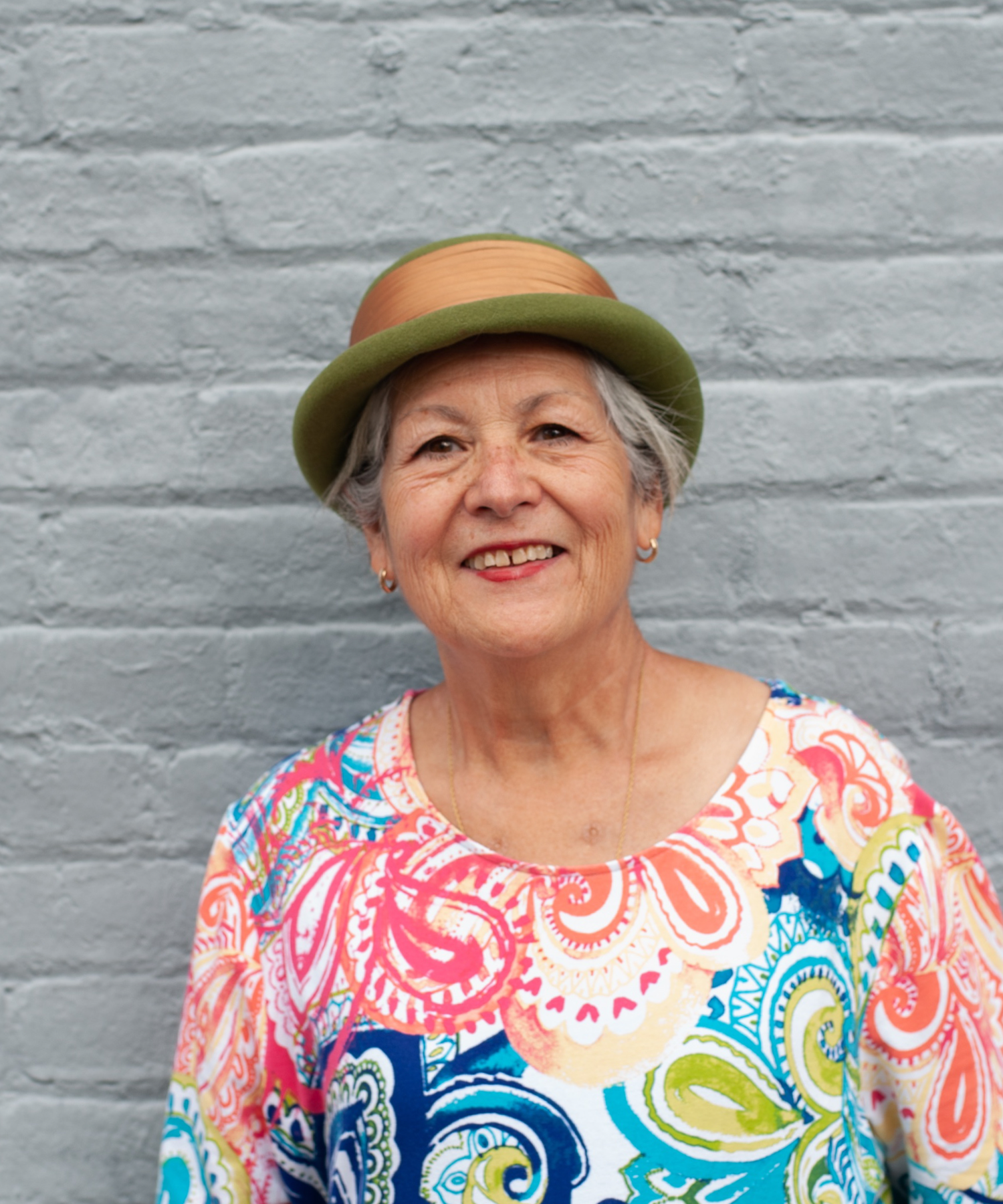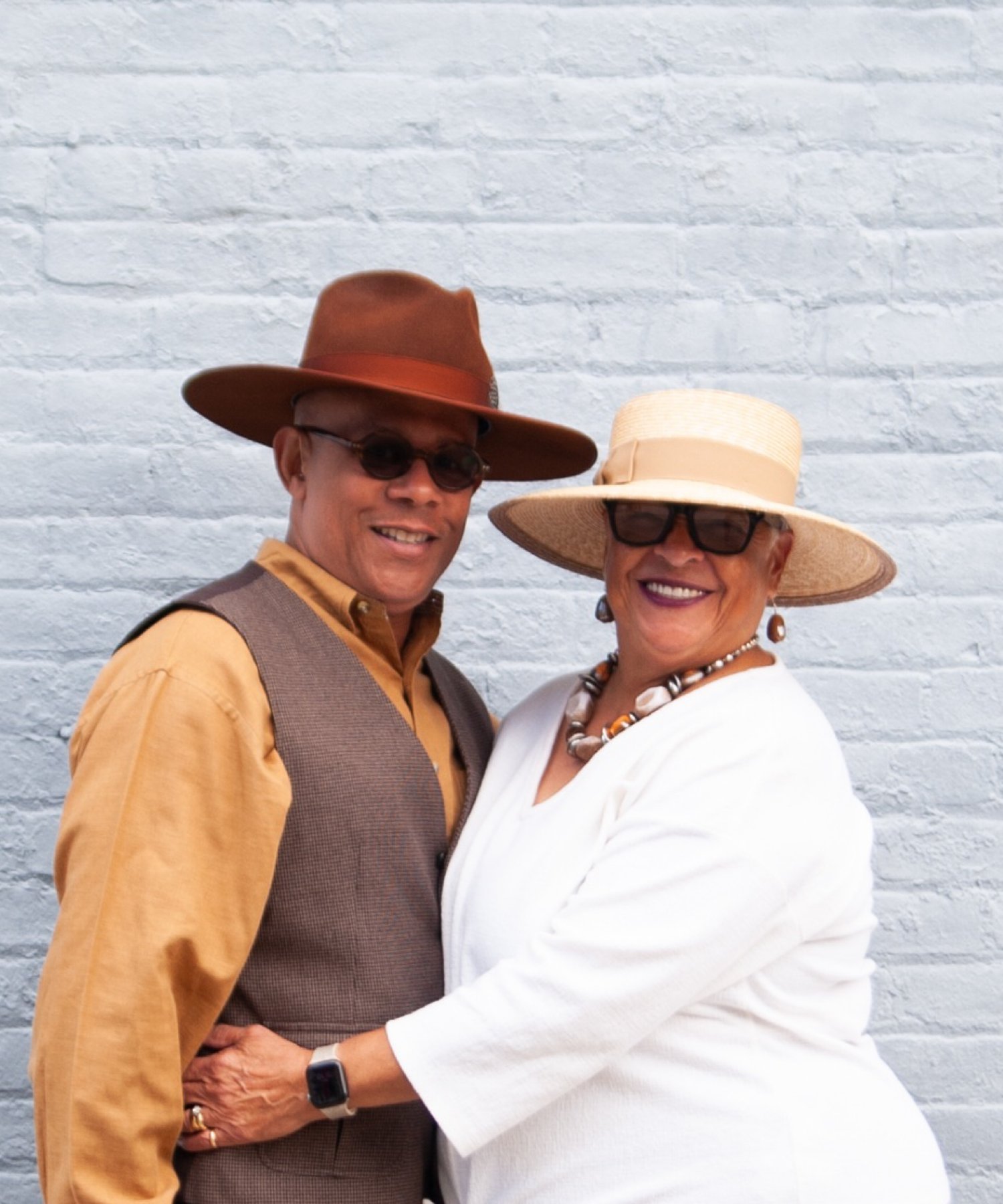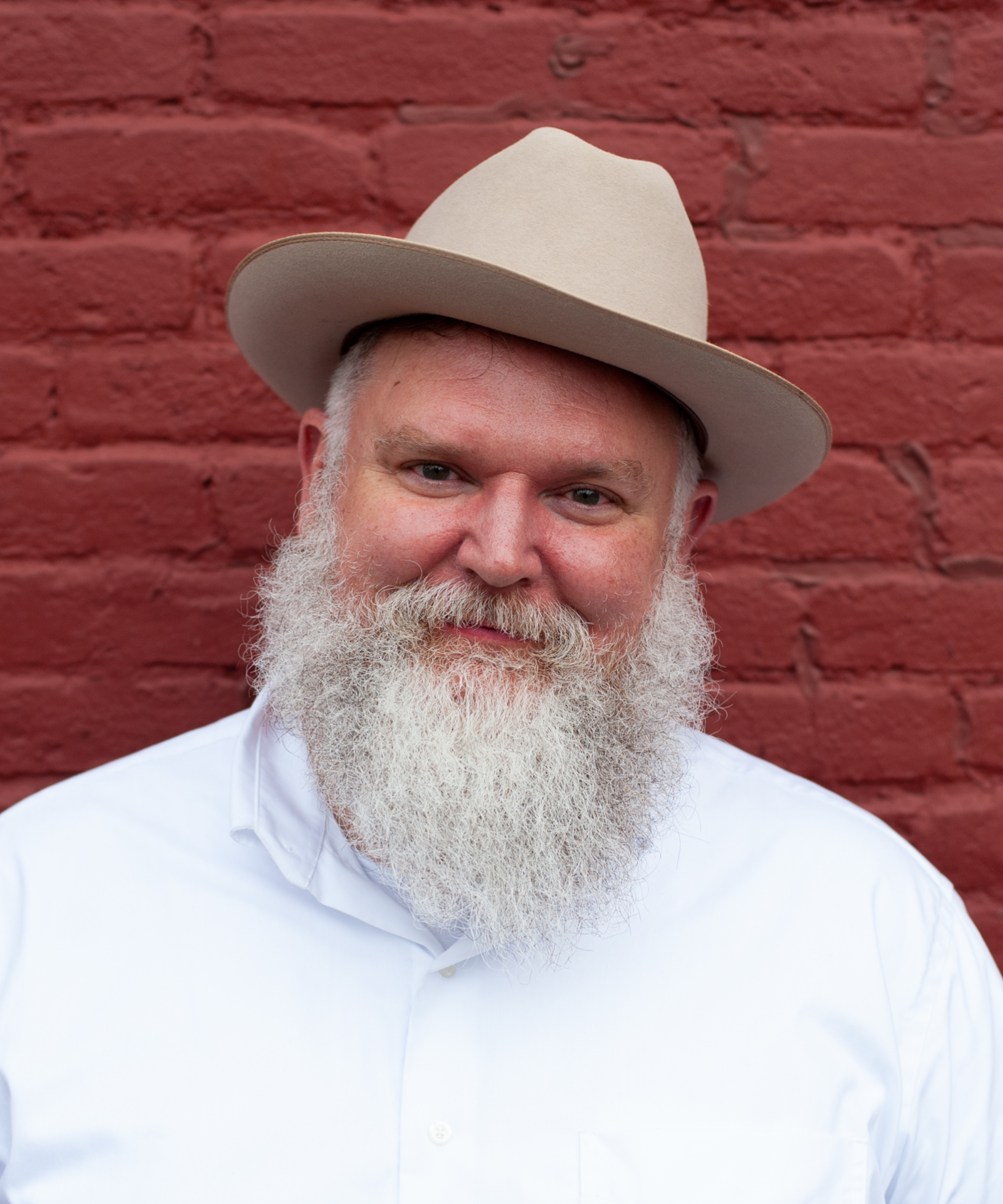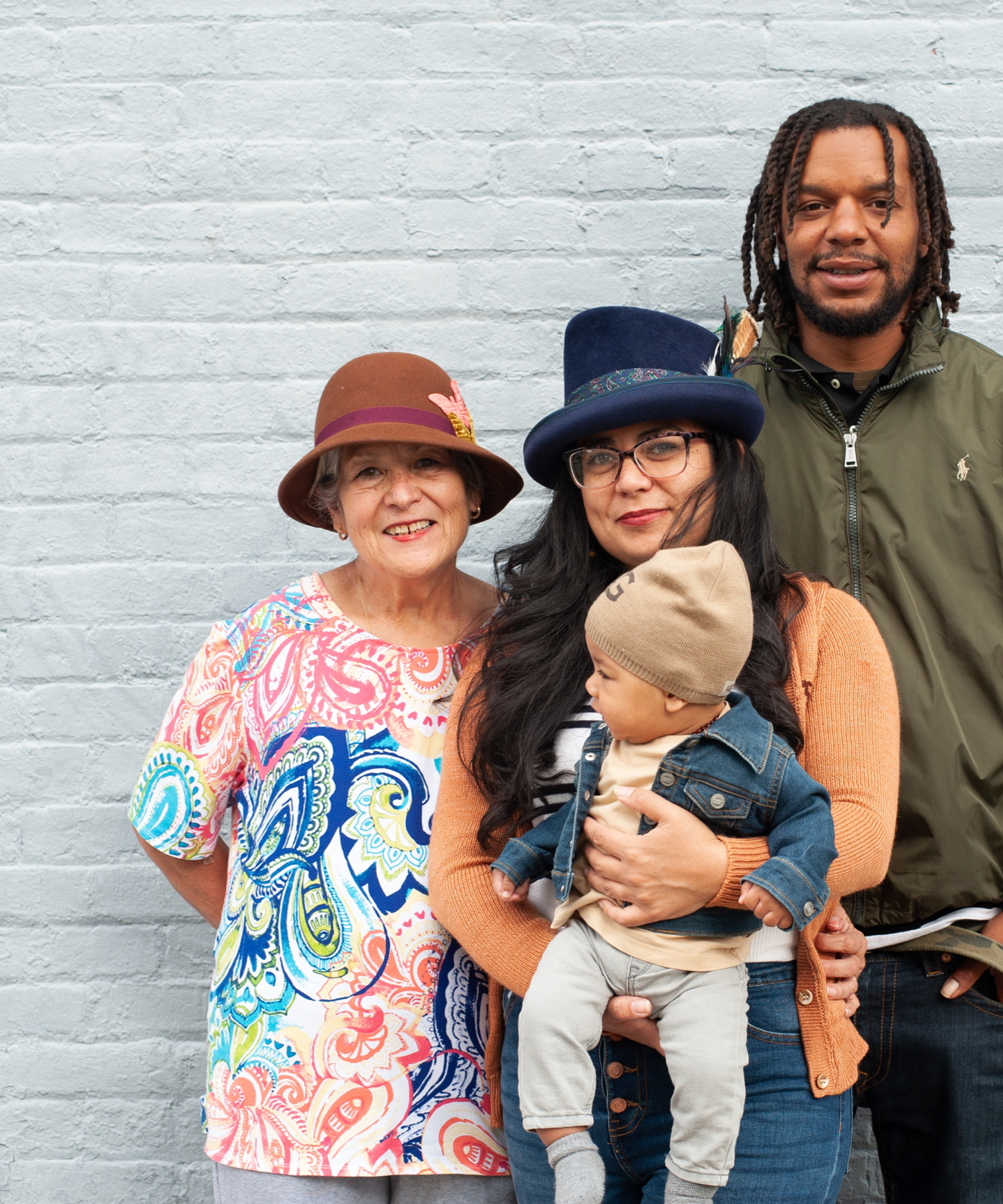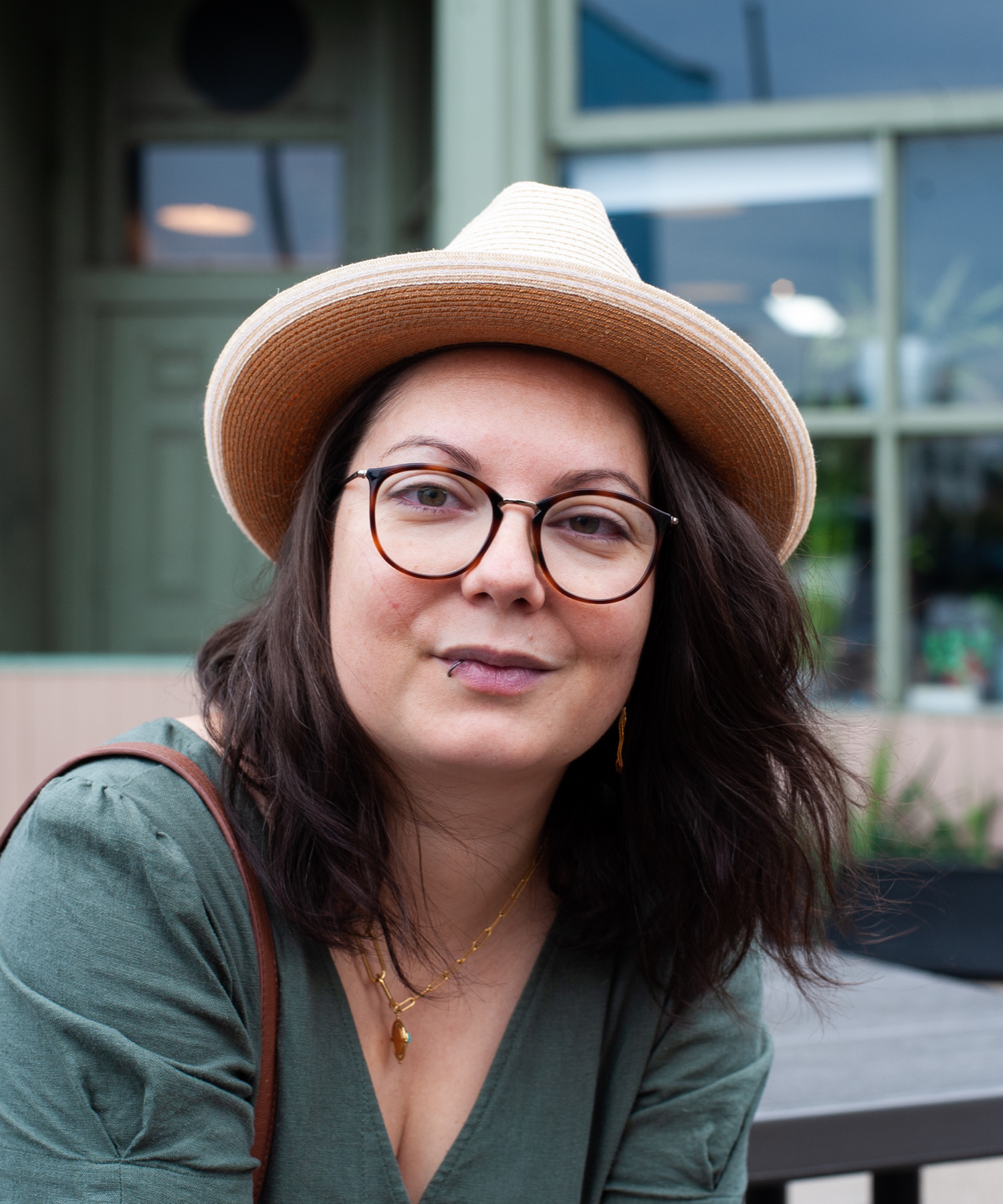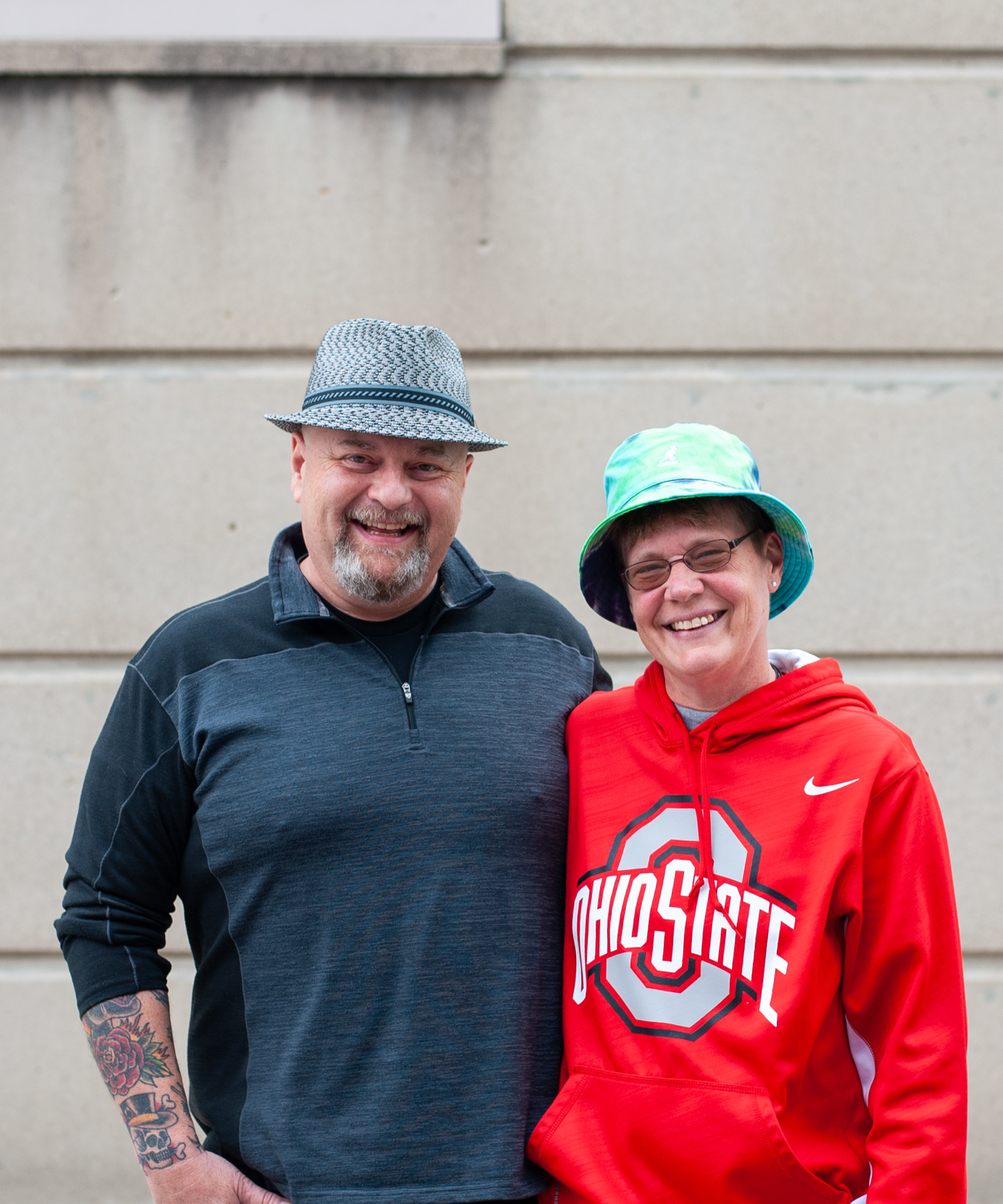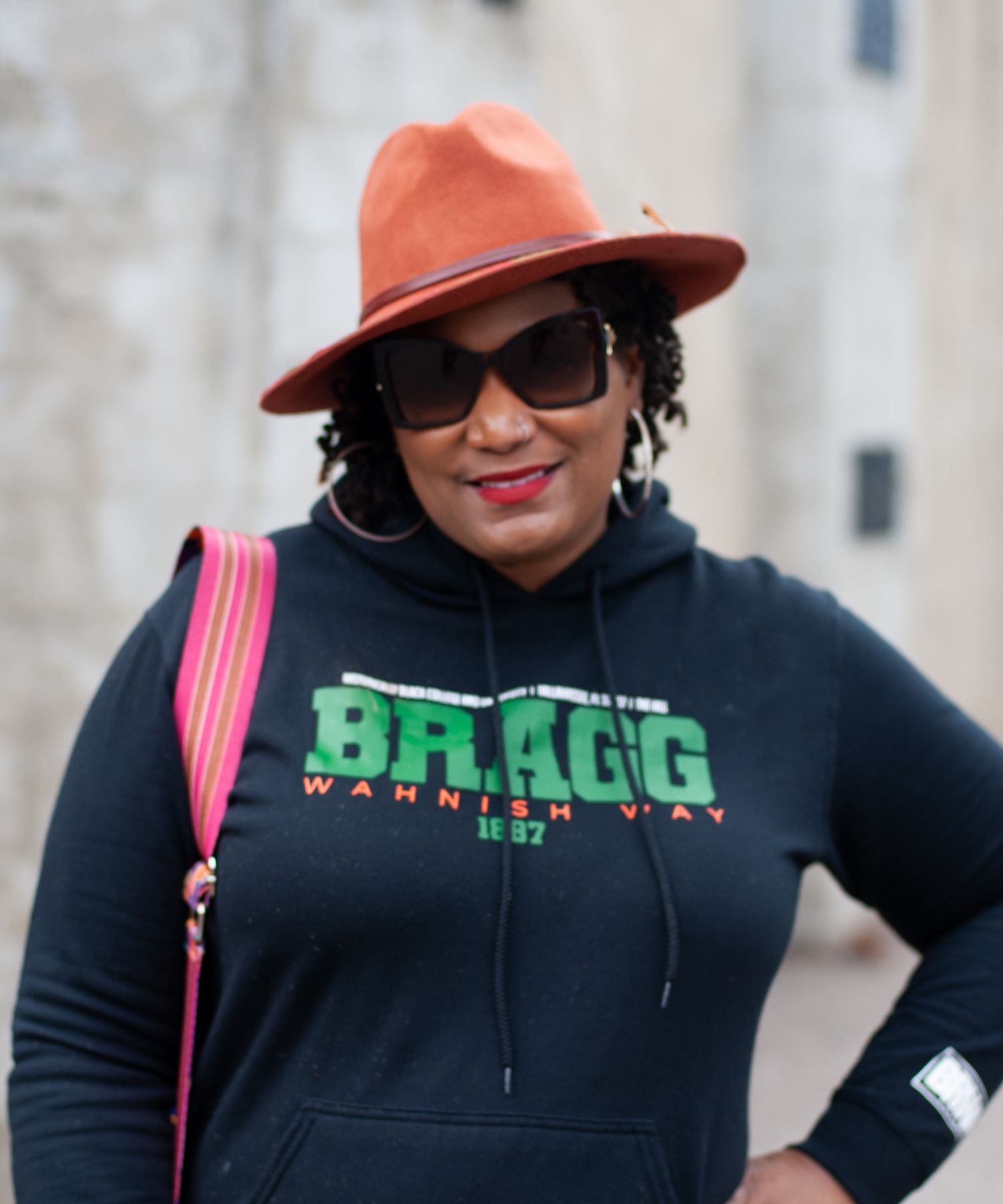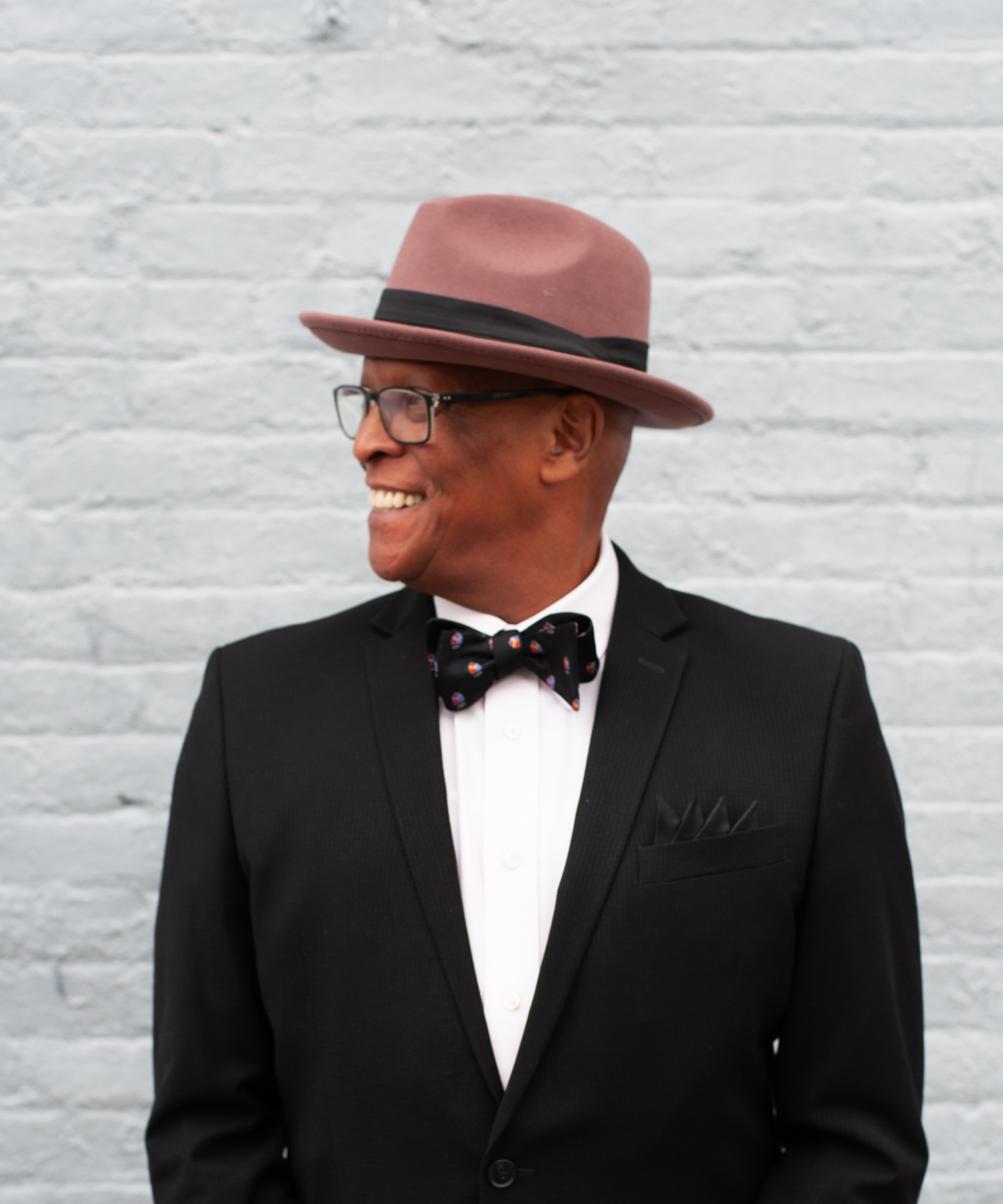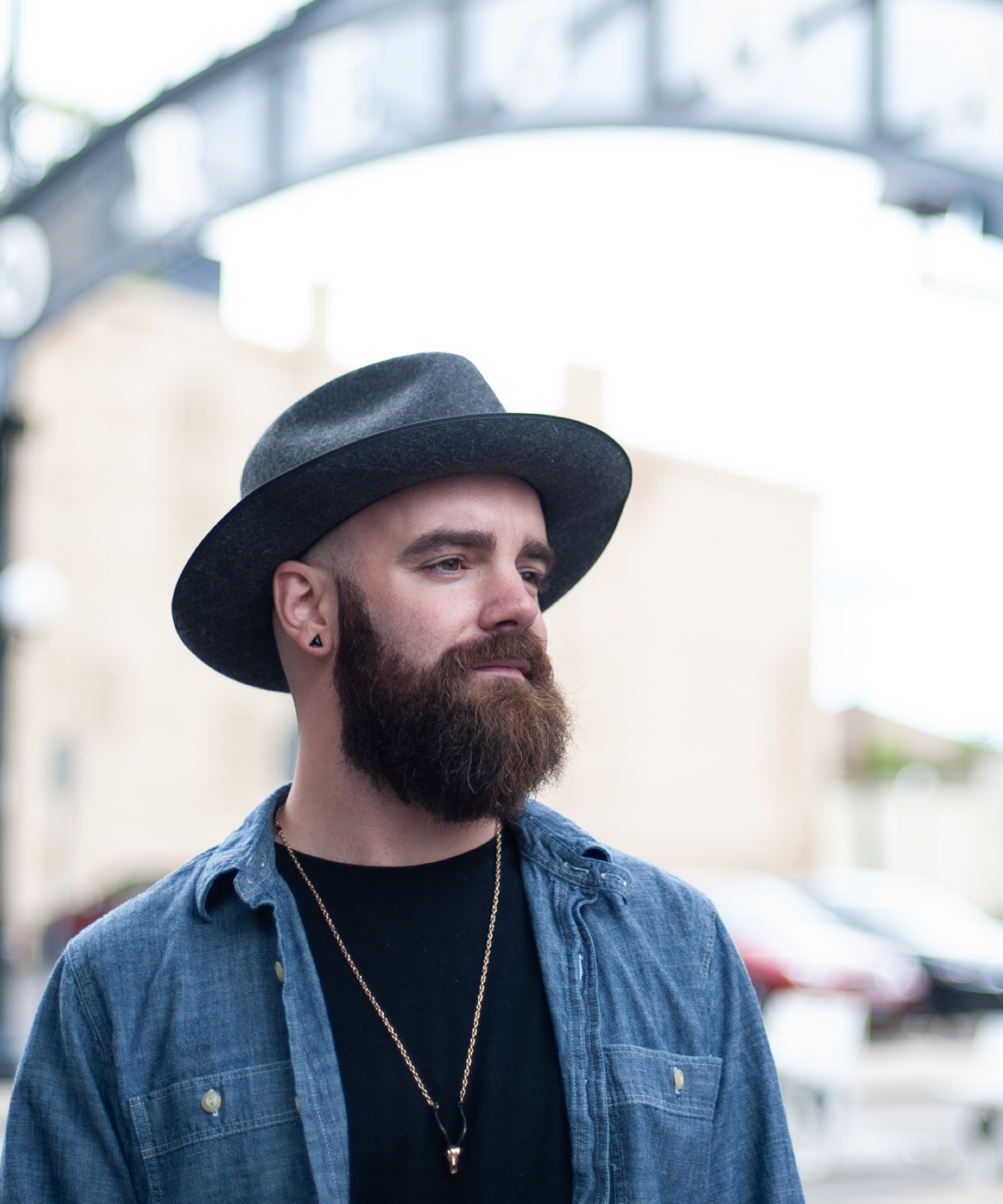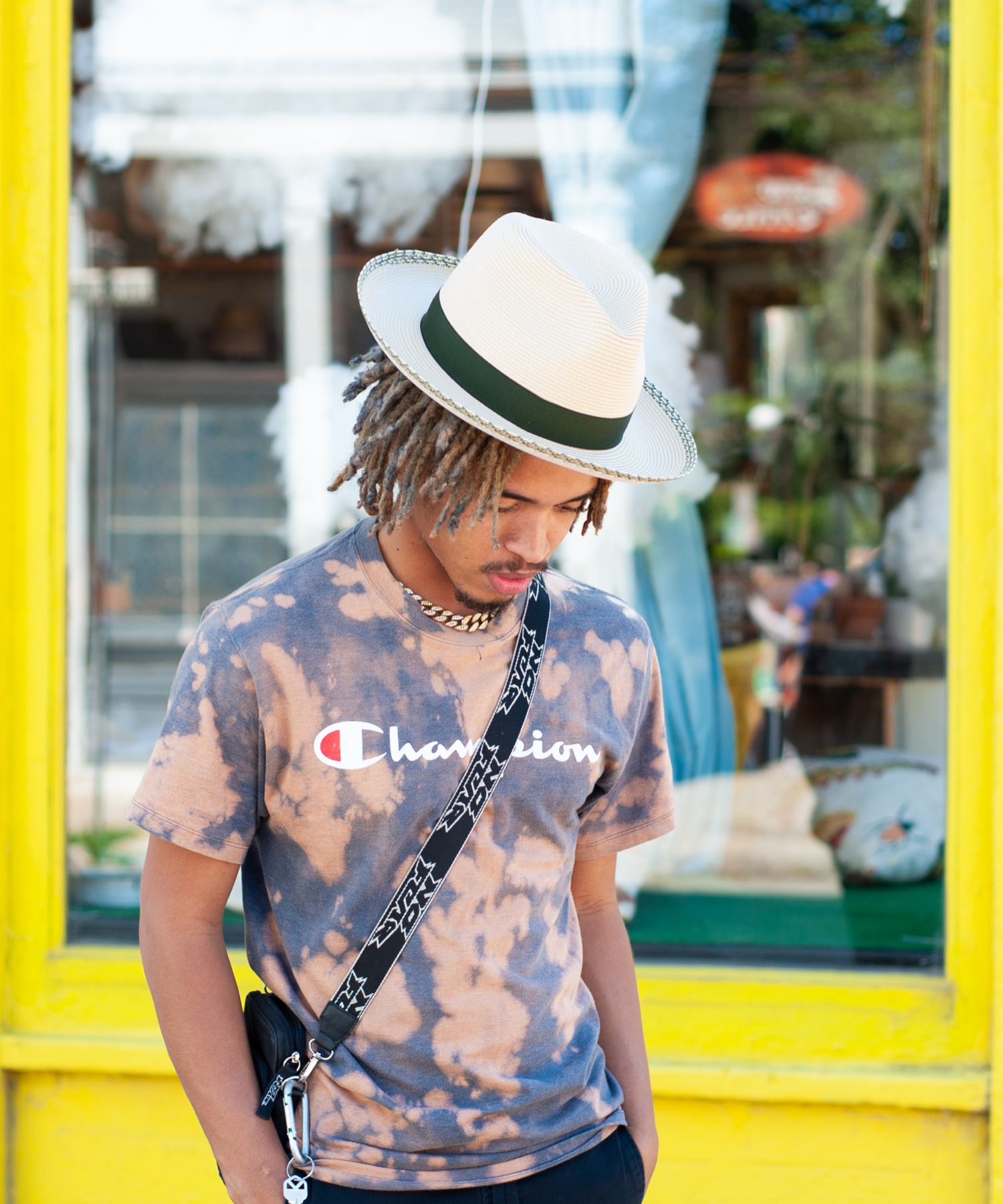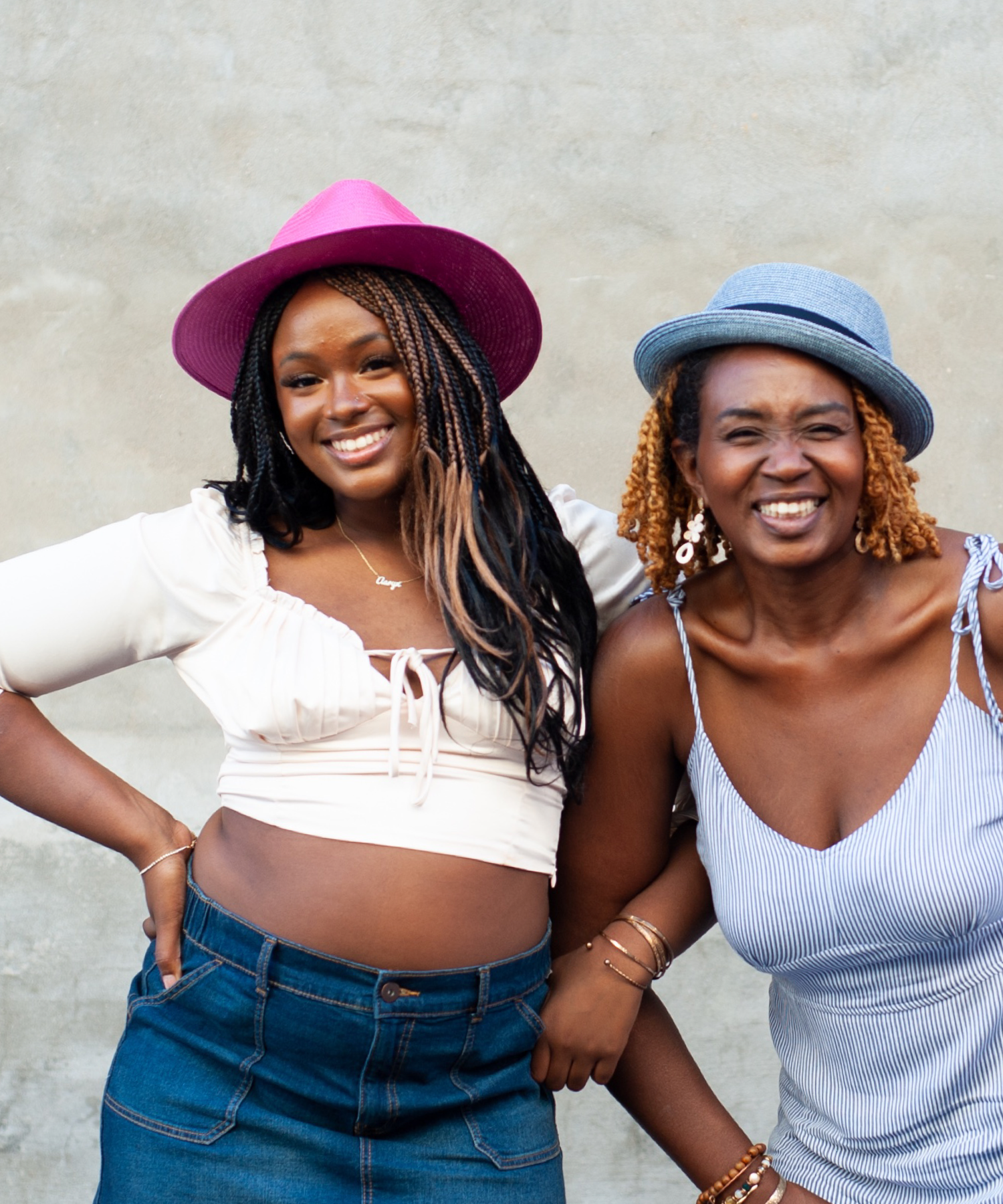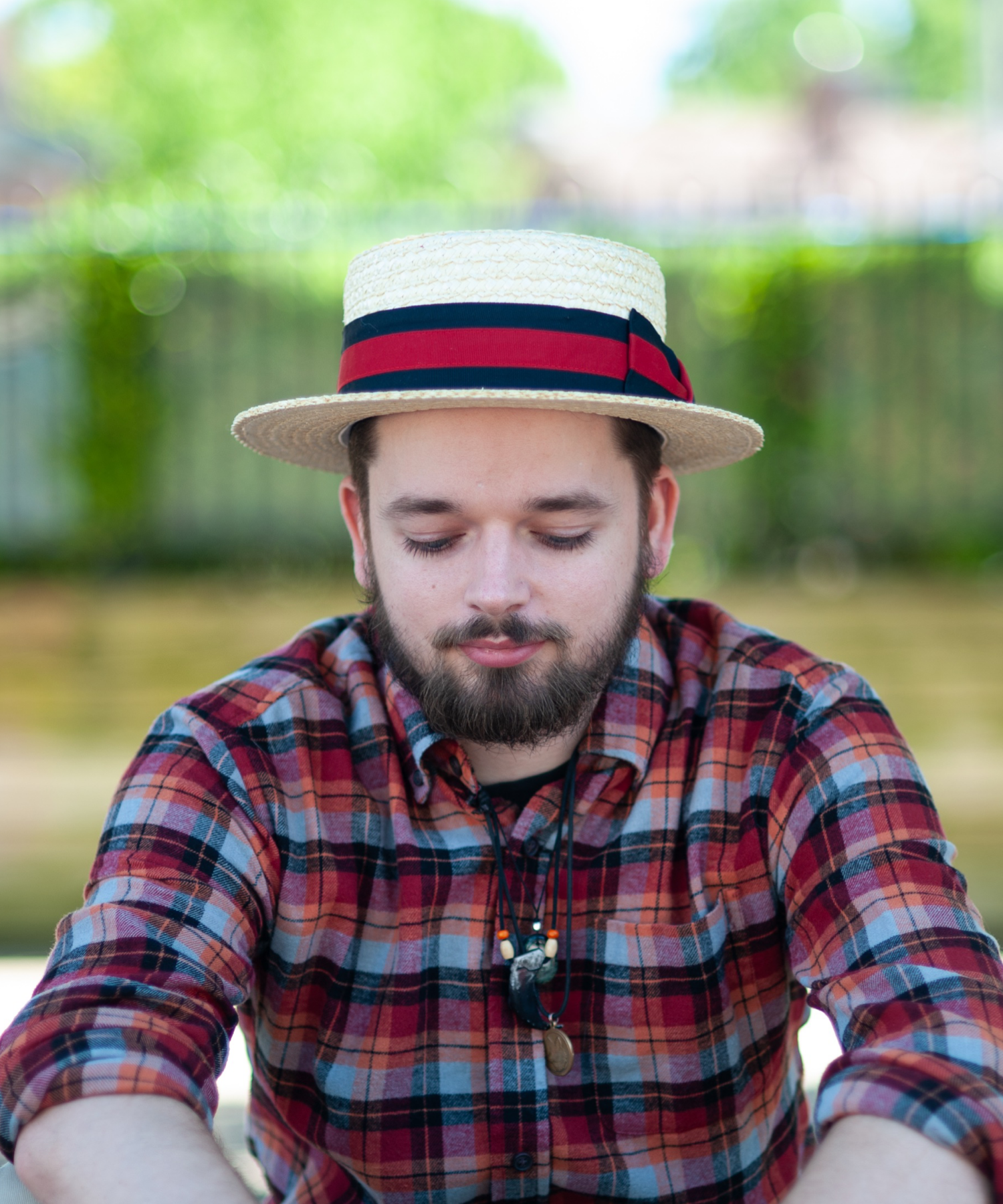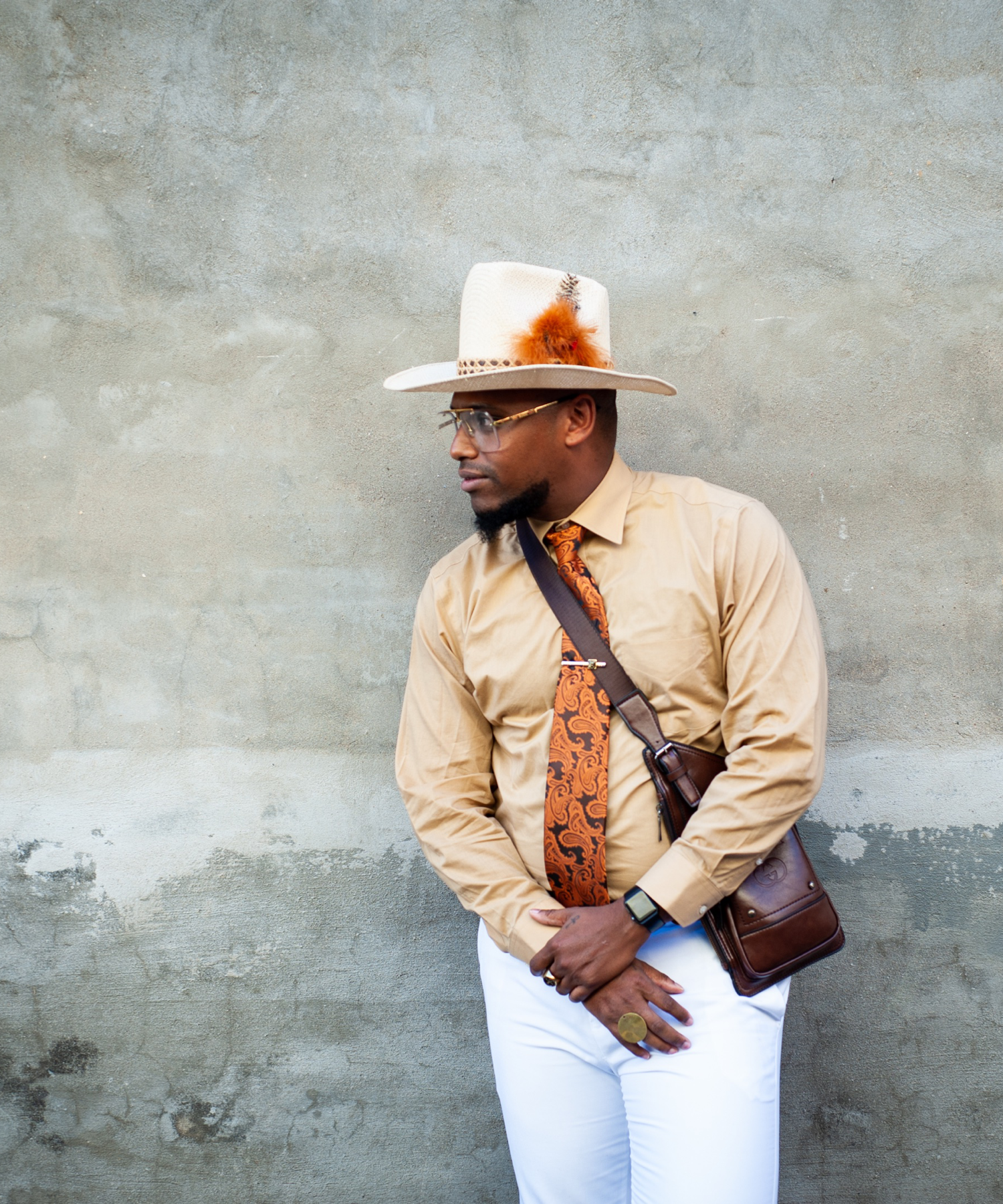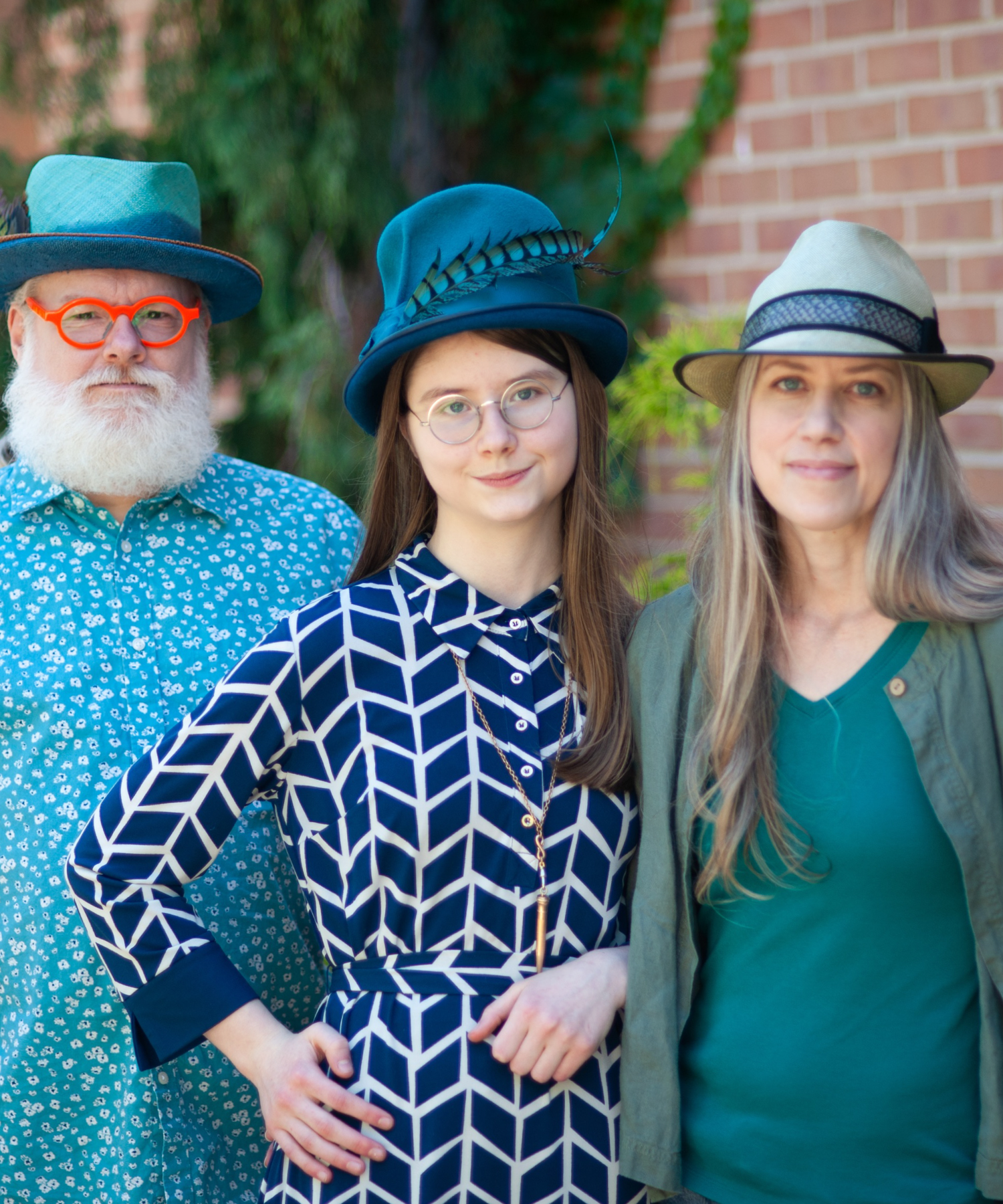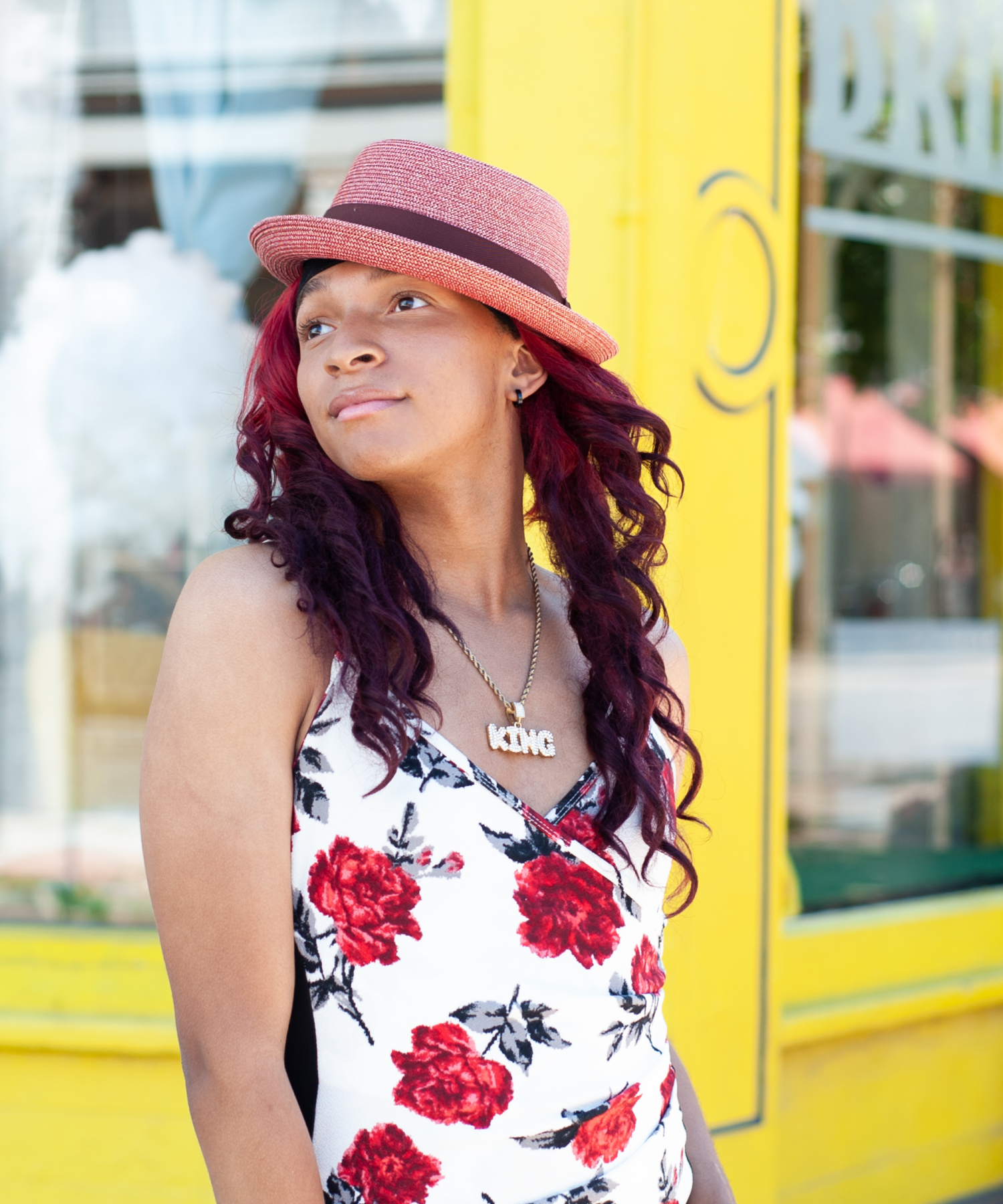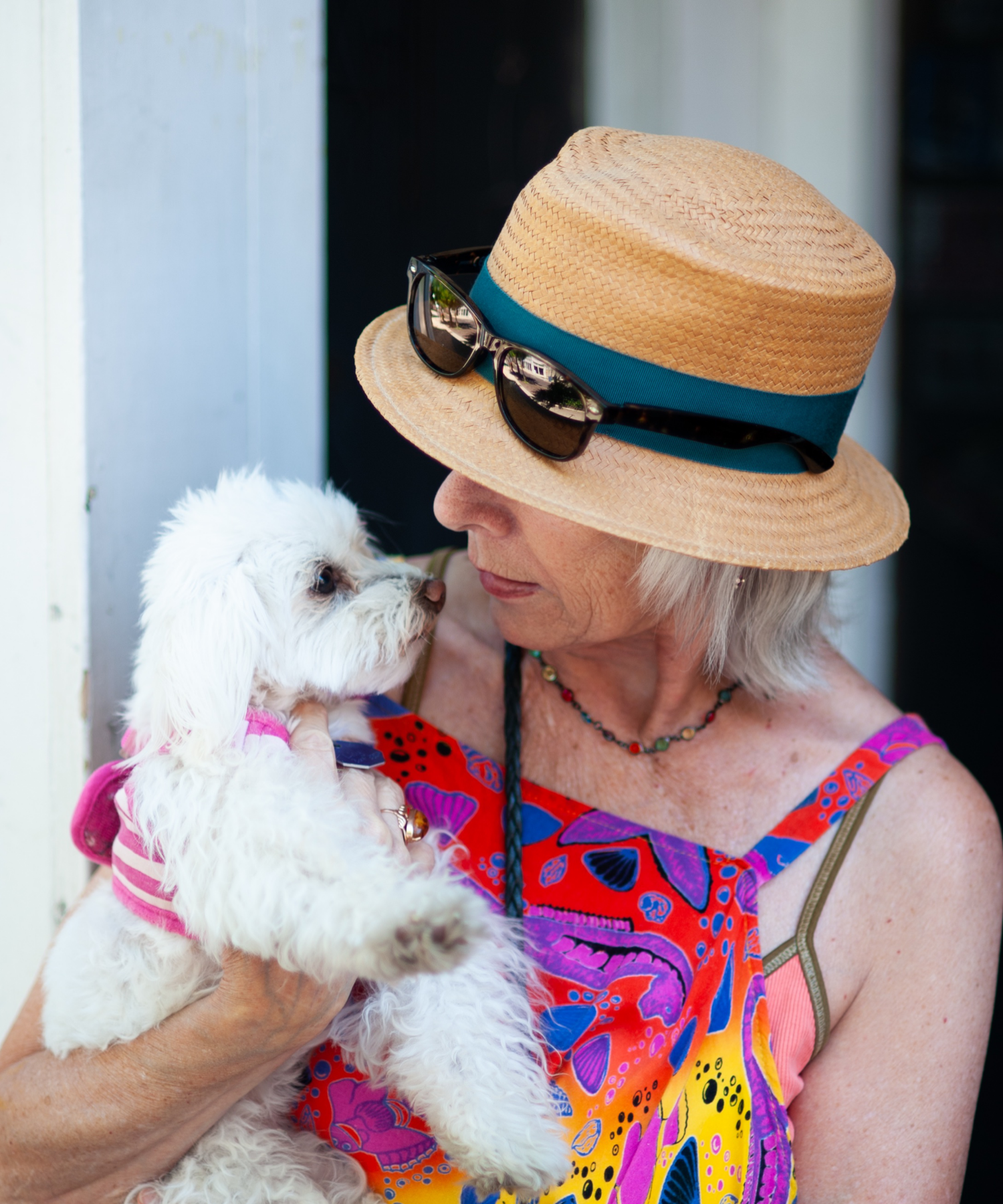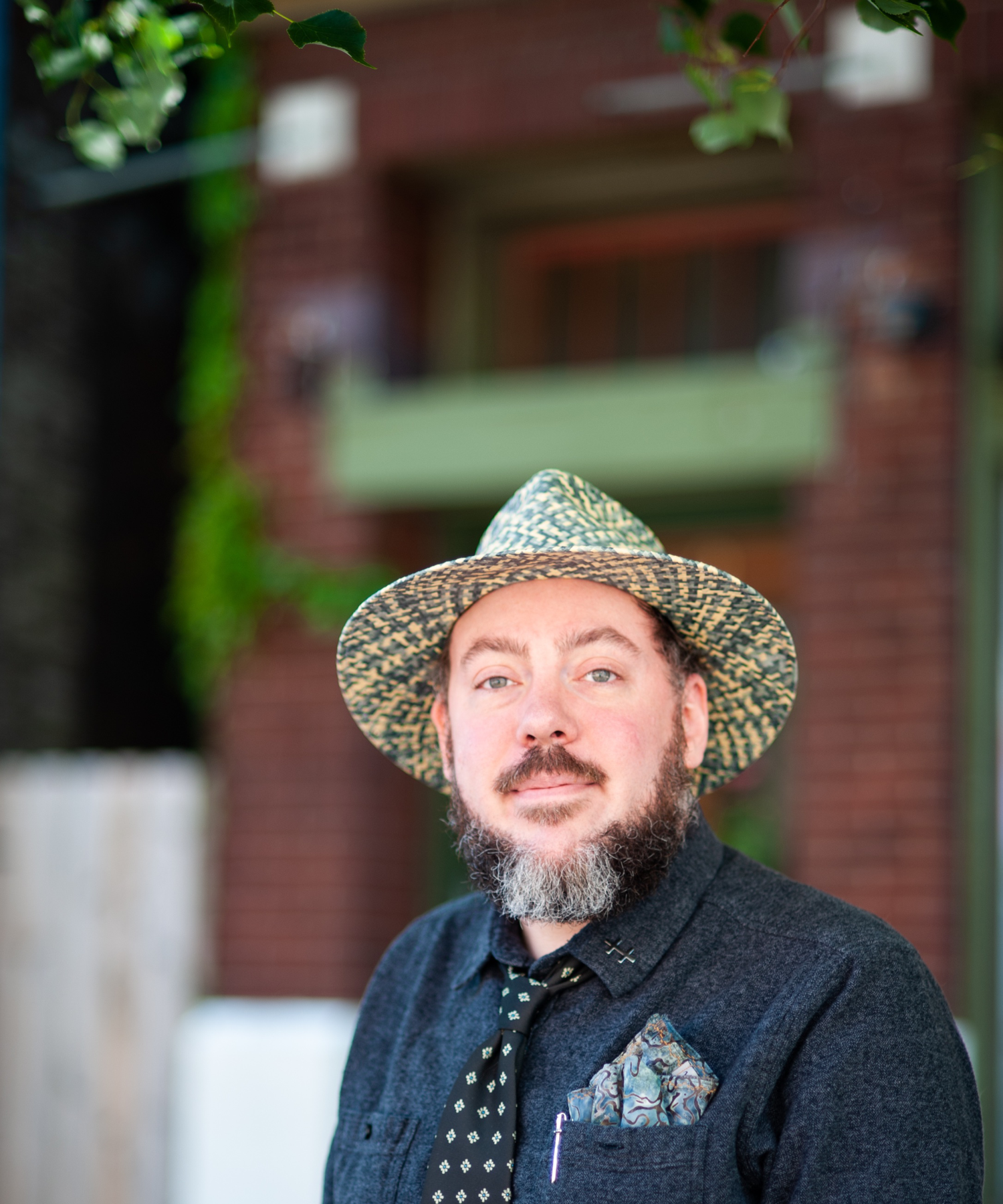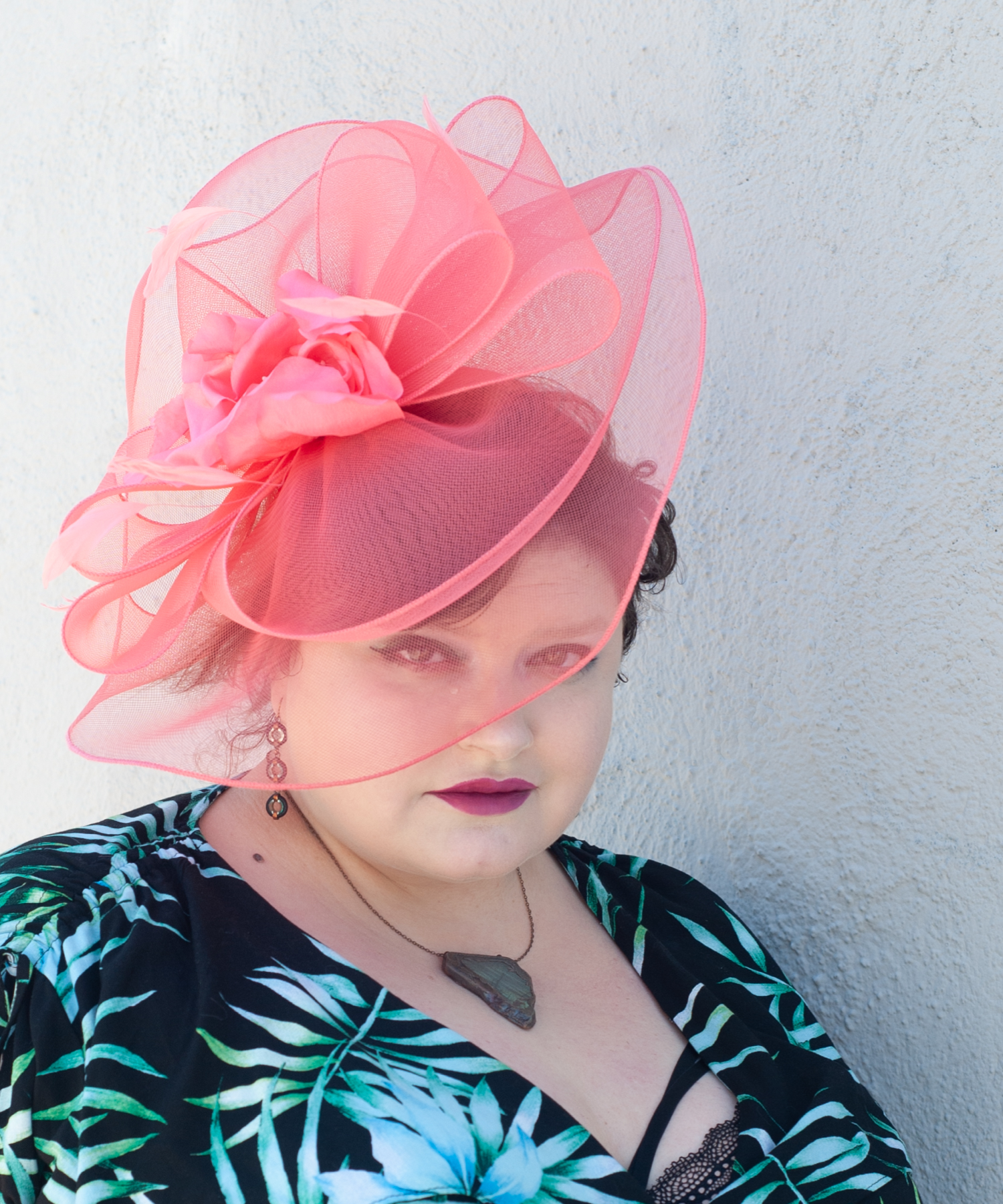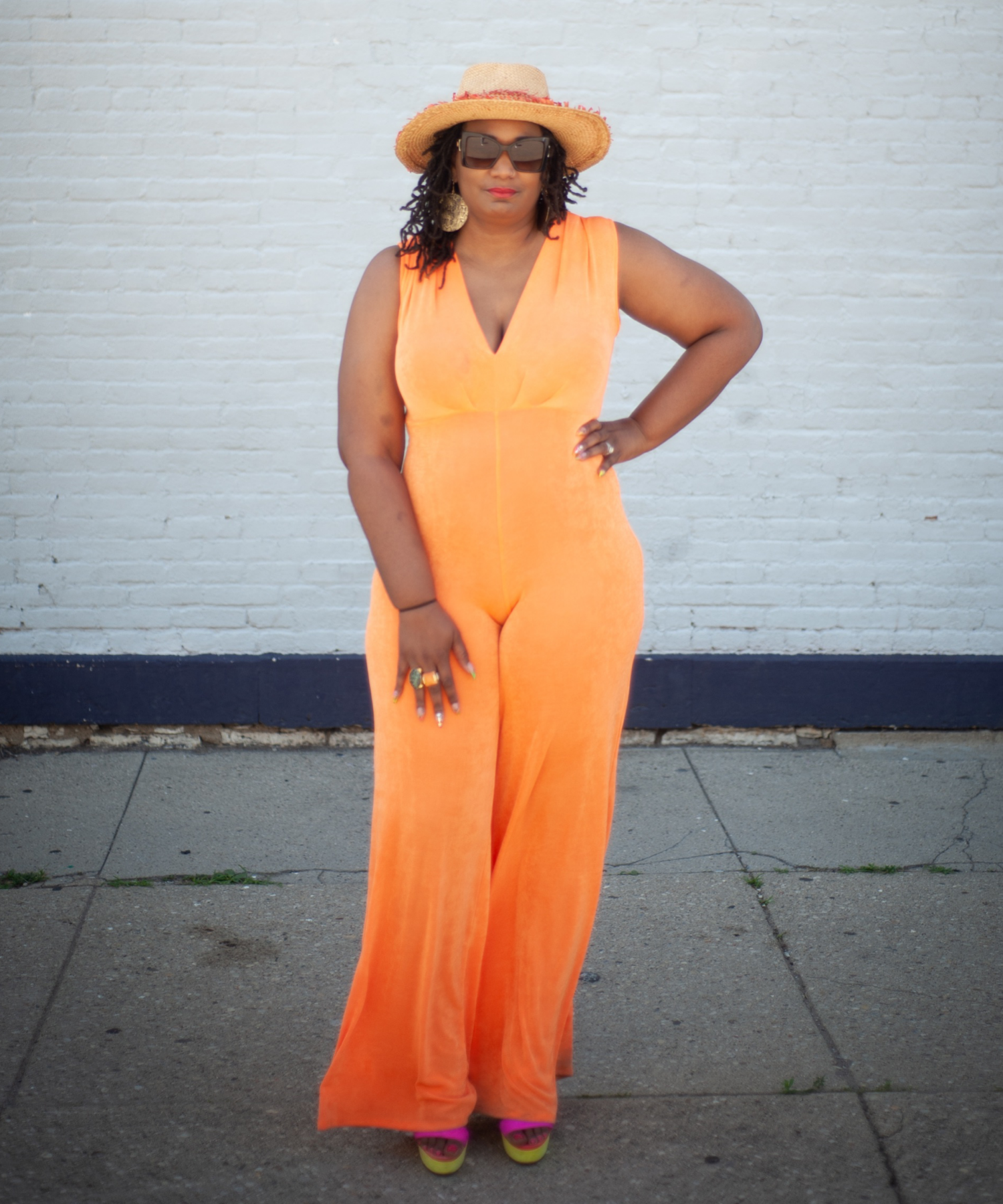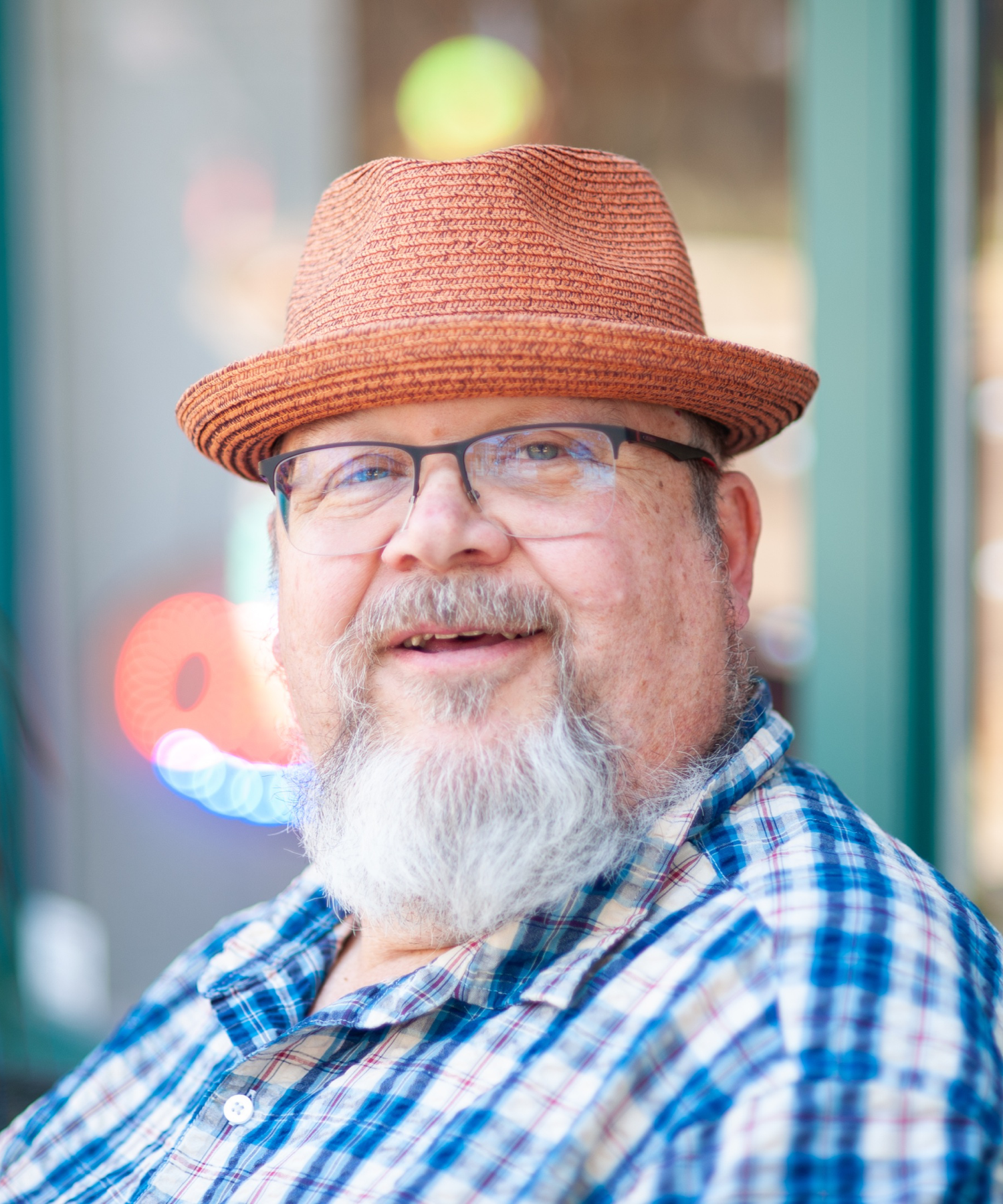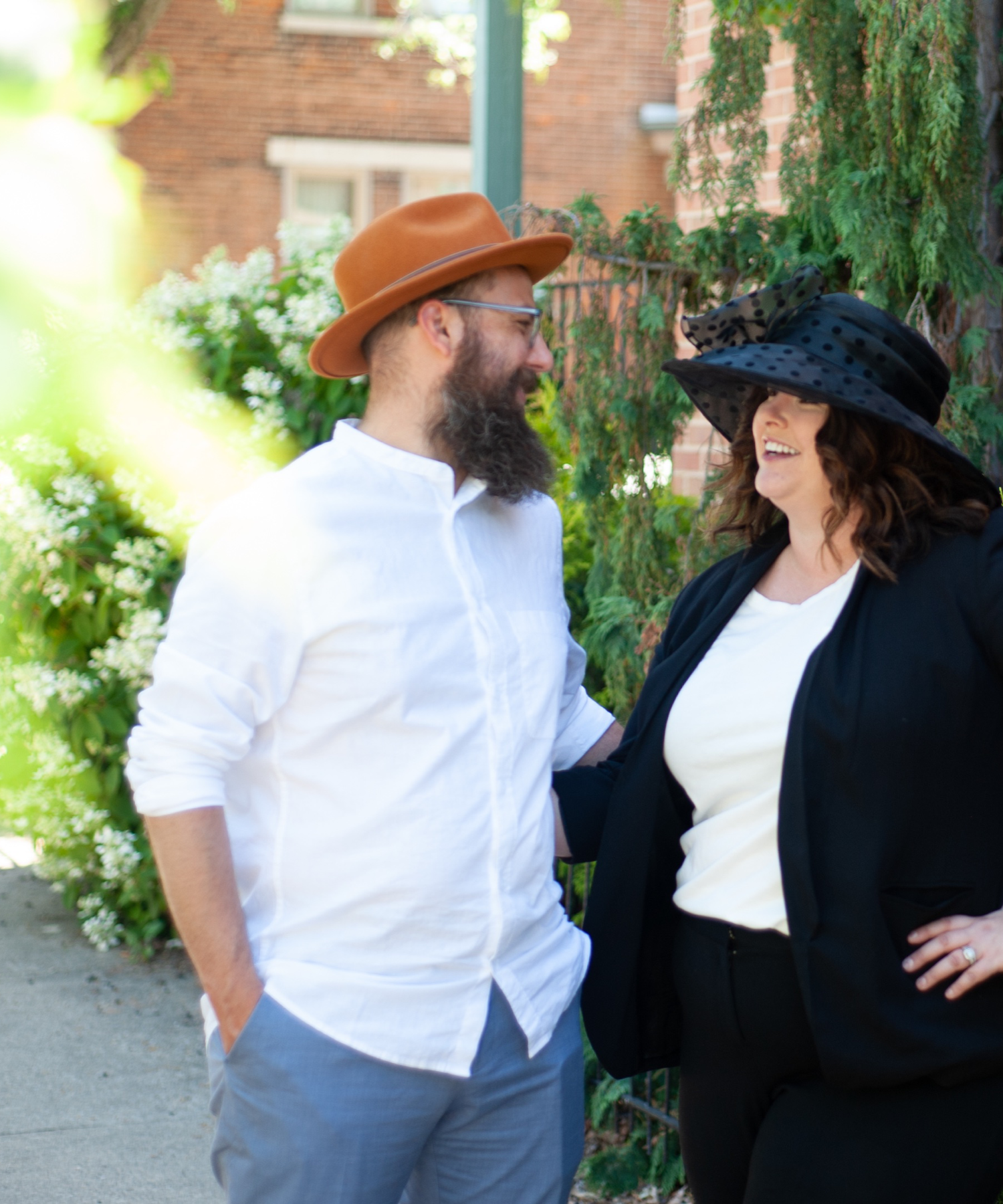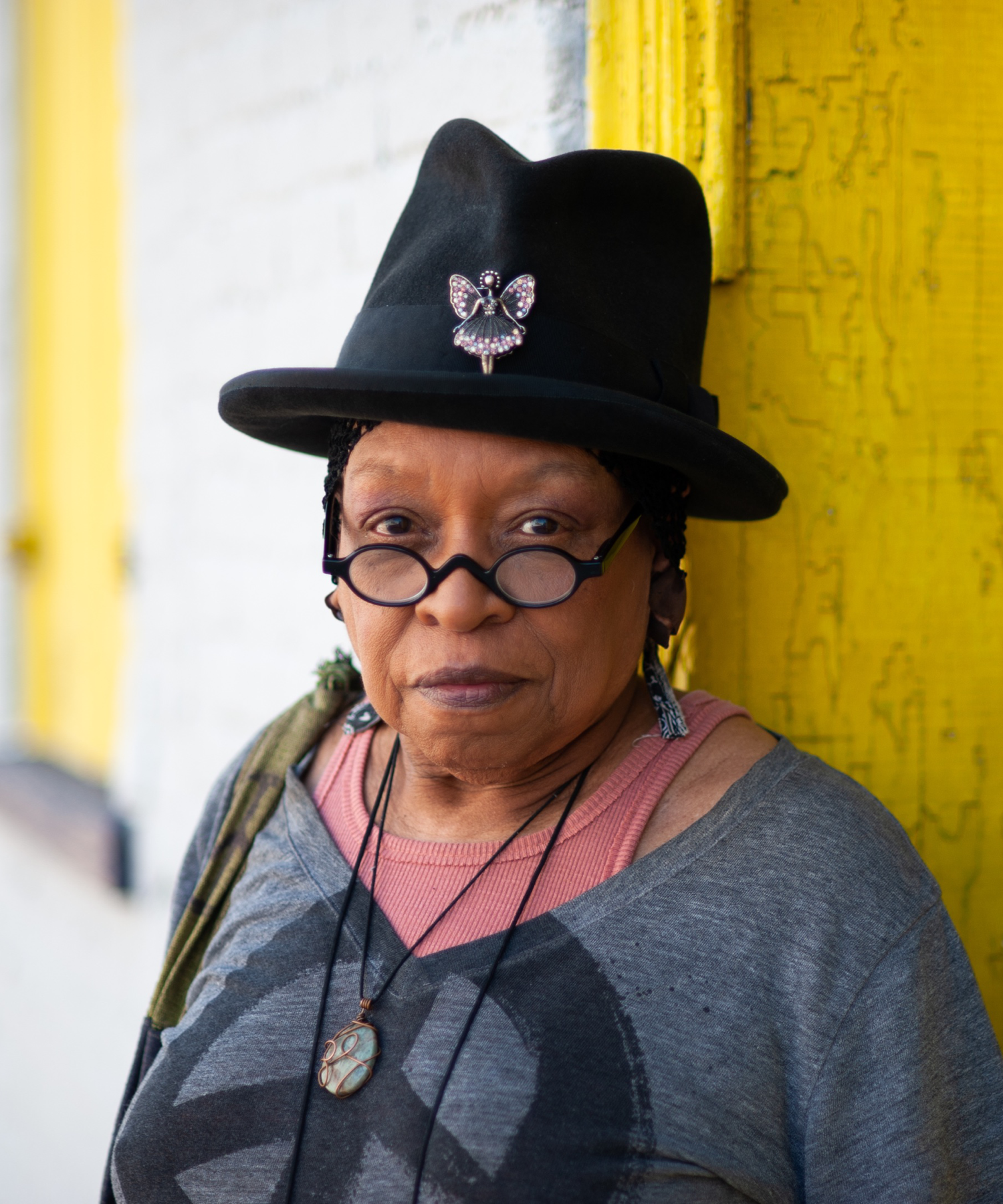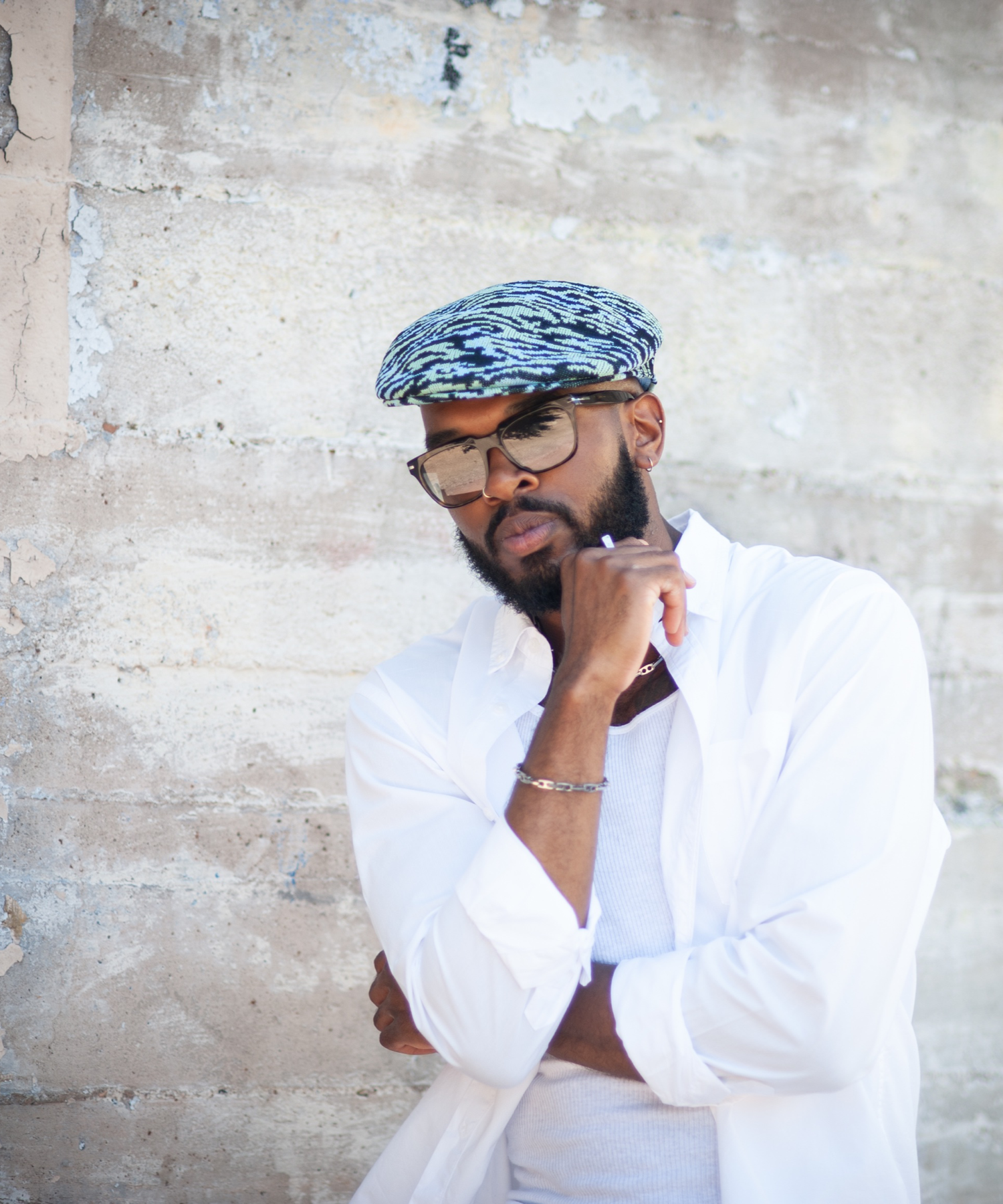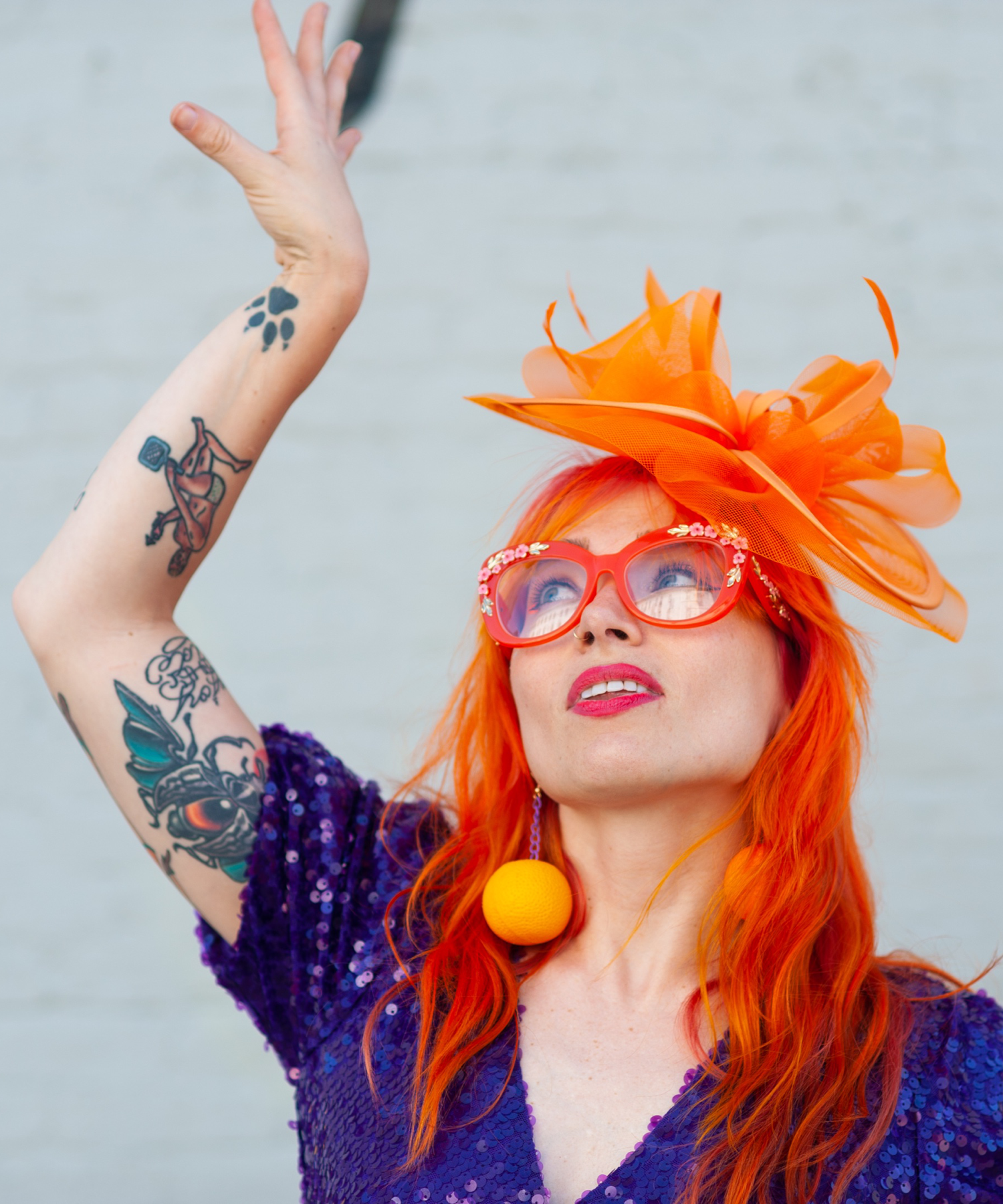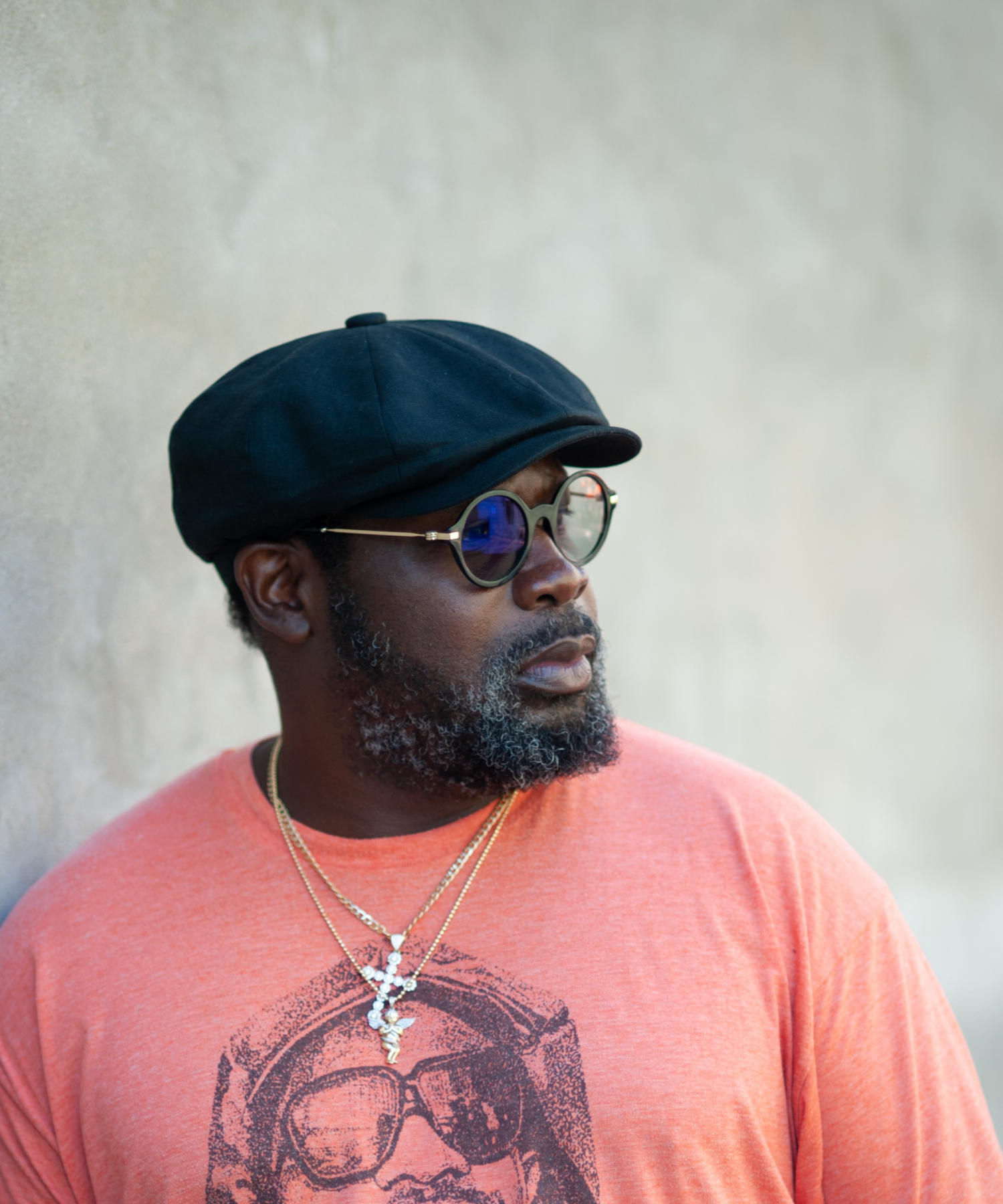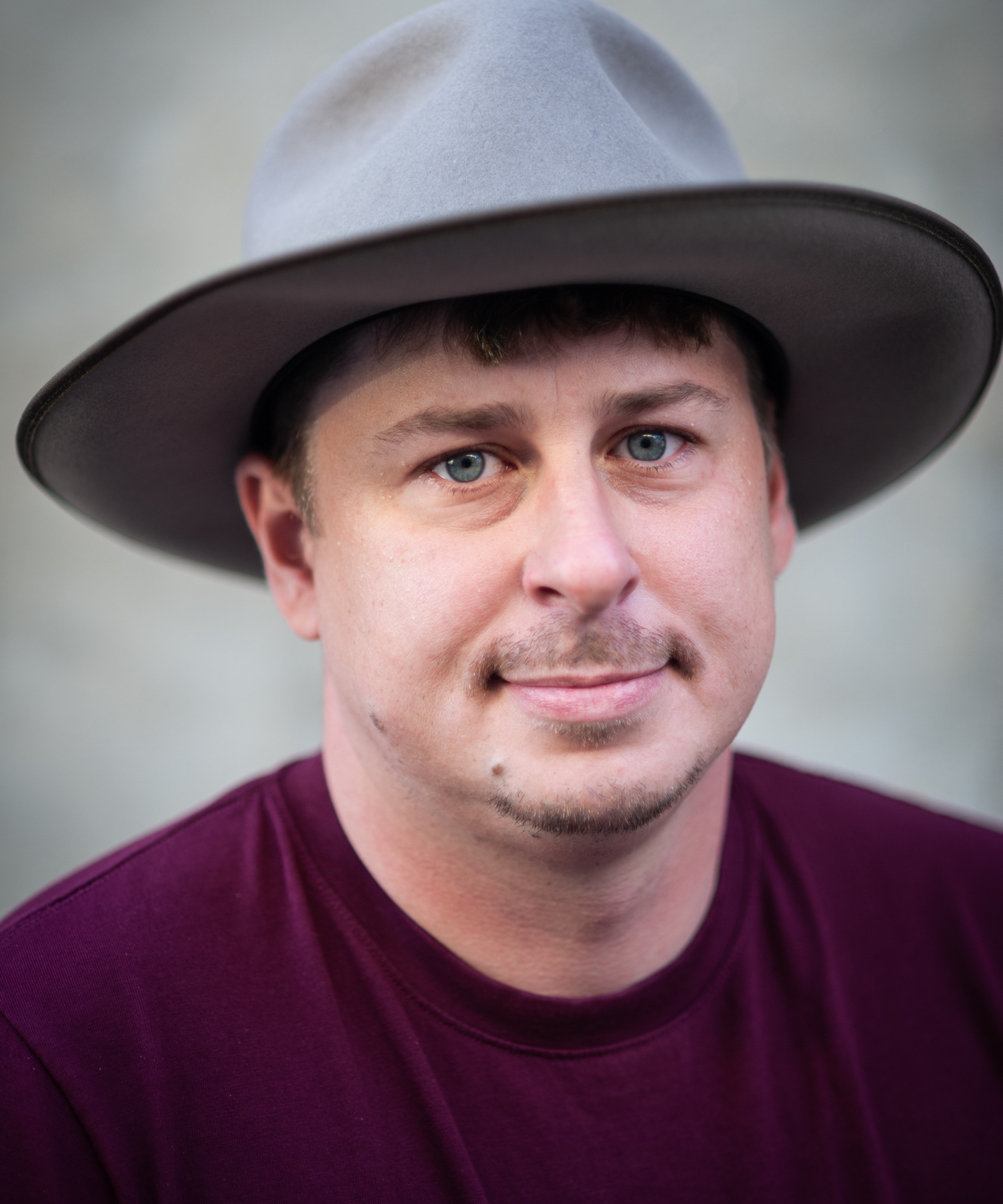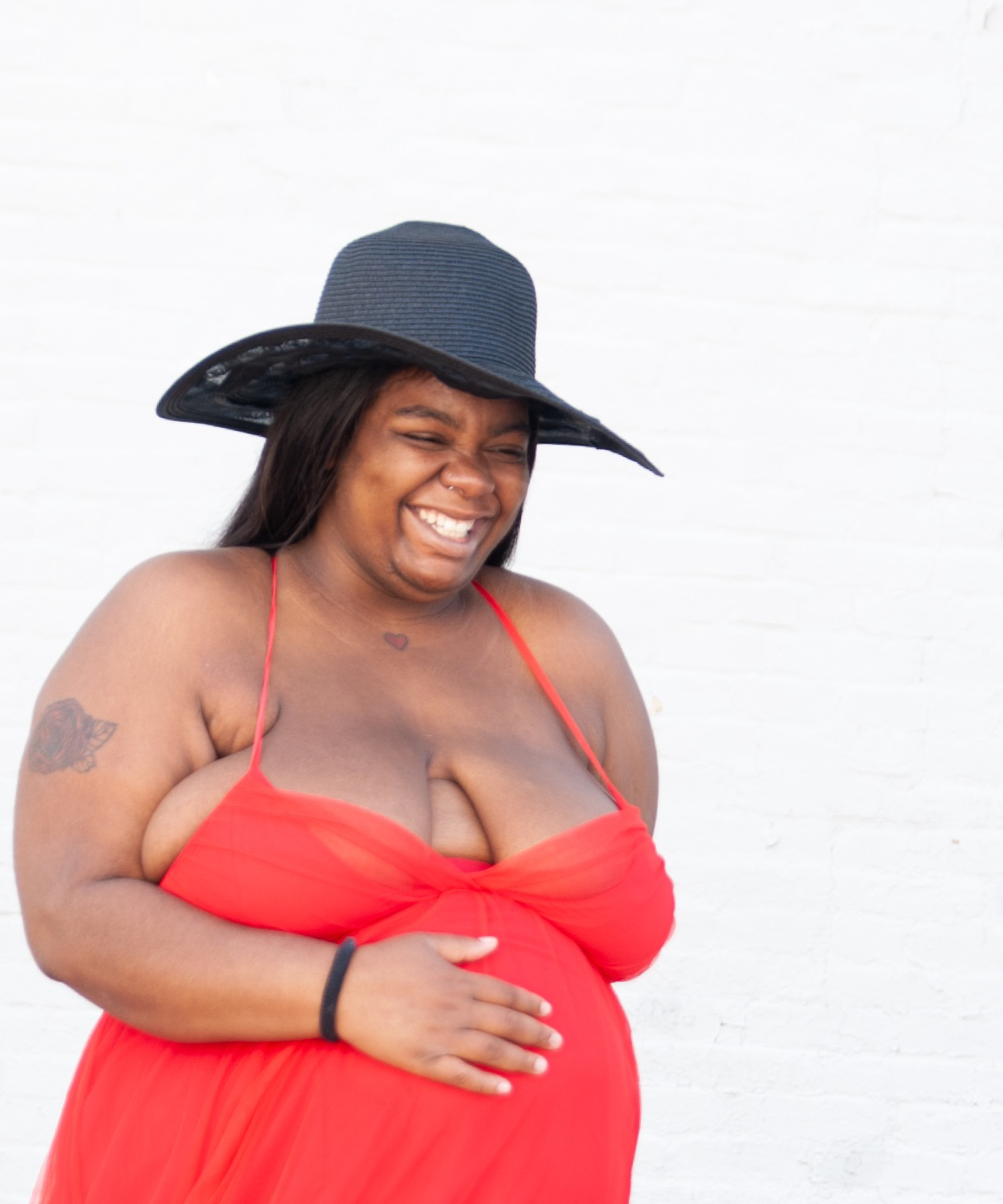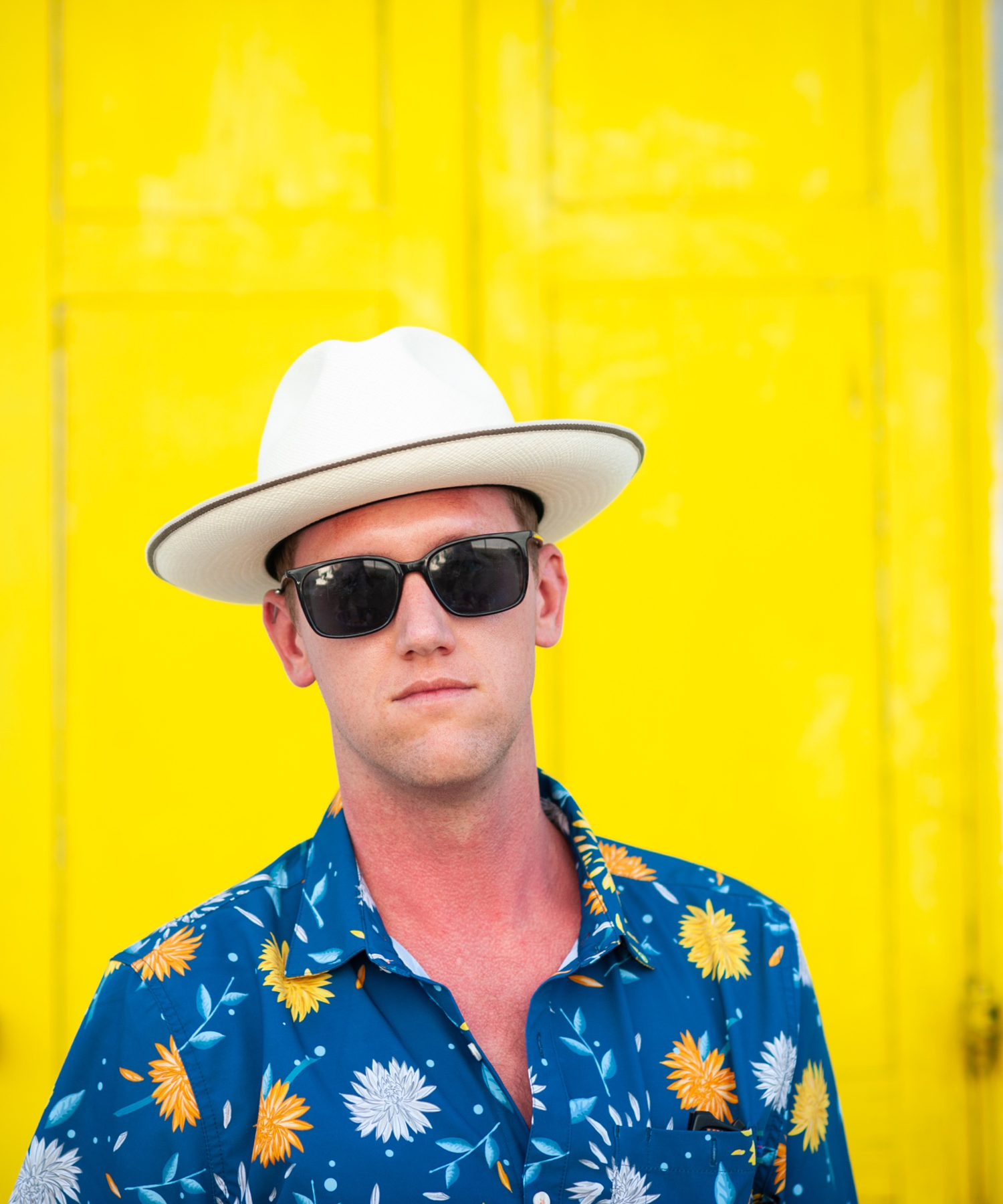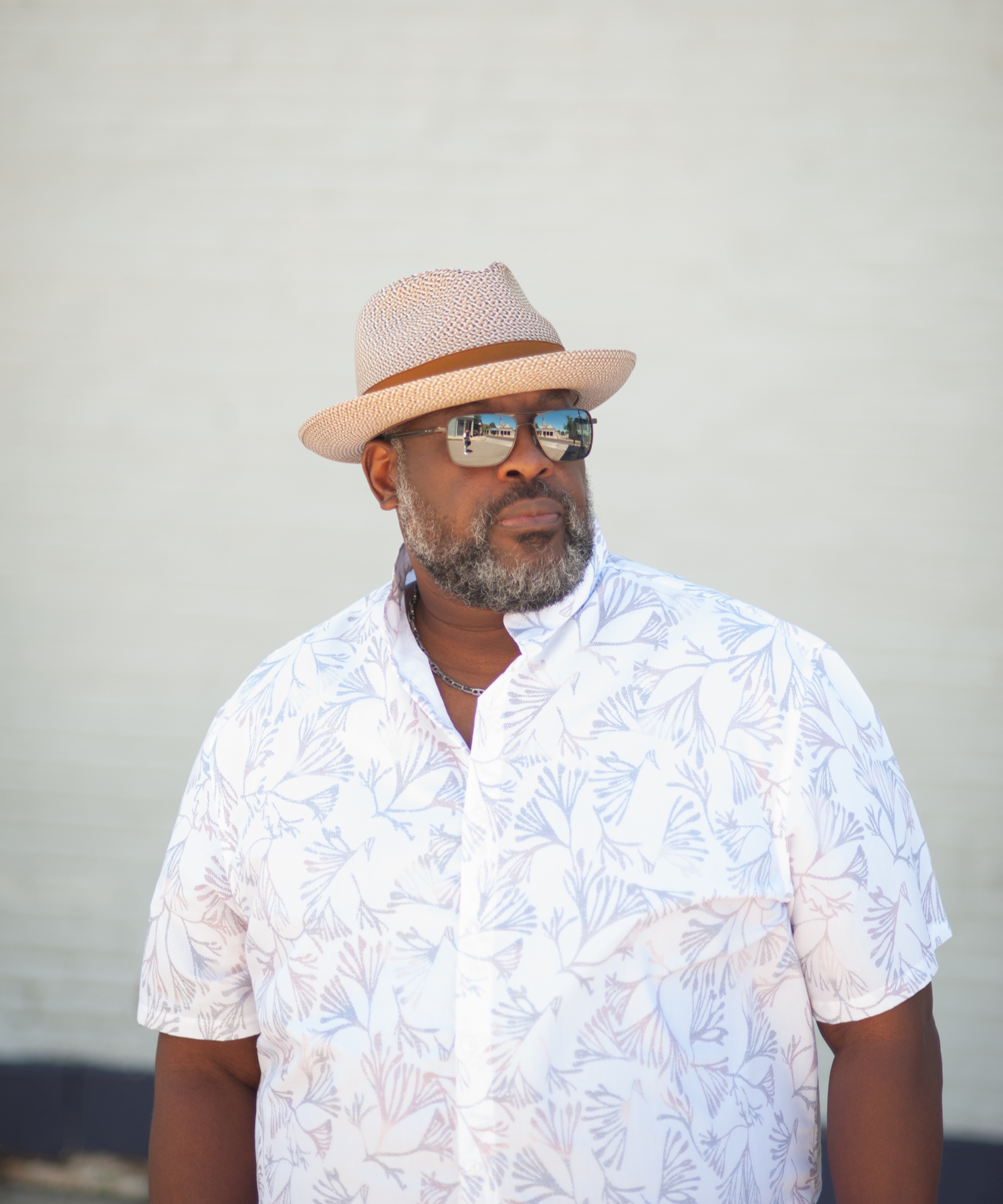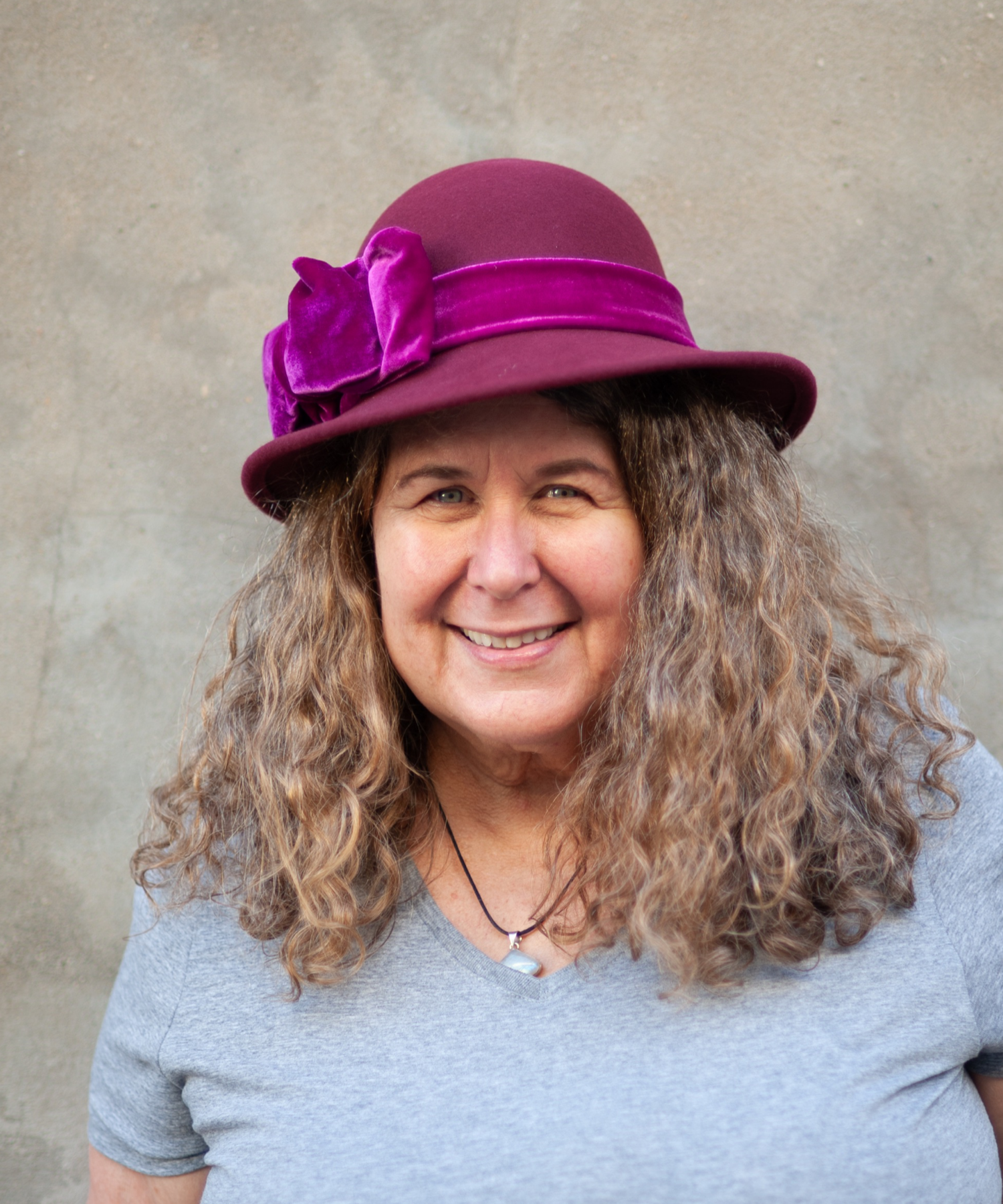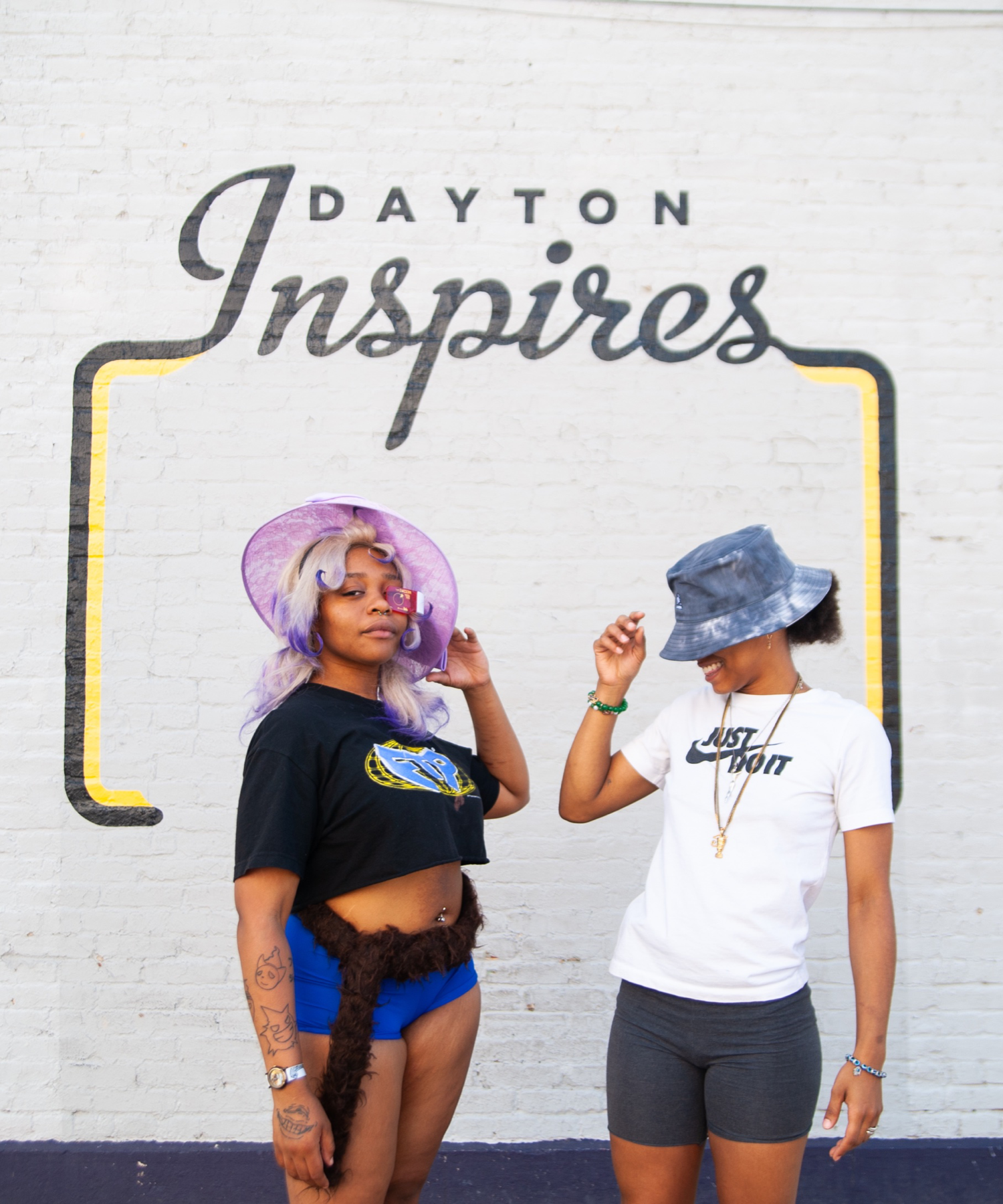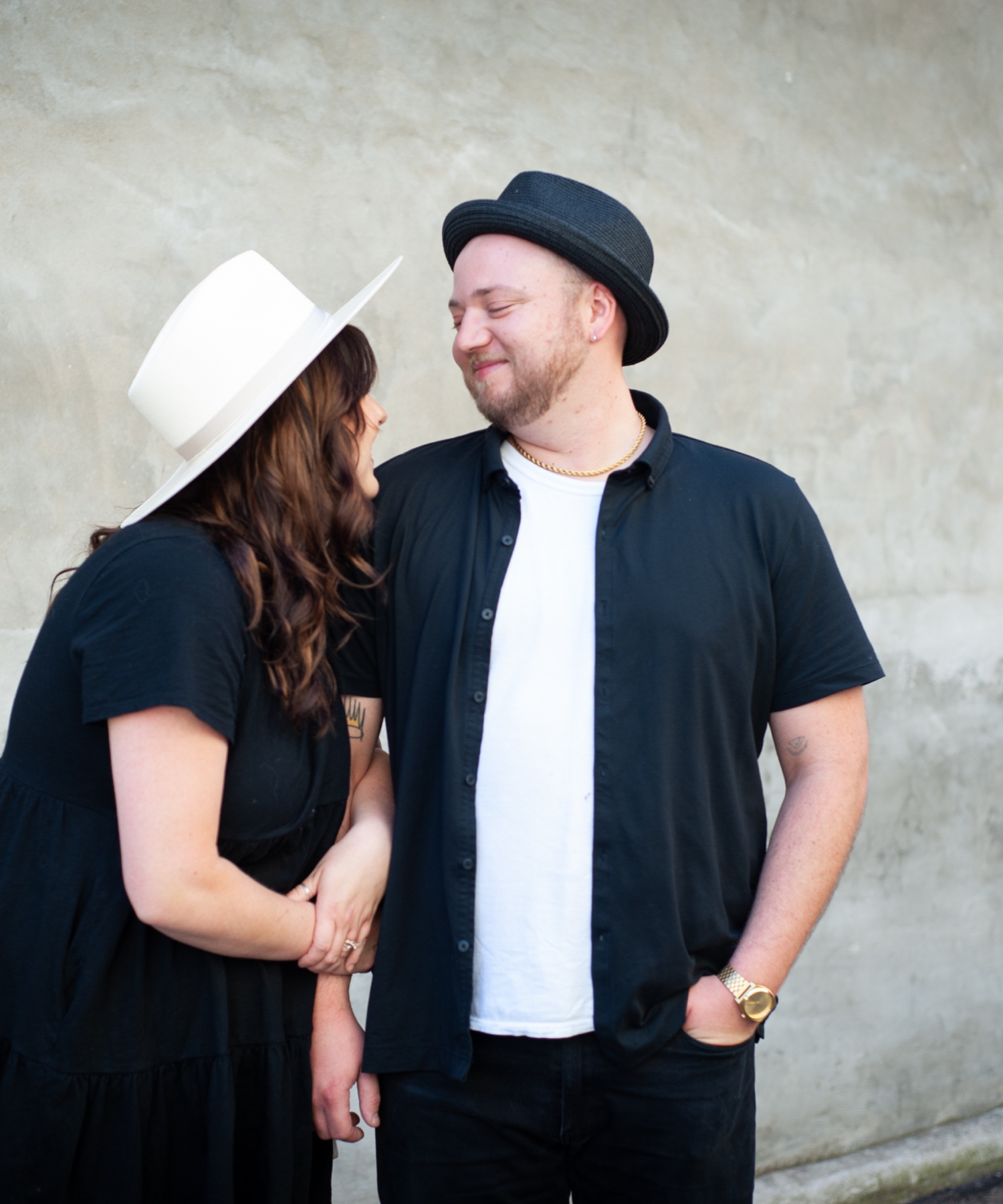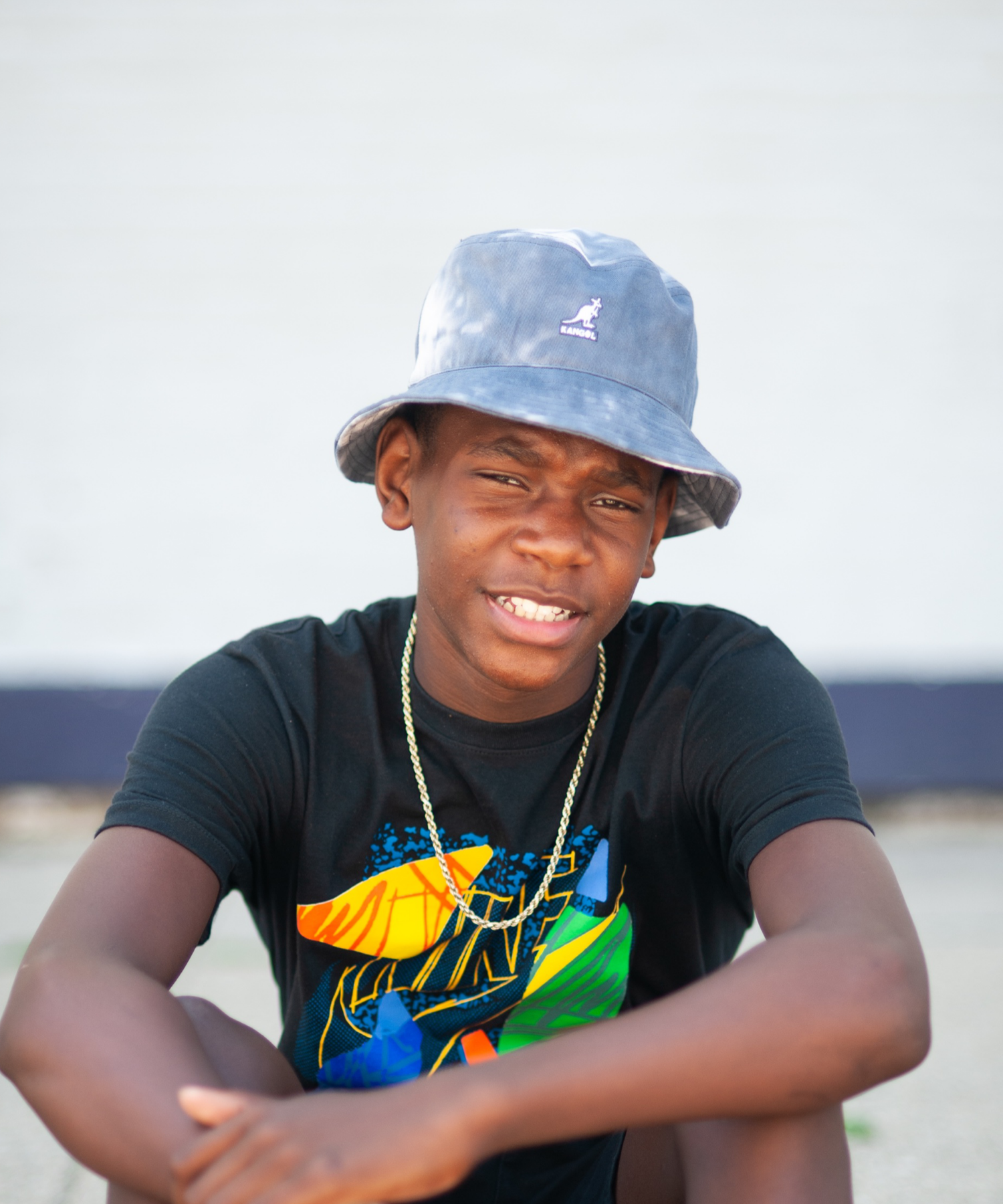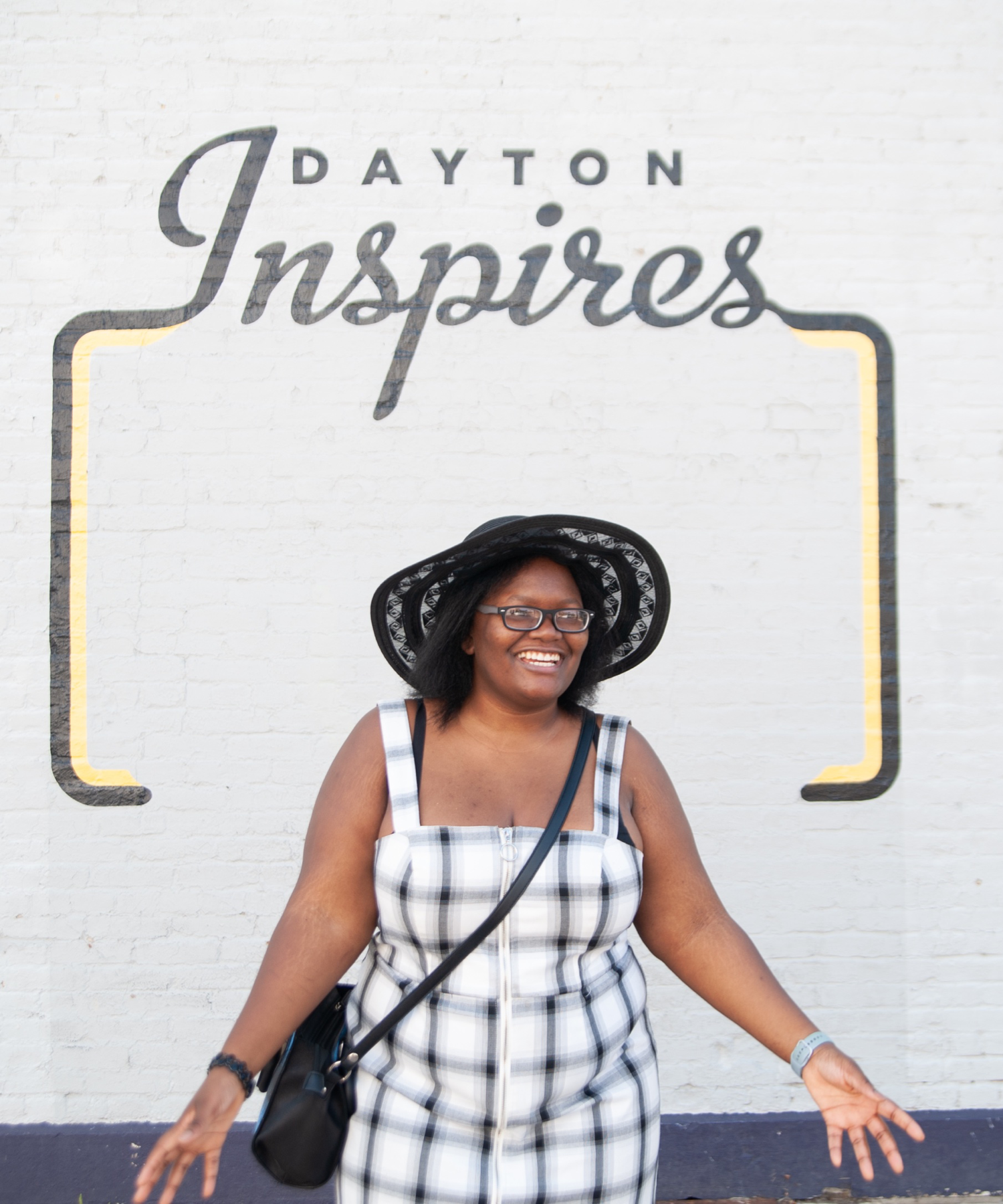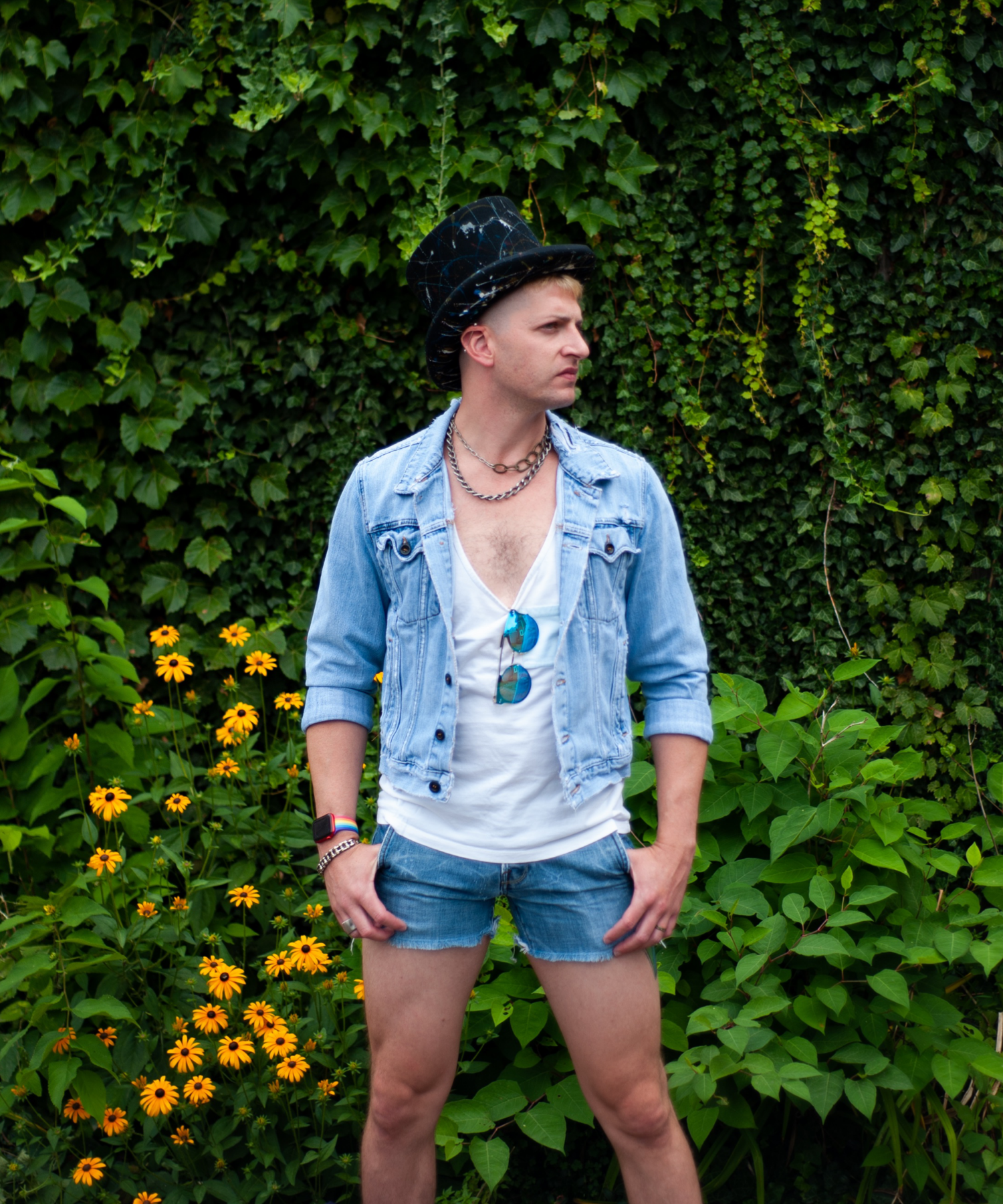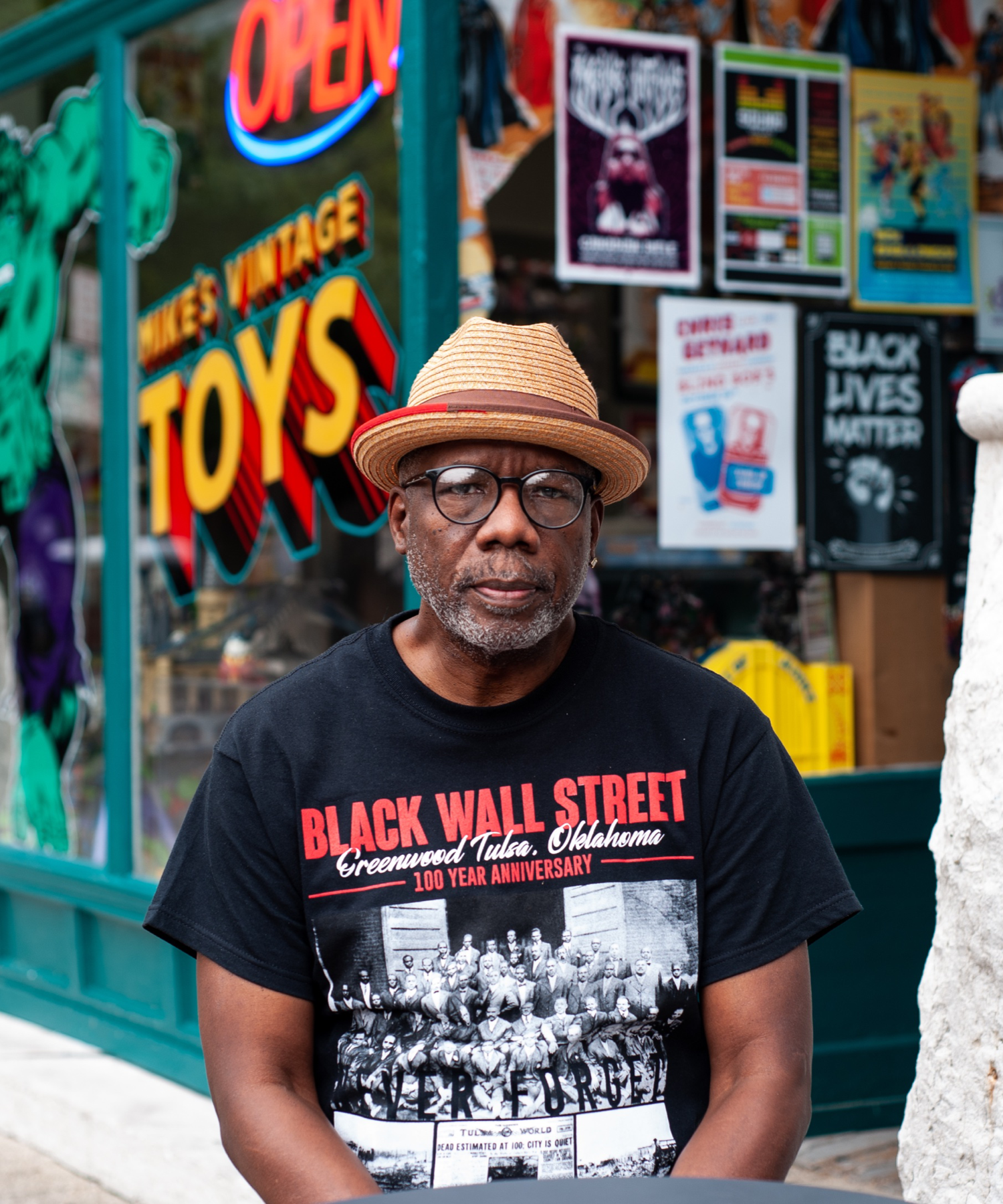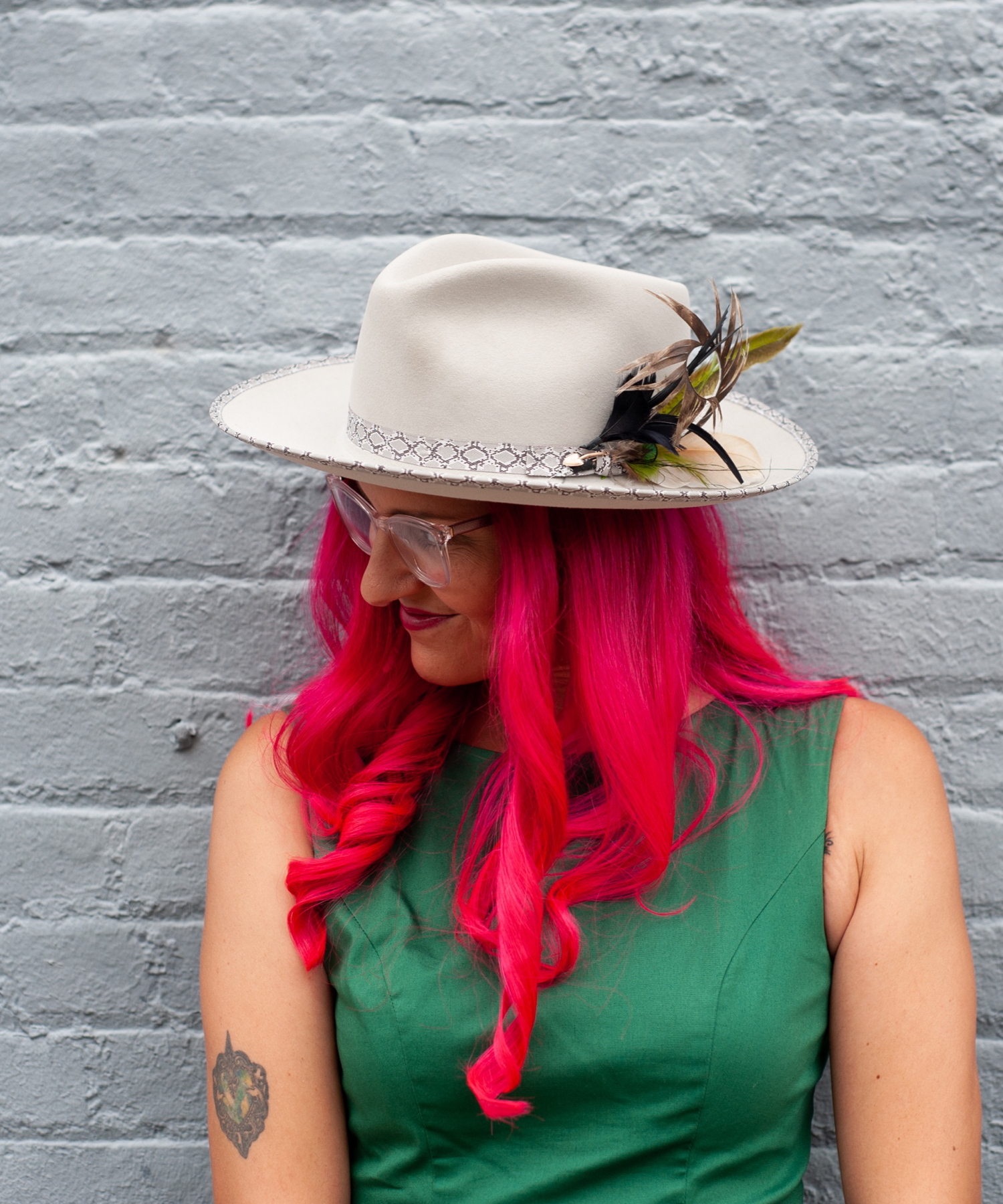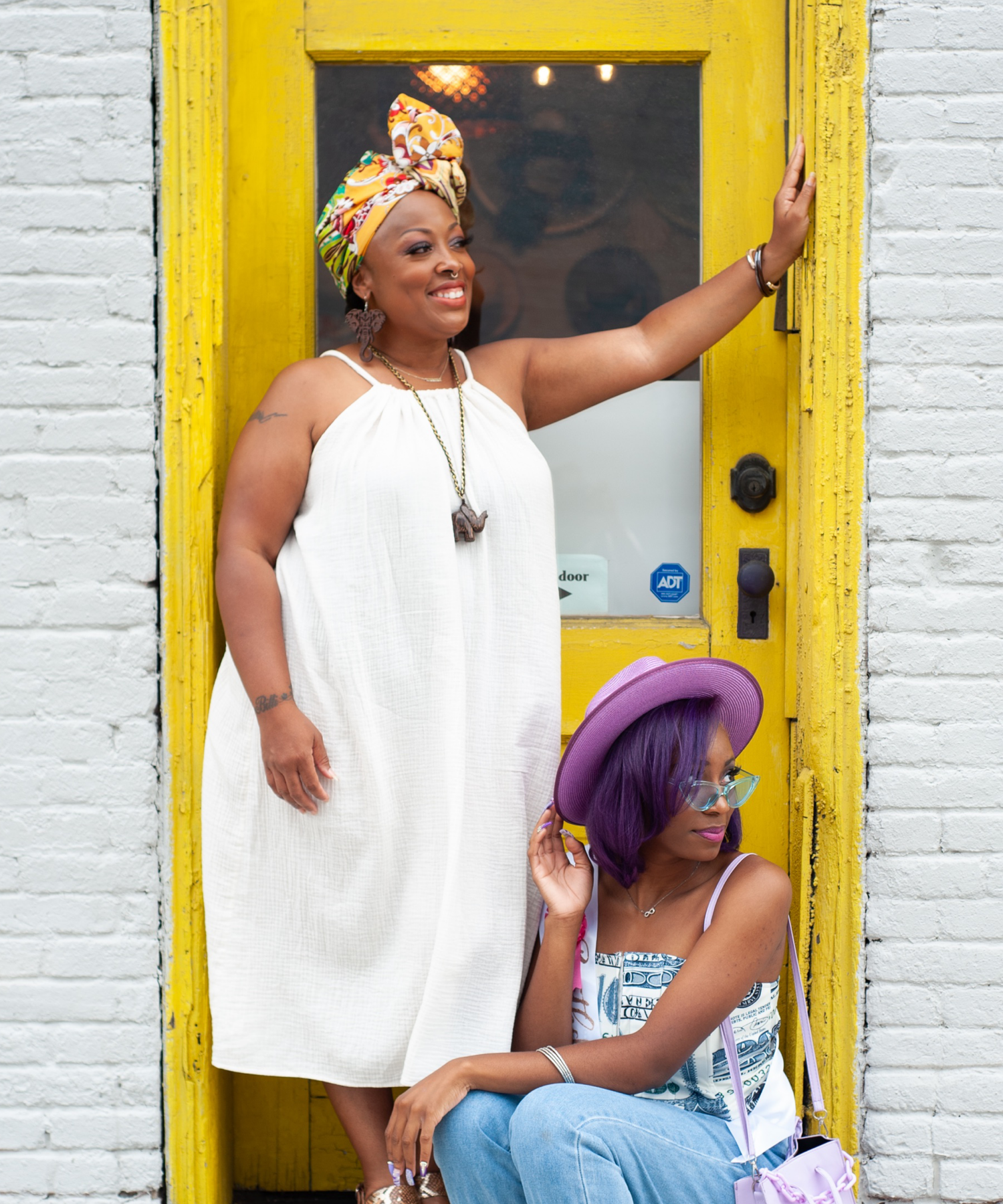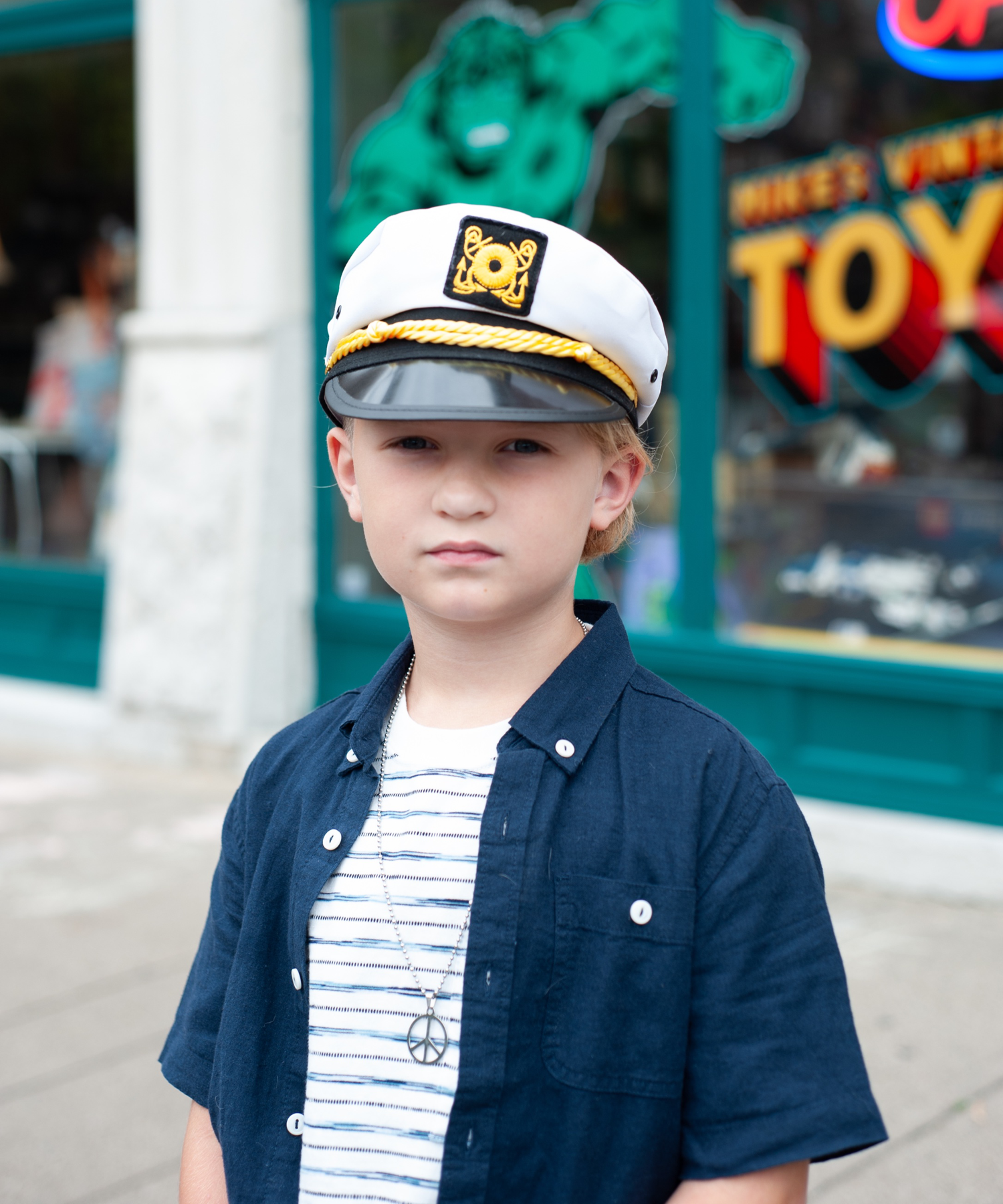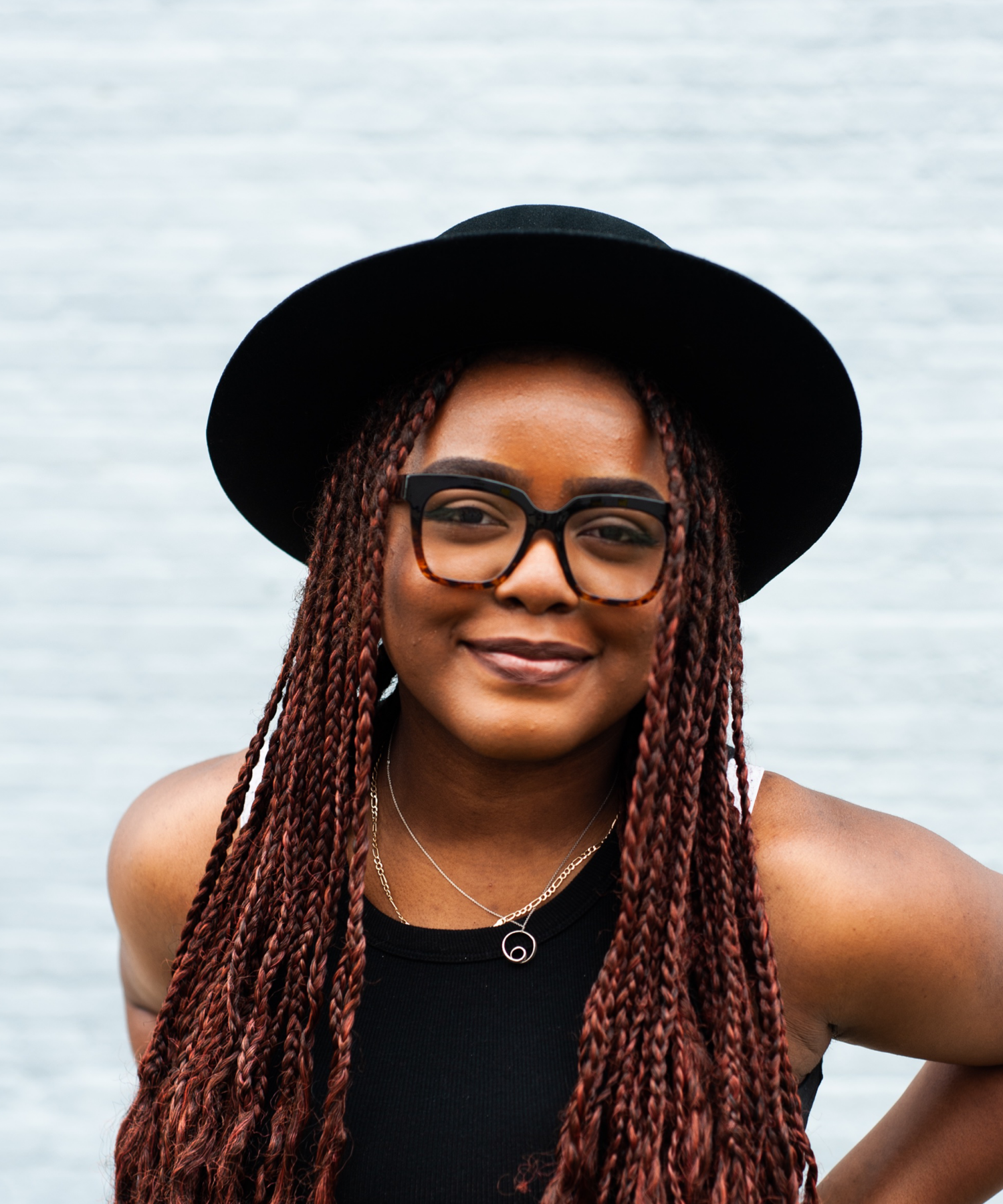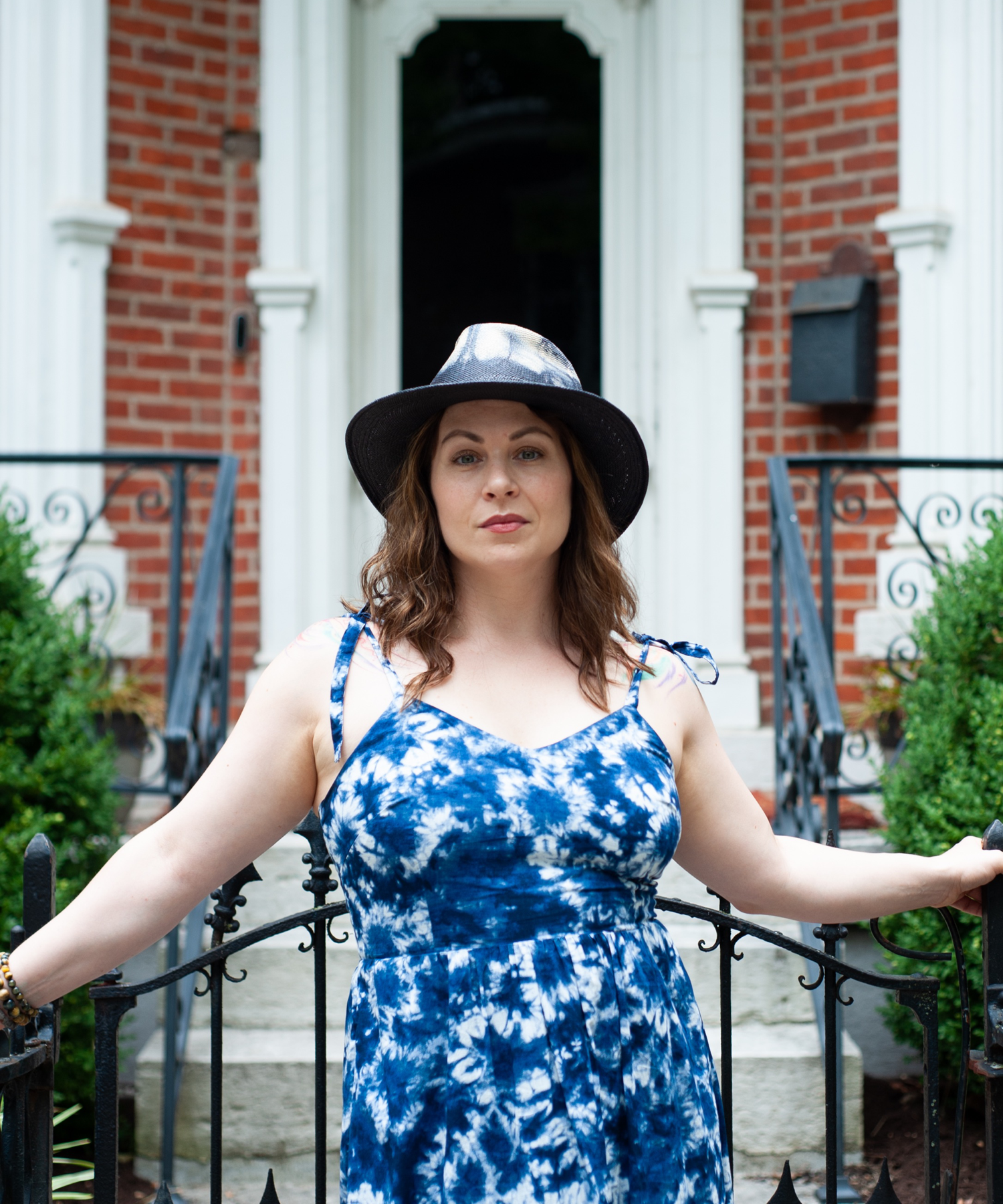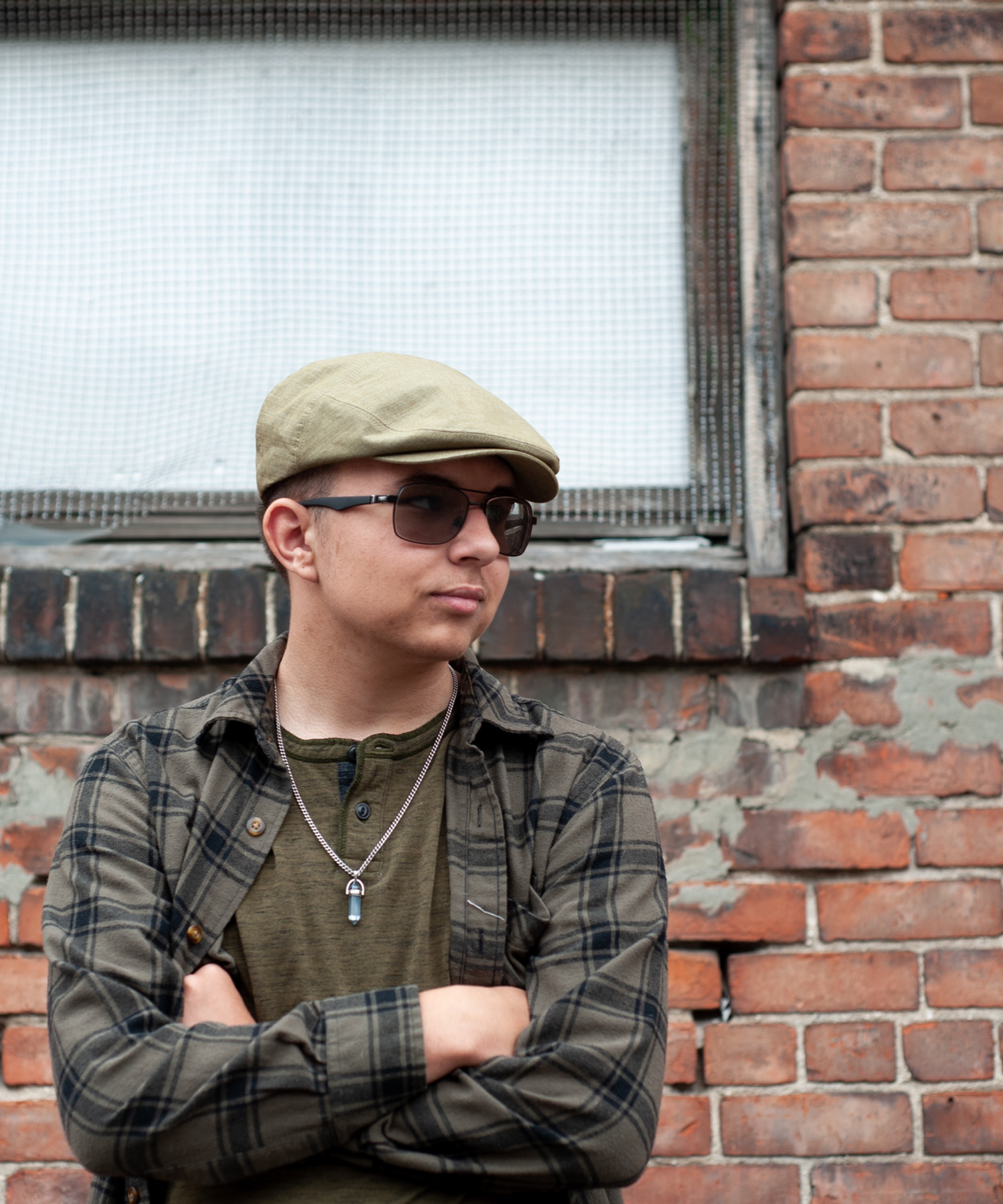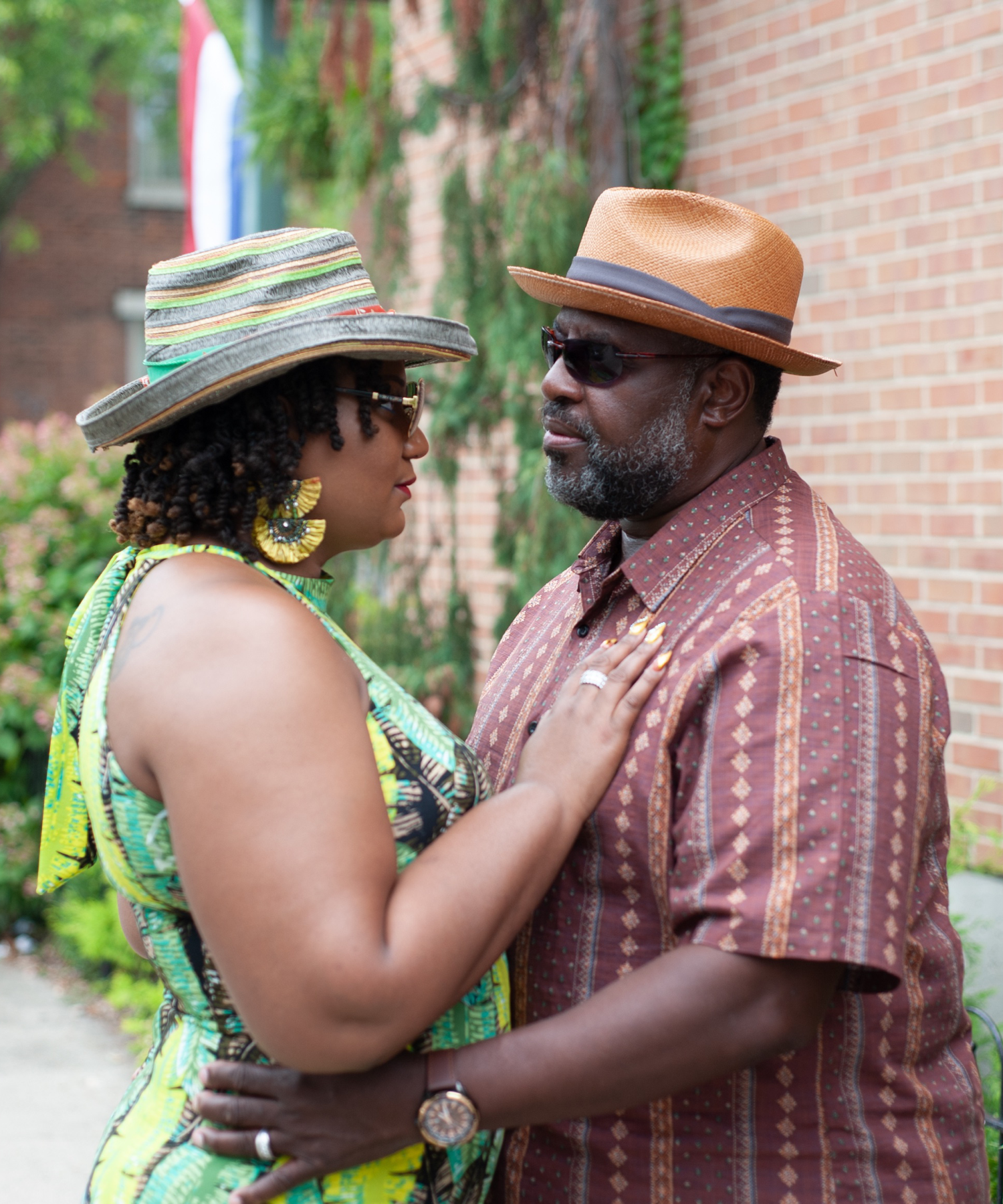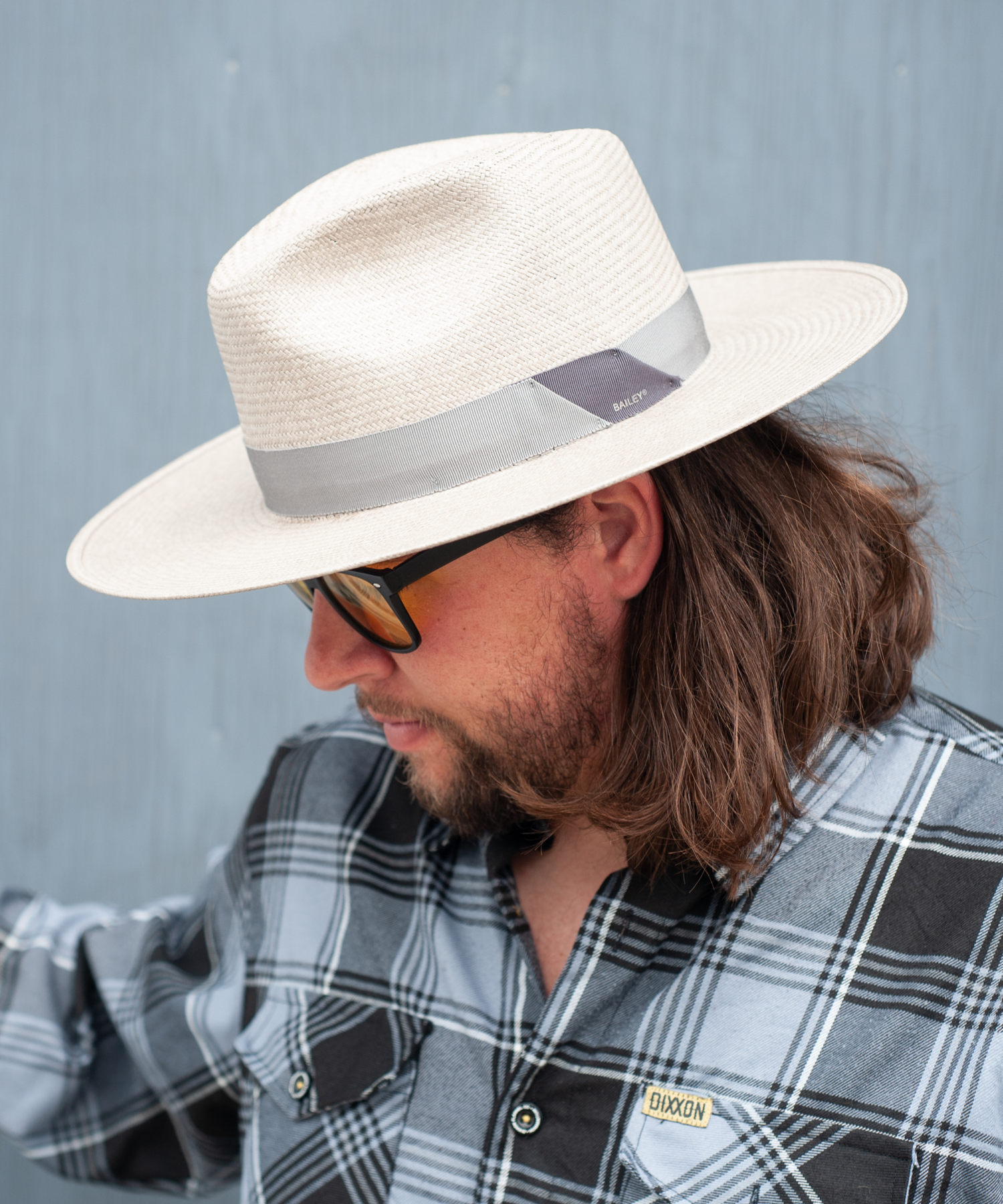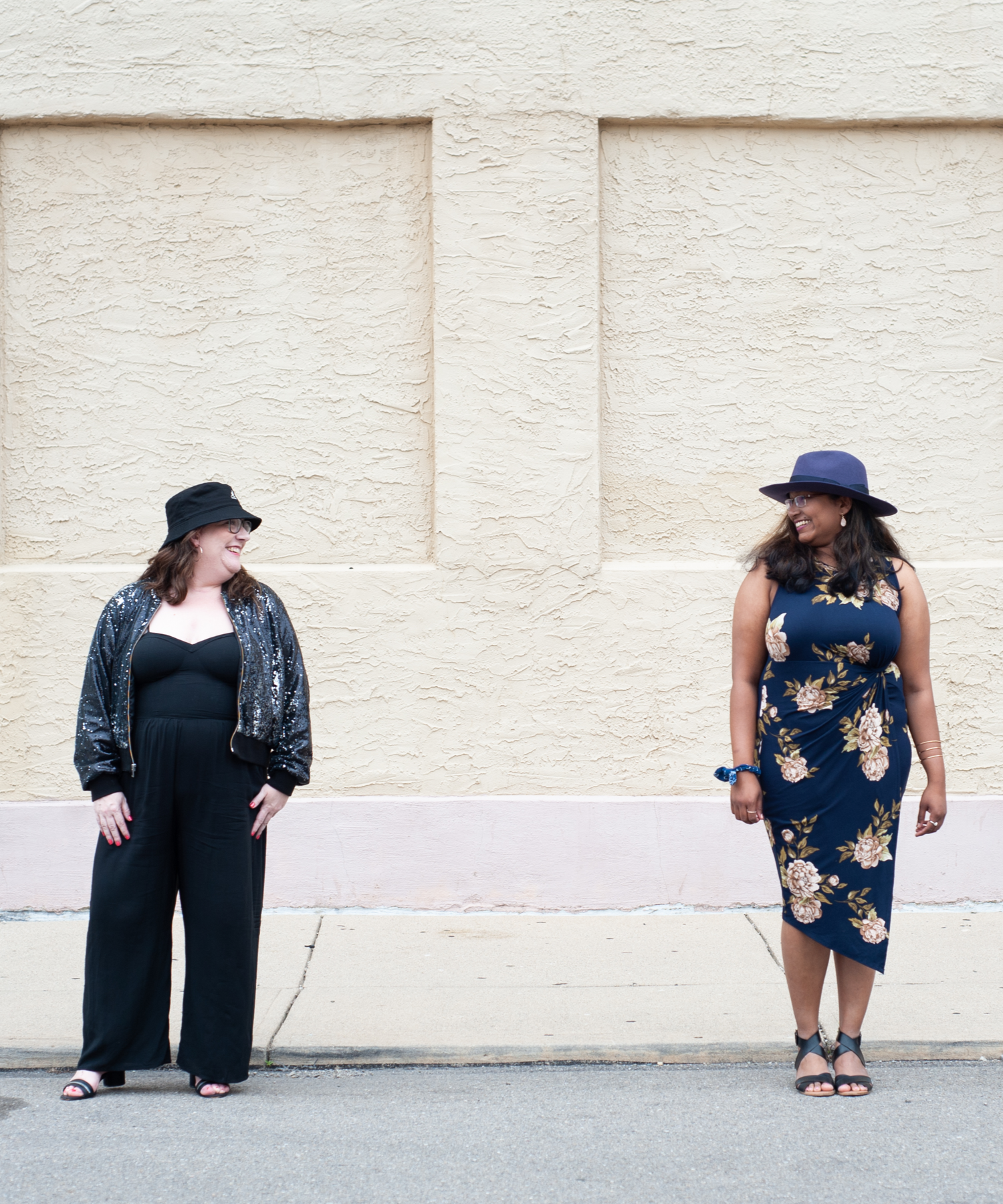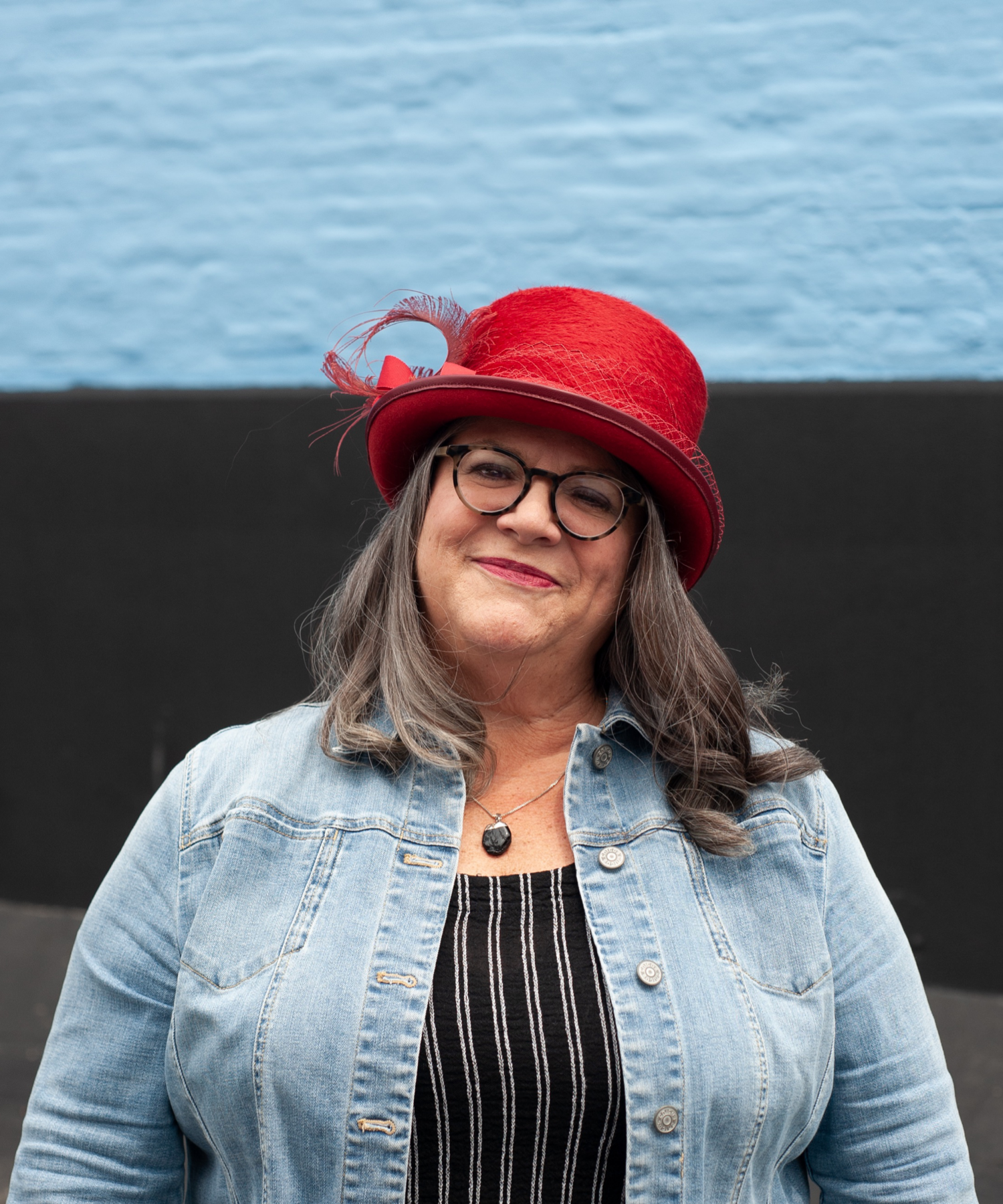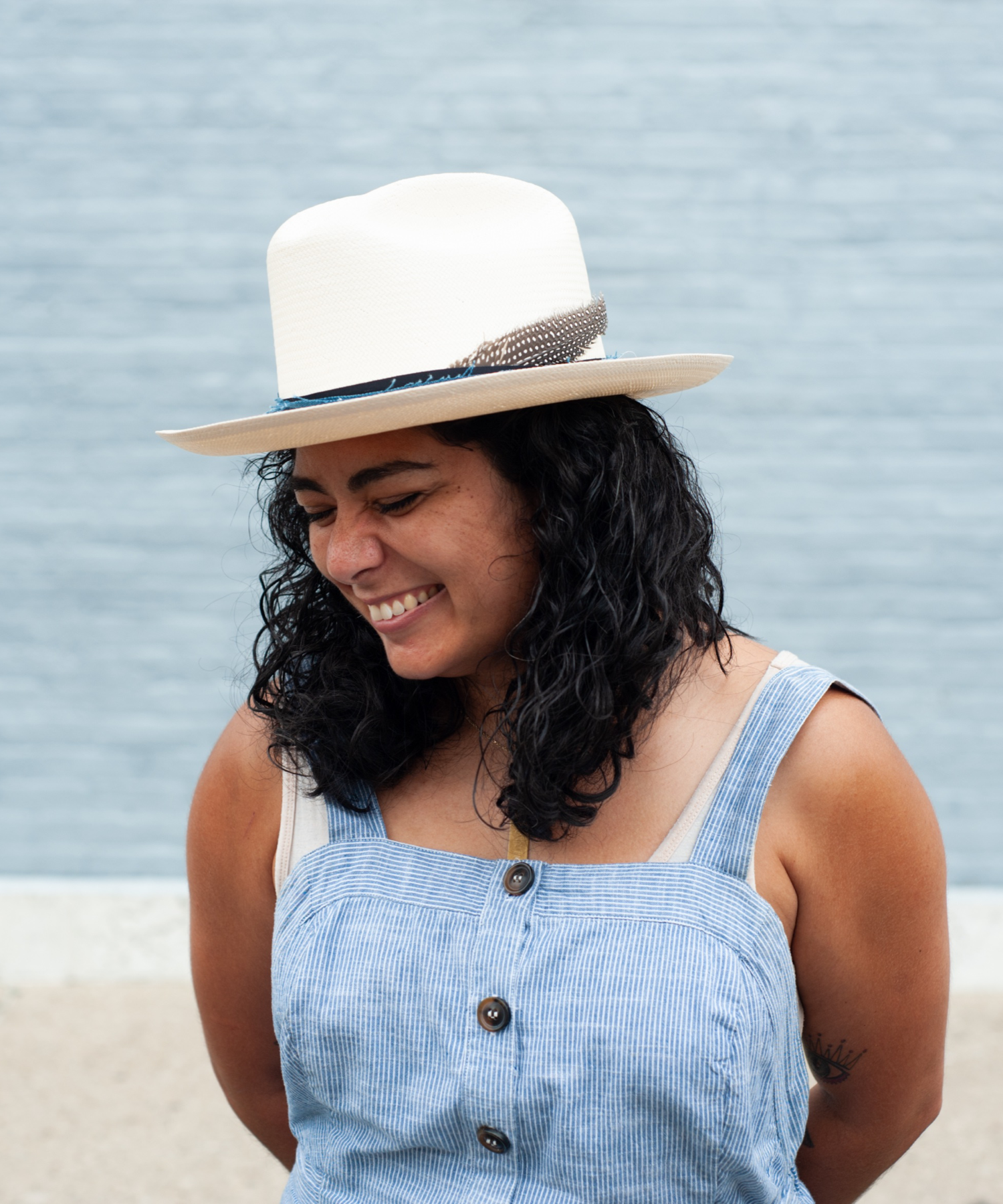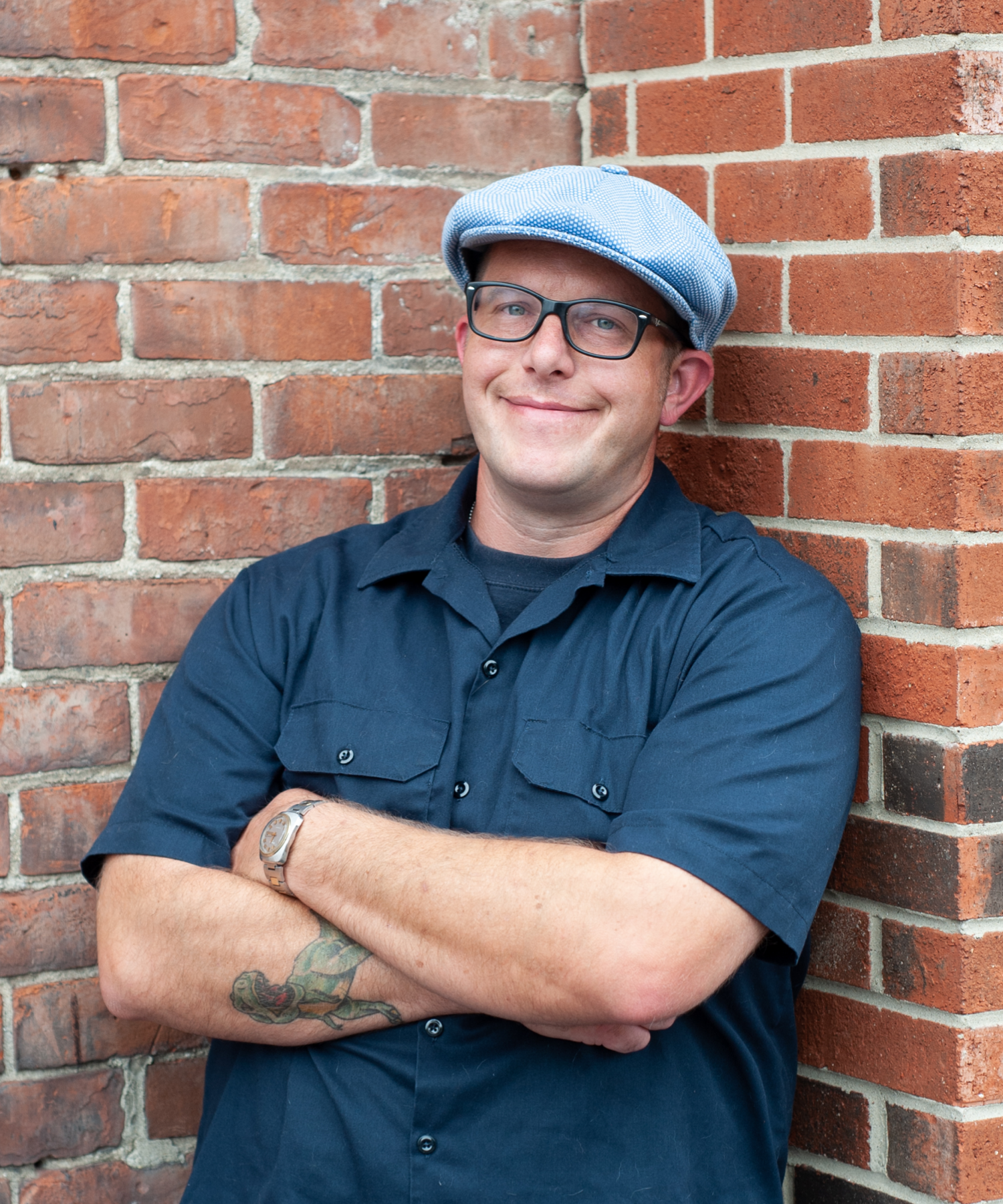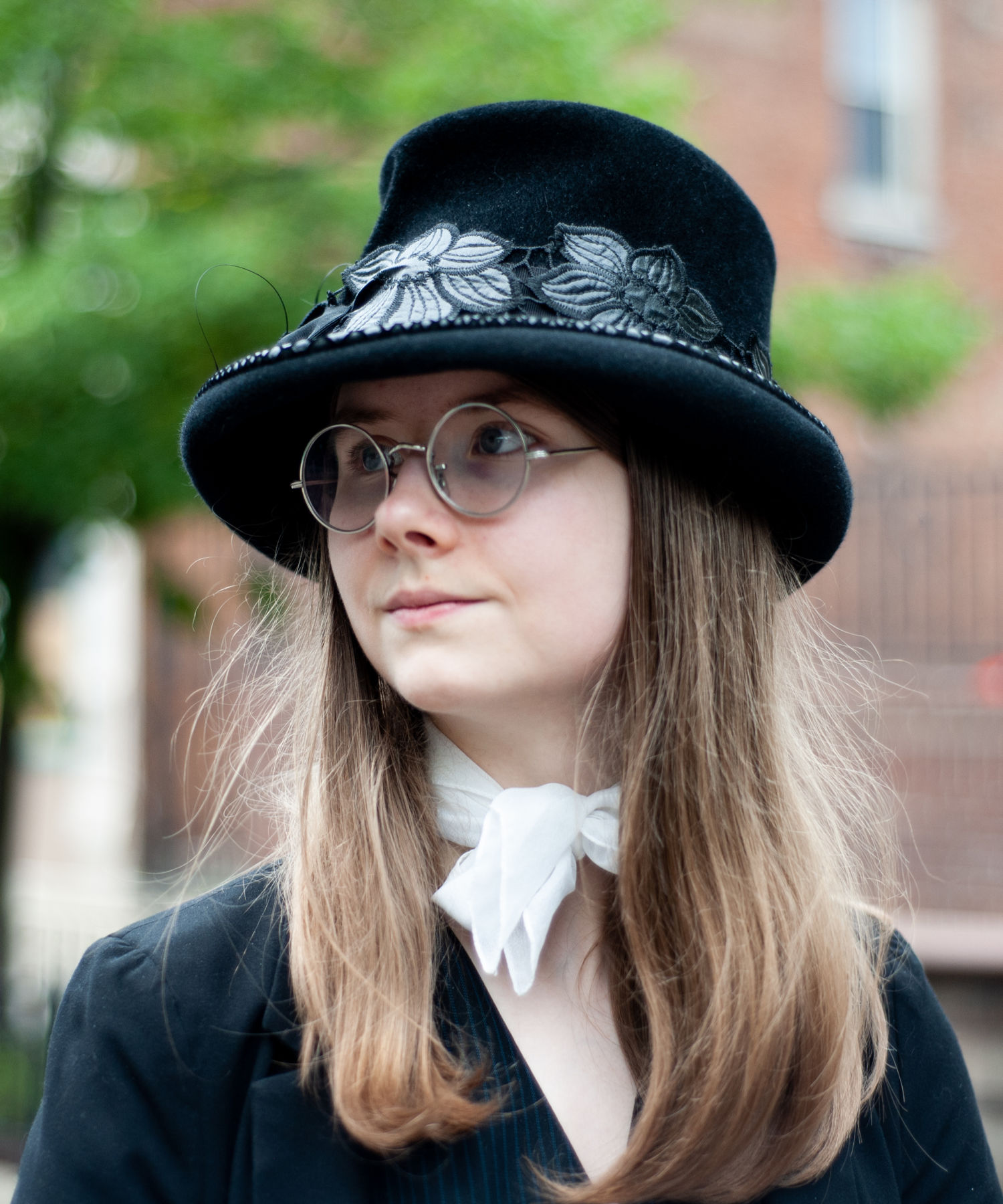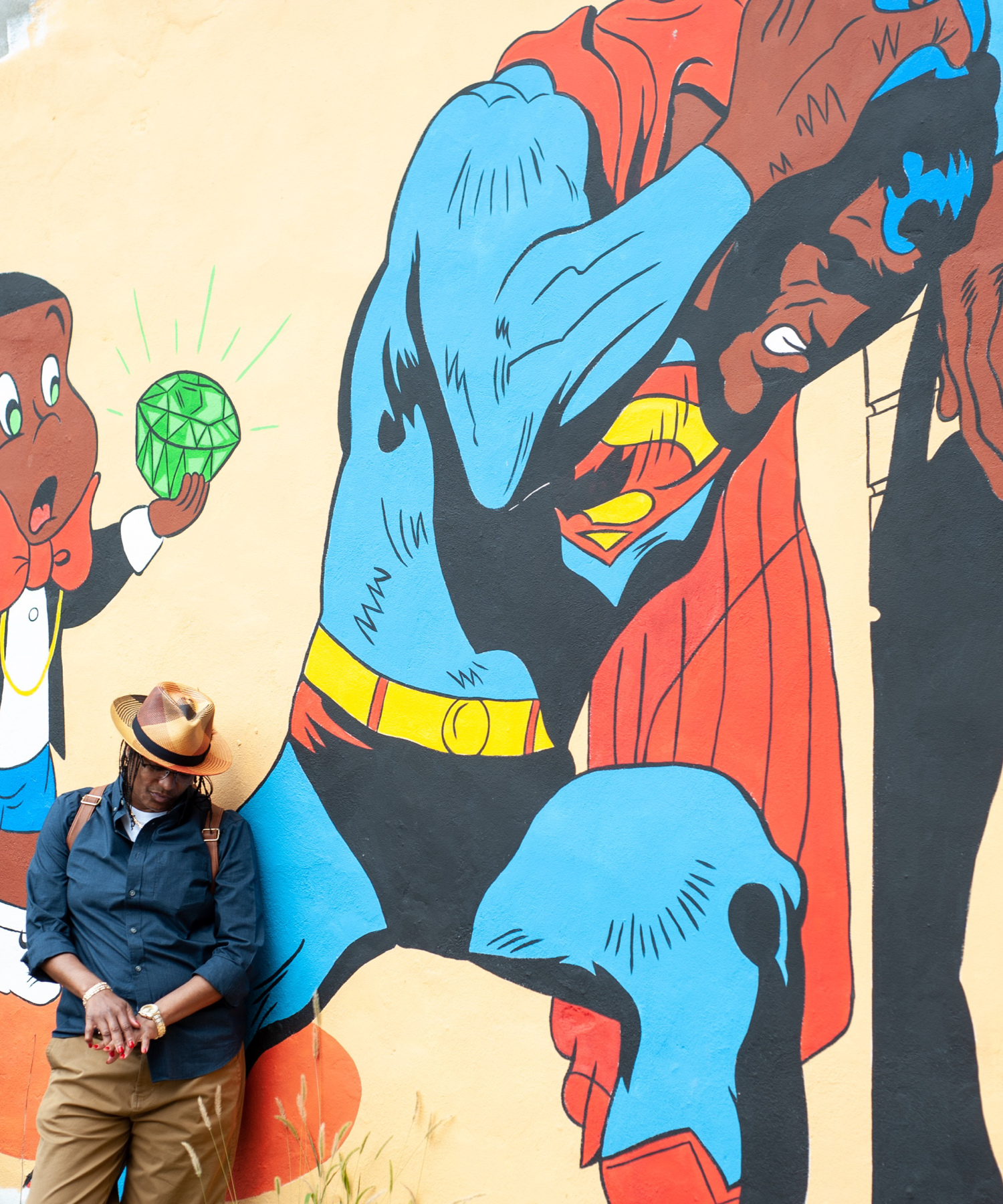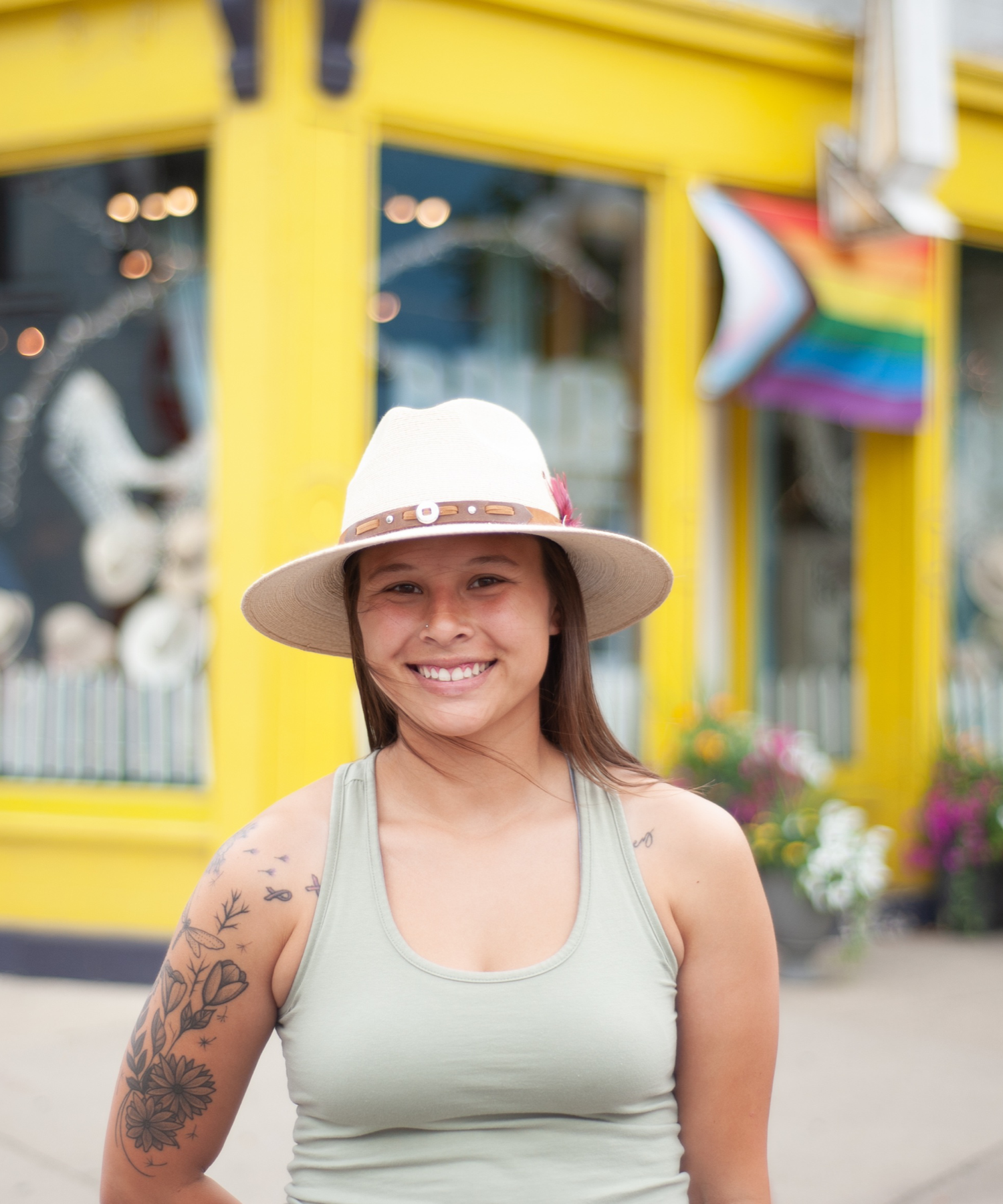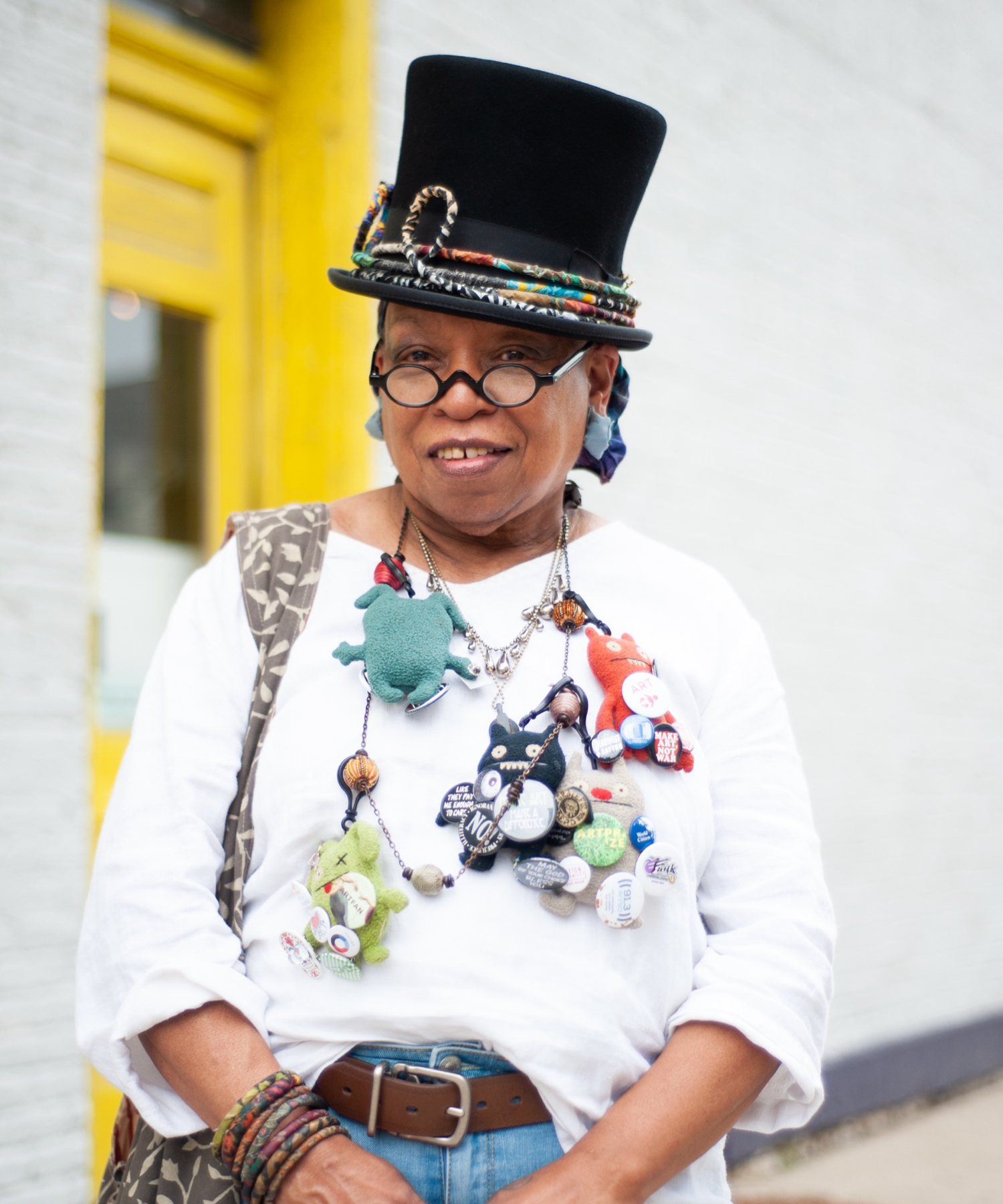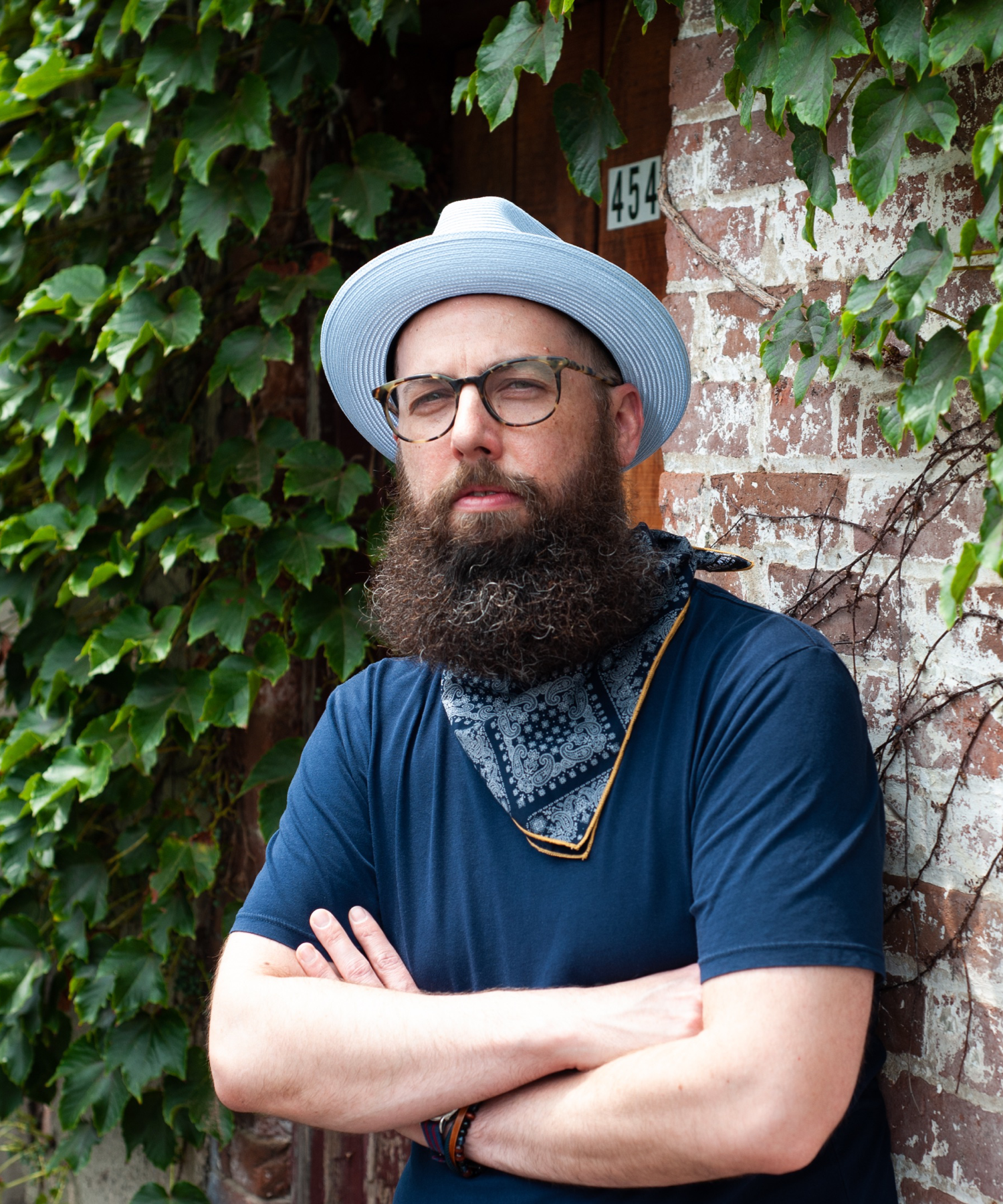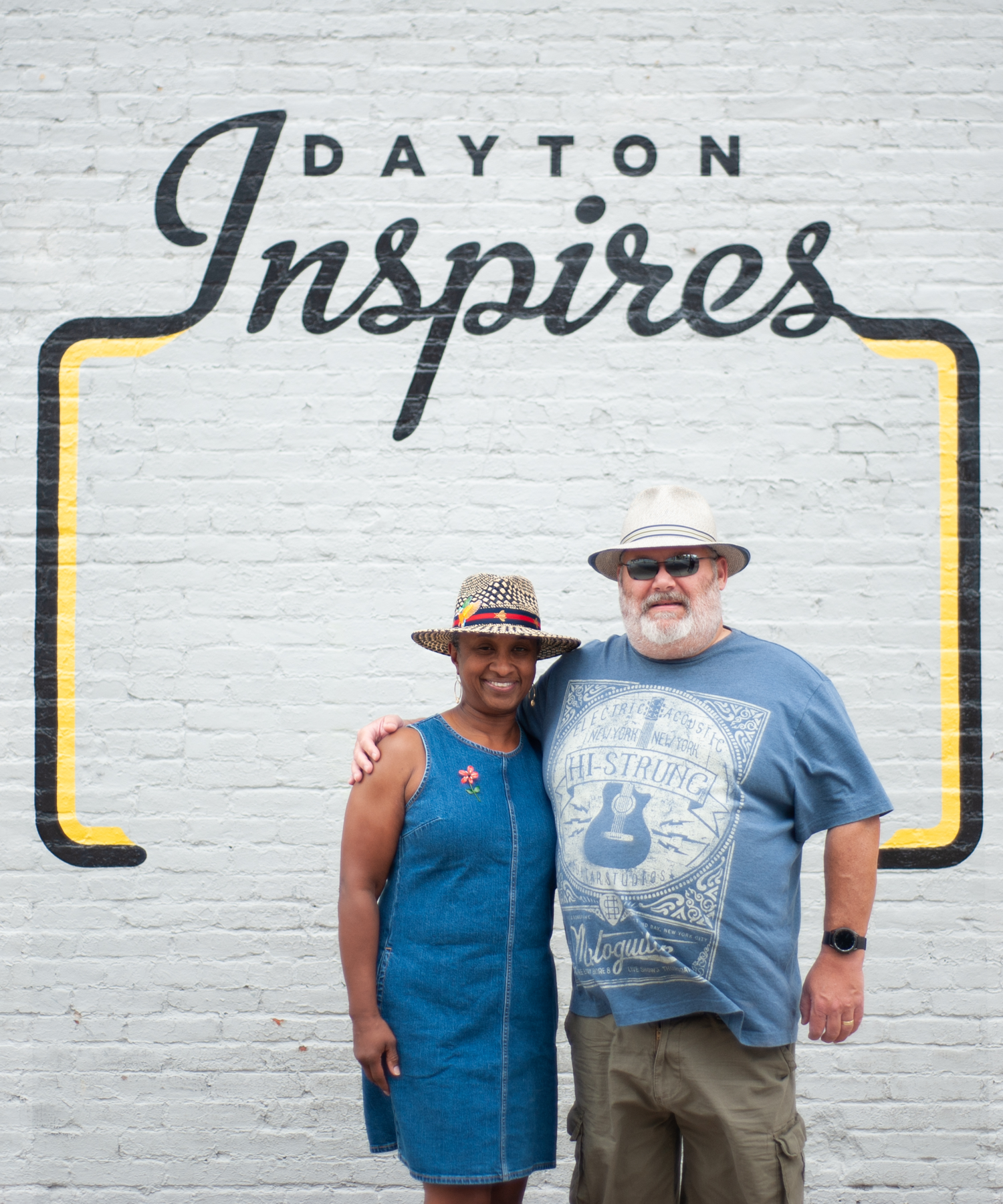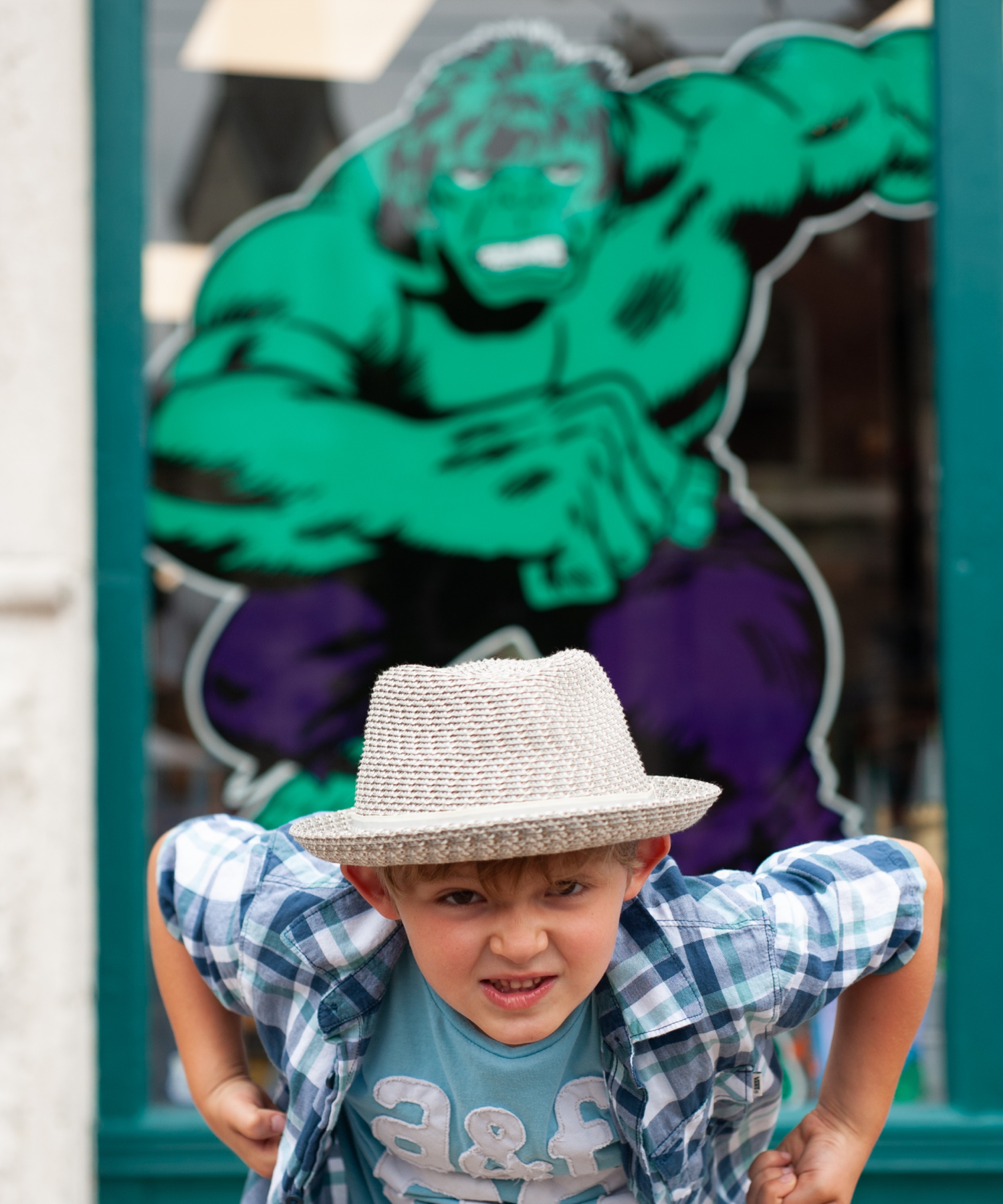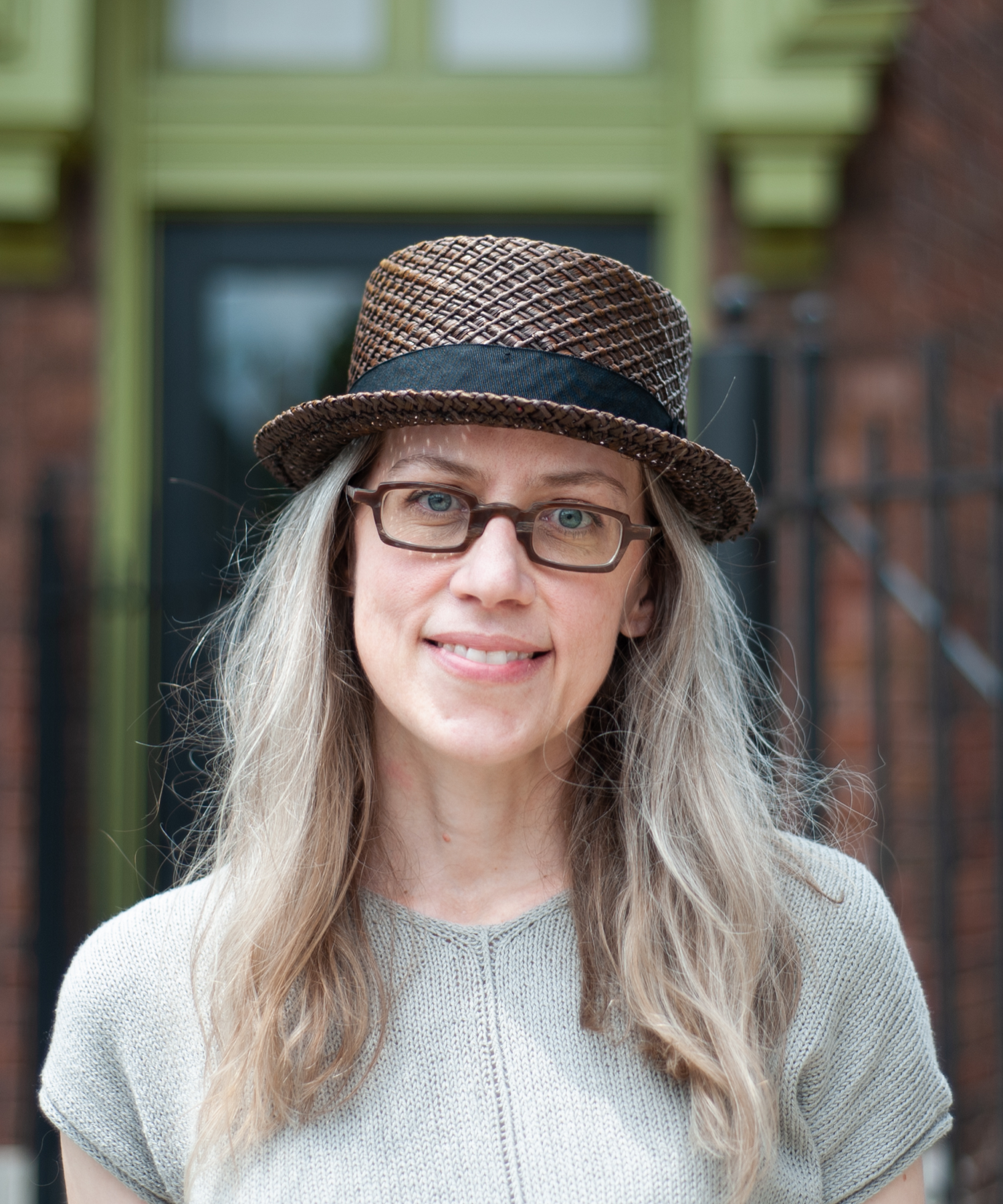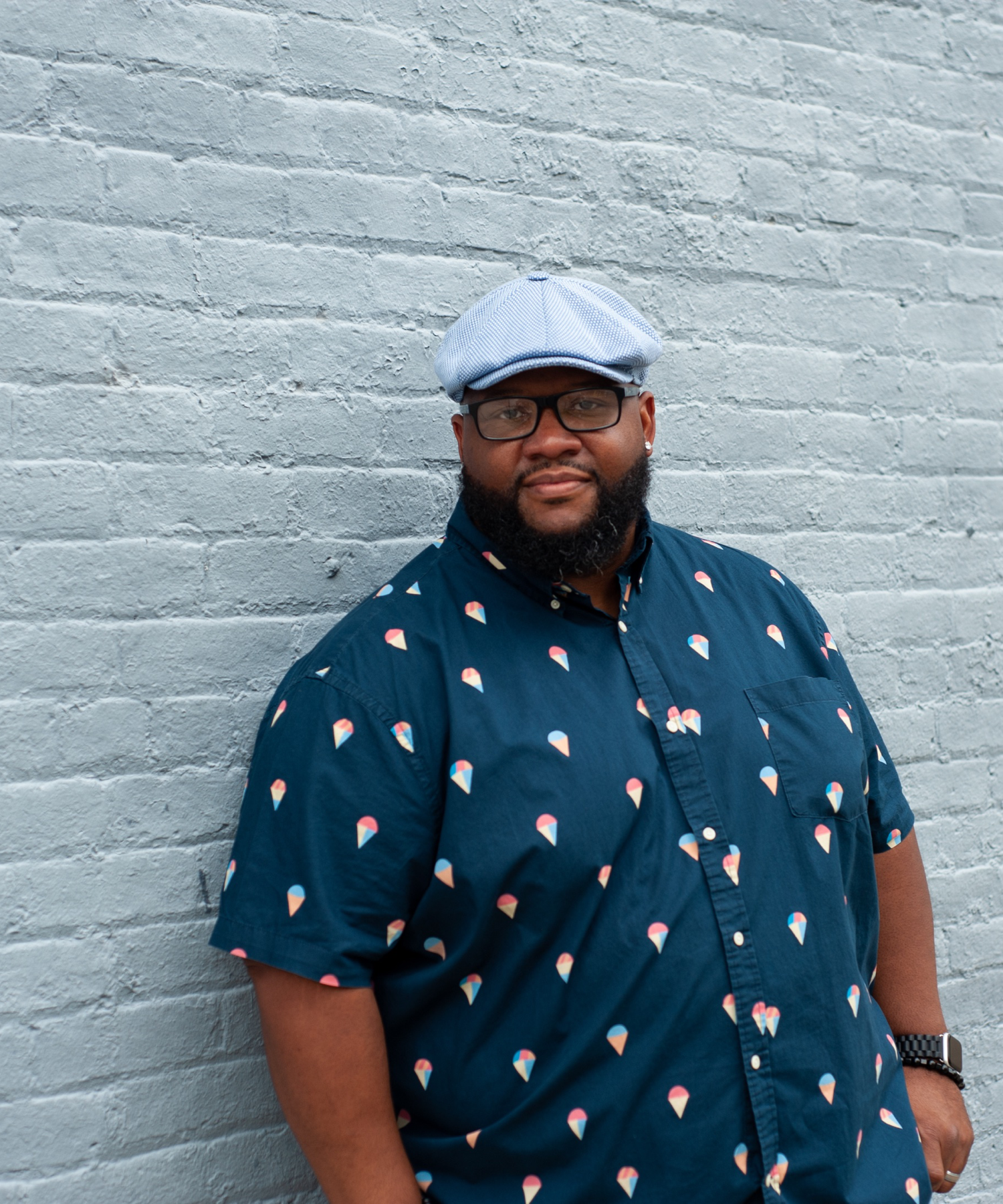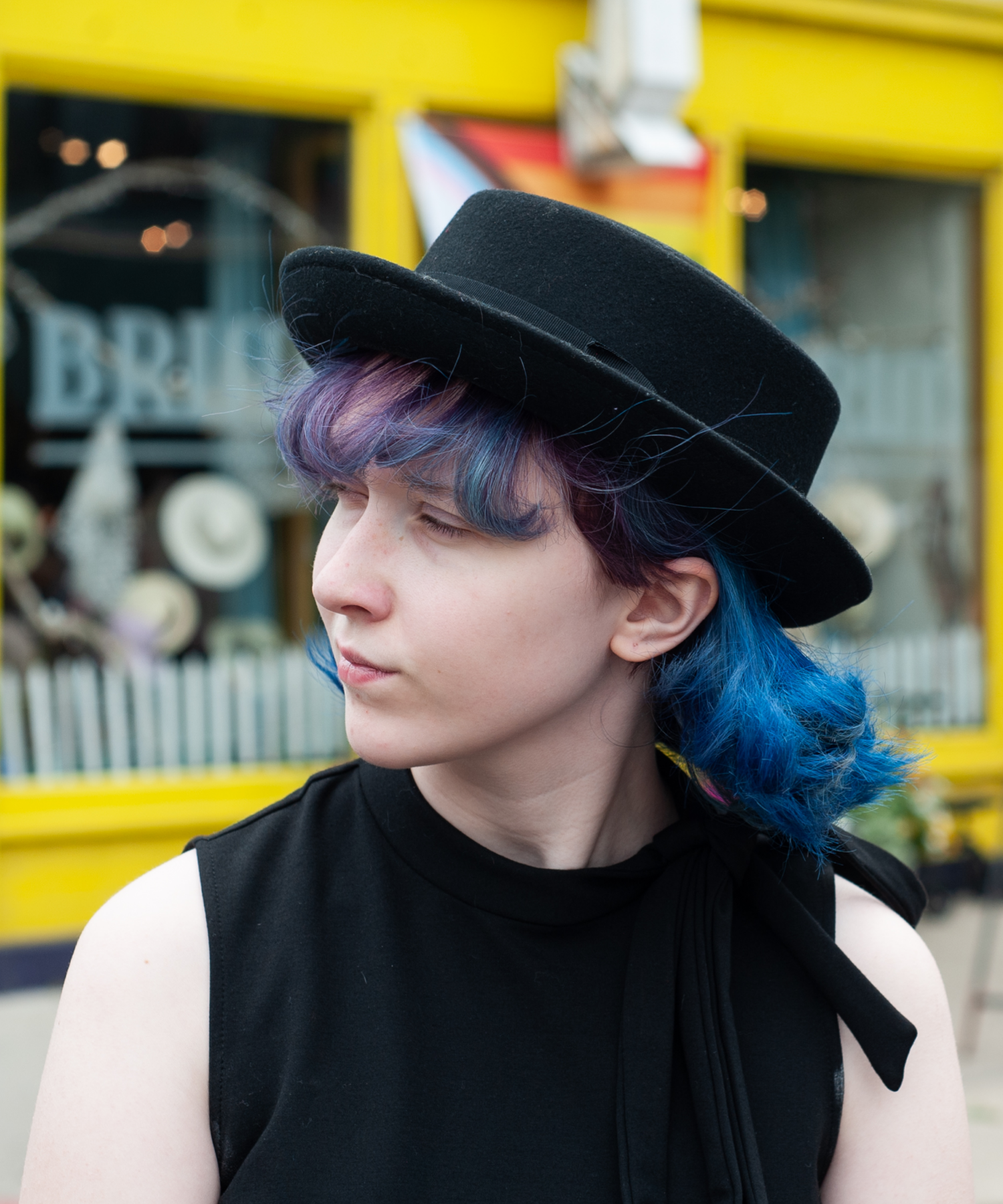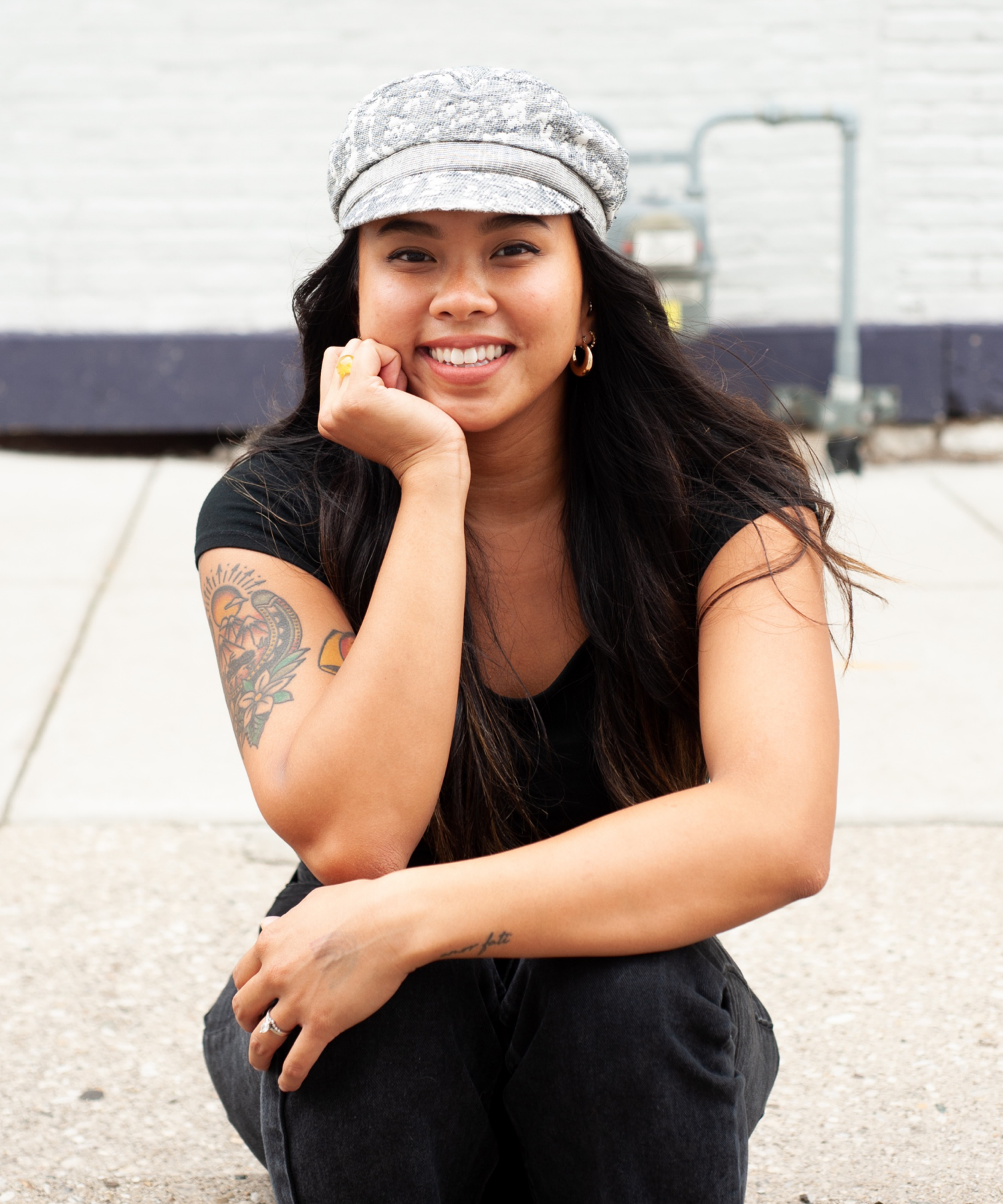 October 19, 2019
Fall 2019