merry & bright
Holiday Party
our favorite caps for fall
Cap City
thoughtful gifts in small packages
the little things
great plains, great hats
Western vibe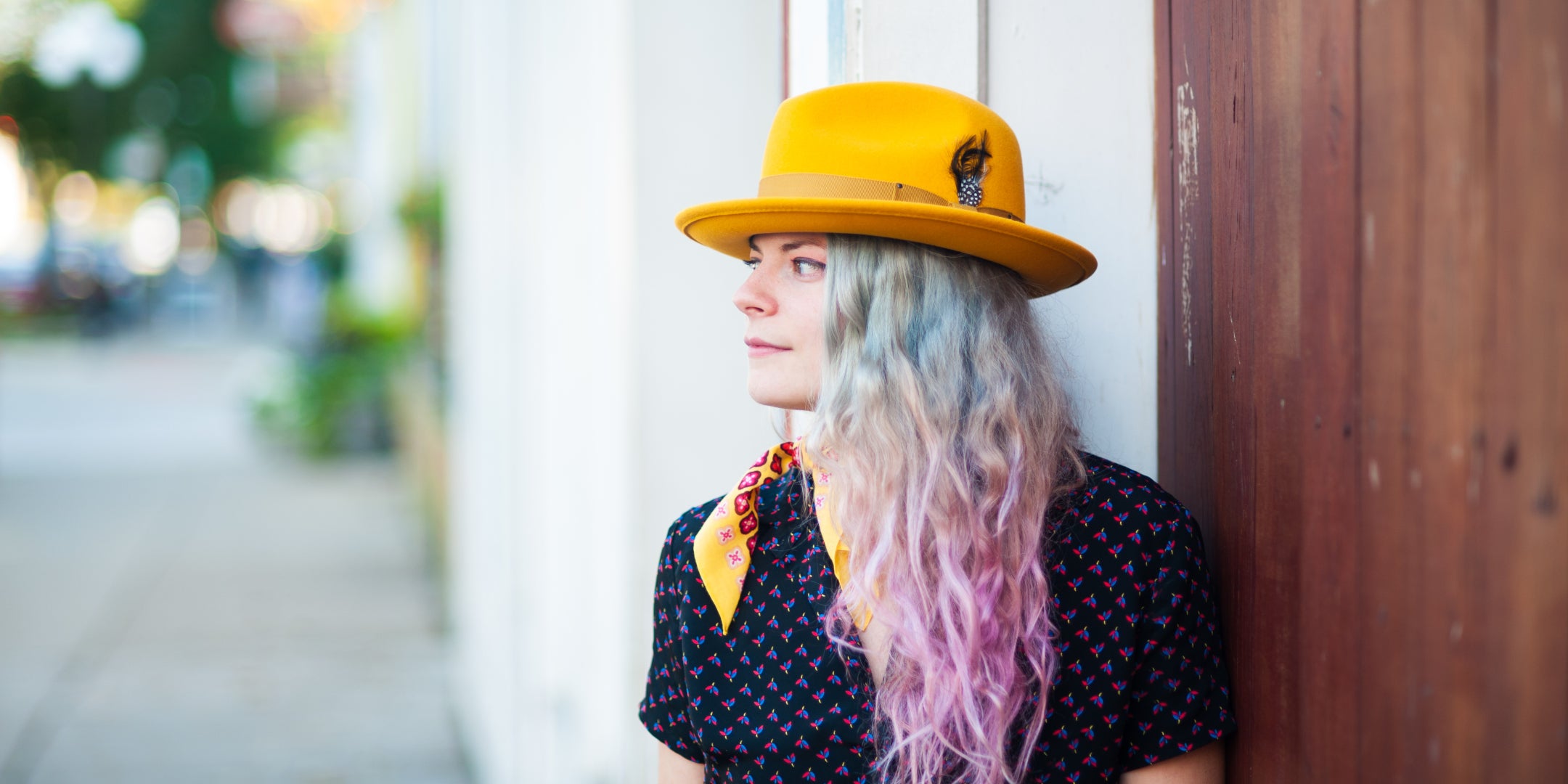 for people who love color
Brighten Up
you won't find these anywhere else
Only at Brim
not so basic basics
essentials
as unique as you are
artisan made
shape, size, measuring systems
fit is everything
a few of our favorite things
Staff Picks
We know it can be a little overwhelming - we have a lot to choose from and our stock is constantly changing. So, every couple of weeks, we each chose nine of our current favorites - from hats and caps to scarves, jewelry, and skincare - to help you get started. We hope you find your favorites too. And as always, if you have questions about our products, drop us aline. We're here to help.
Drove over two hours and crossed state lines just to browse in-store; BRIM did not disappoint... I will make the pilgrimage again and again even to just catch the good vibes this place exudes.
These people know hats. Hat etiquette. Hat styles... Ways to wear a hat. Casual hat vs formal... Funeral hat vs black tie hat... Helpful. Kind. Stylish.
While Brim might be labeled a hat store, they offer so much more. It's literally an experience in itself to have such a wide selection of quality but even more so to have people that will go above and beyond to help you style an outfit or coordinate accessories.
I've bought numerous hats from Brim... I can't say enough good things about them and plan on being a customer for many many years.
I love this store. The selection is huge from top hats to berets and everything in between. They have sizes for all size craniums. The staff is super friendly and love spending time picking out accessories.
Serving Dayton, Columbus, & Cincinnati
Your local hat store
With thousands of hats in stock, visiting in person is well worth the trip. We encourage those who can to visit our brick and mortar store and try on our wide selection of womens hats, mens hats, and gender-neutral hats. We offer everything from fedoras and pork pies to fascinators and cloches, from dress hats to outdoor hats, as well as the midwest's best selection of caps (including newsboys, flat caps, driving caps, ivy hats, and everything in-between). 
We carry a wide range of brands including well-known names like Stetson, Dobbs, and Bailey, luxury millinery brands including Cha Cha's House of Ill Repute and Romer Millinery, and hard-to-find European hatters. 
Our team will help you find the best hats for your face shape and personal style. And if you can't shop with us in person but want that personal shopping experience, drop us a line to set up a video call.  
want $25 toward your next hat?
tag us on instagram
We sell hats, but what we actually do is help you be your best, most expressive self. We love how you put your looks together; we love your smiles; we love your kindness. And we want to celebrate you in all your perfect imperfectness.
Share your pictures with us using the hashtag #showusyourbrim. And if we use your photo in our feed, we'll give you a $25 store credit!